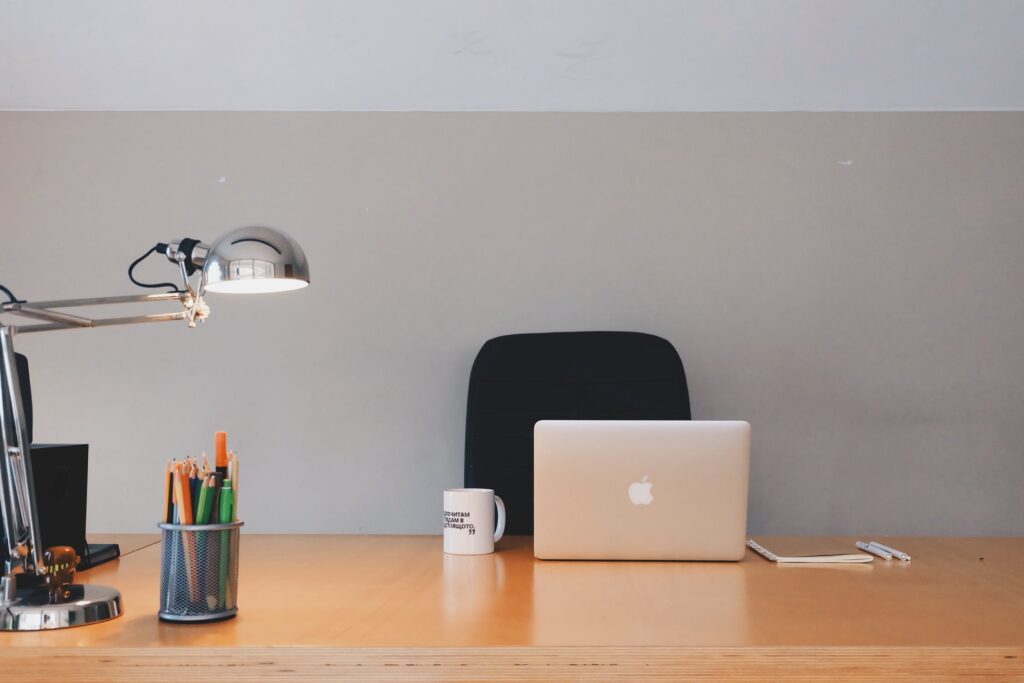 Attracted by all the new and improved AFPS file system, faster browser, stellar graphics, better gaming capabilities and VR support, I believe most of you have upgraded your mac to macOS High Sierra version. However, you may also meet with different types of problems when using this fascinating "piece". In this article, the author gathers the most frequently-asked questions and lists the possible solutions respectively including download issues, apps' compatibility problems, system performance bugs, etc.
1. MacOS High Sierra won't download
A common issue that you may encounter in the first step is that macOS High Sierra won't download. Occasionally, the download pauses or even fails along with an error message, saying "macOS high Sierra download has failed" or "the installation of macOS cannot continue. The installation needs to download important contents. The contents cannot be downloaded at this time. Try again later. "
These error messages can appear for several reasons.
1). There may be too many people downloading High Sierra at the same time. If this is the case, try to download it again later and see if it works.
2). We recommend that you switch from Wi-Fi connection to the Ethernet cable to ensure that your internet is as reliable as possible. Then try to download the High Sierra installation file again from the App Store. If it failed, find the file named "Install MacOS 10.13" on your hard disk and move it to the Trash. Next, download it again from the App Store.
3). If you still have problems downloading macOS High Sierra, open the AppStore and click "View my account", checking whether there is "unfinished downloads", and if there is, download High Sierra from there. Finally, log out of the AppStore and check if the download is restarted.
2. MacOS High Sierra won't install
Normally, once the HighSierra downloading is completed, you will be prompted to continue with the installation. If this does not happen, open the file named "Install macOS 10.13" from the application folder. Make sure you have enough disk space or the installation will fail. For more tips on how to free up hard disk space, check out our previous article. Once you have freed up enough space, try the installation again.
Besides, if an error message is displayed at the end of the installation process, hold down the Command + R key when restarting your Mac and this will run your Mac in recovery mode, in which you can solve the problem and restart your mac normally. Alternatively, you can use Time Machine Backup to revert to the previous macOS version and try the installation again.
3. Mac won't start after High Sierra upgrades
After upgrading, you may encounter the worst situation you may imagine: your mac cannot start anymore, which actually happens to some users. Faced with this, you can take the following steps to solve it: try pressing Command + Option + P + R at startup until you hear a beep. This combination resets NVRAM, which is widely used as a basic troubleshooting method.
4. Mac always log out
Except for what have been mentioned above, you may also meet with the problem that your mac always log out after installing High Sierra. Here, we provide several solutions available for this problem:
1). Navigate to Preferences > Security & Privacy > Advanced, and uncheck the "Log out after…minutes of inactivity" box.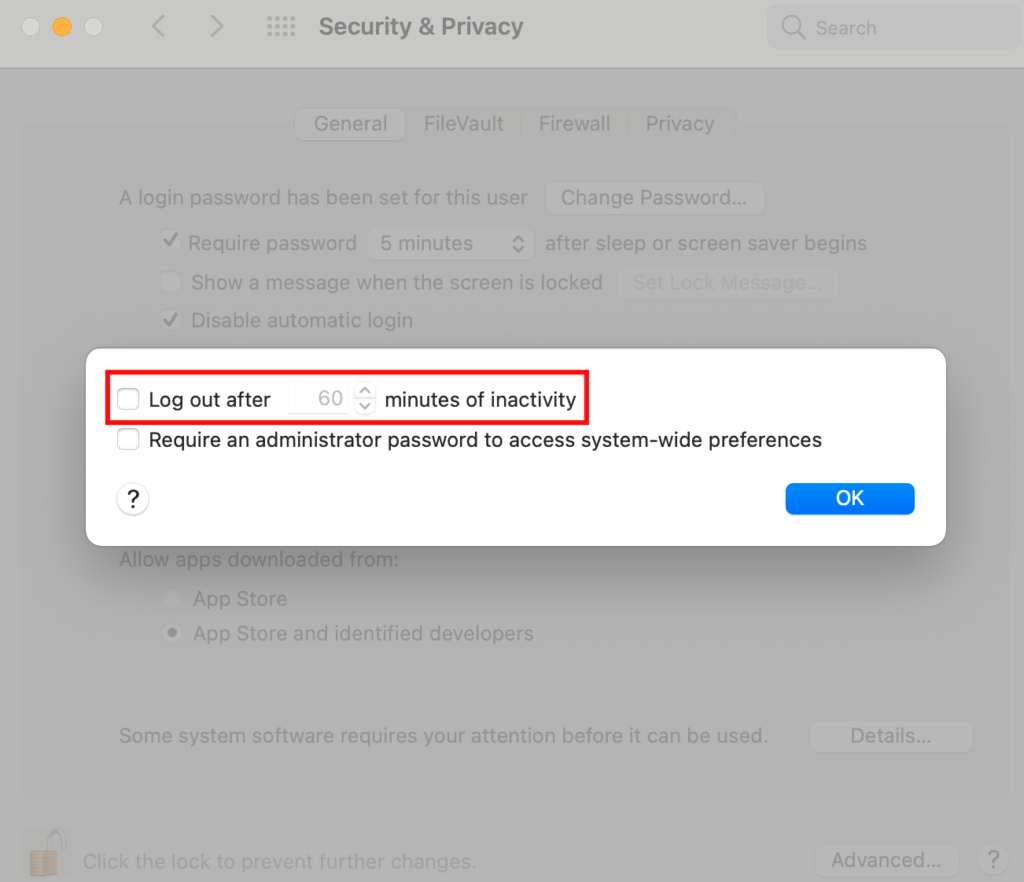 2). Navigate to Security & Privacy, select "General", and uncheck the "Require password after sleep screen or screen saver begins" box.  But remember, by doing this you put your Mac at risk since it is no longer password-protected.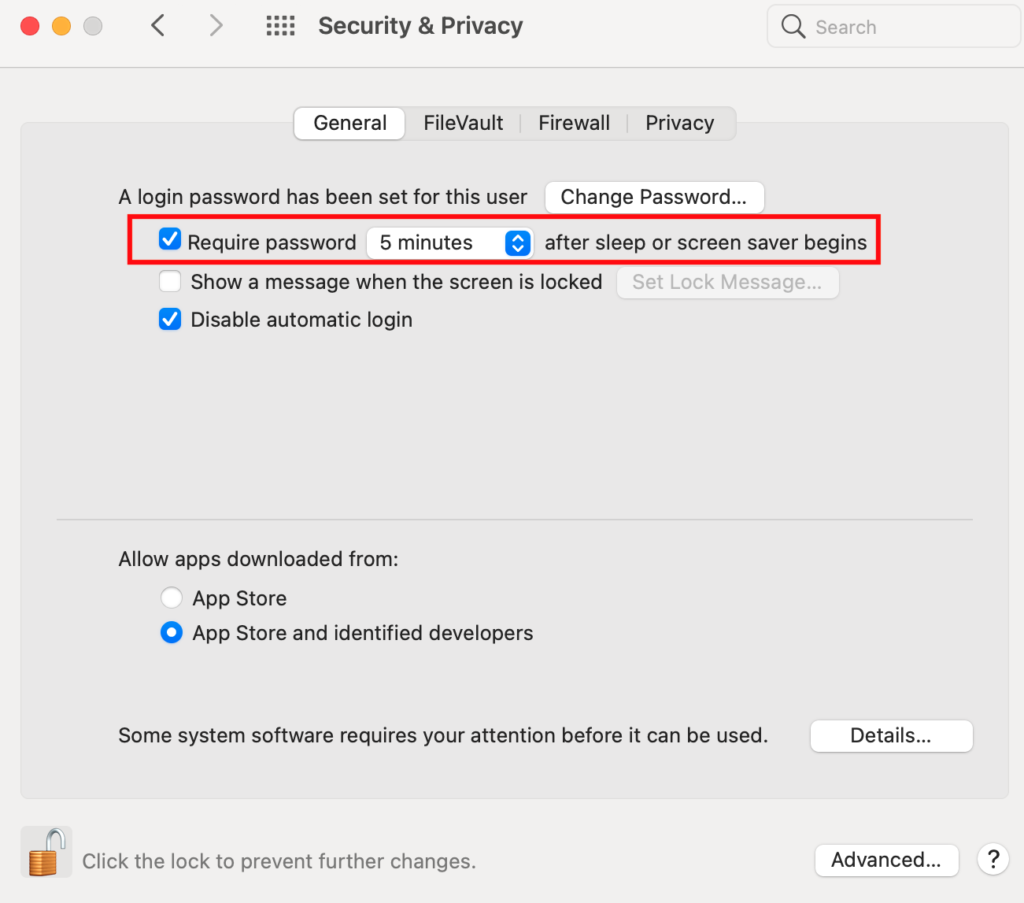 3). A third-party browser can also result in the logging out of macOS. For example, if you use Google Chrome, you can navigate to its settings. Then, click "Advanced" at the bottom of the screen, and turn off hardware acceleration.
5. Some apps crash in macOS High Sierra
Application compatibility is another potential issue that may occur after High Sierra upgrades. And this usually happens to outdated third-party applications. If you find that this application no longer works for macOS High Sierra, try checking for available software updates. A good idea is to visit the official developer's website for updates or tips on how to get your application running smoothly. The only possible solution here is to consider buying a newer software version or finding a replacement application.
6. Mac becomes slow after High Sierra upgrades
If you think your Mac has been almost "ten times" slower after upgrading, try some troubleshooting tips. The most obvious way is to try restarting your Mac to see if it helps. If not, the following tip may provide you some hints.
Open the Activity Monitor (Applications> Utilities) to find the application that takes up most of the memory. Next, click the application to highlight it. Finally, press the gray "x" and quit or force quit these applications.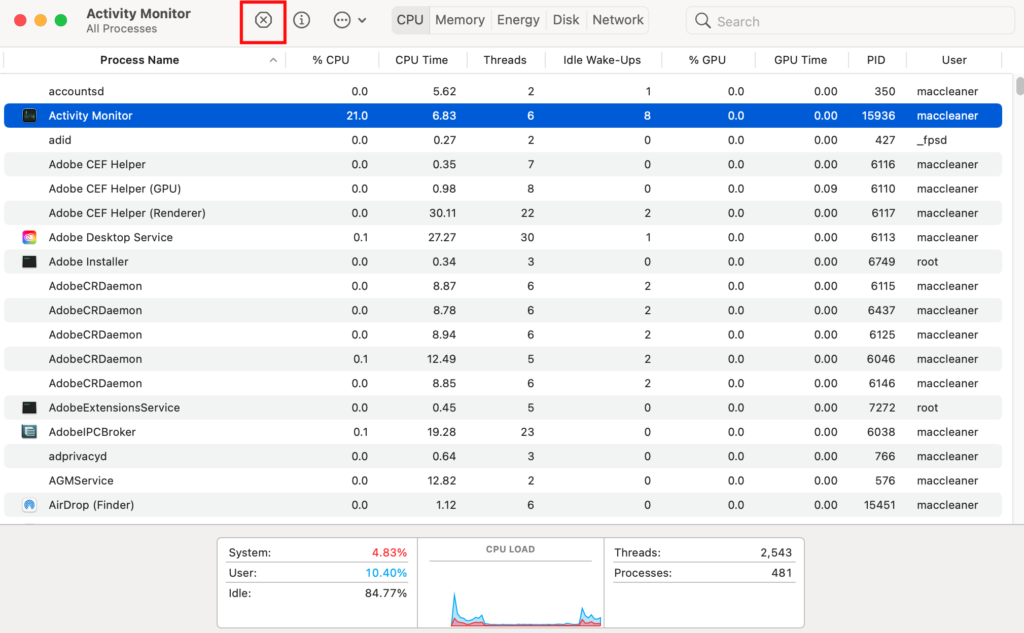 In addition, it's also a good idea to delete the cache file to accelerate your mac and we have already described how to do this. You can click the link and have a look, which may help you. Anyhow, we also recommend running the Repair Disk Utility from the Disk Utility (Applications> Utilities).

7. MacBook battery problem
After installing High Sierra, it may be the case that MacBook battery runs out faster. Don't worry! Try checking the root. You can go Battery Killer, which is in the Energy tab of the Activity Monitor, and see how much energy is consumed because of running the application.