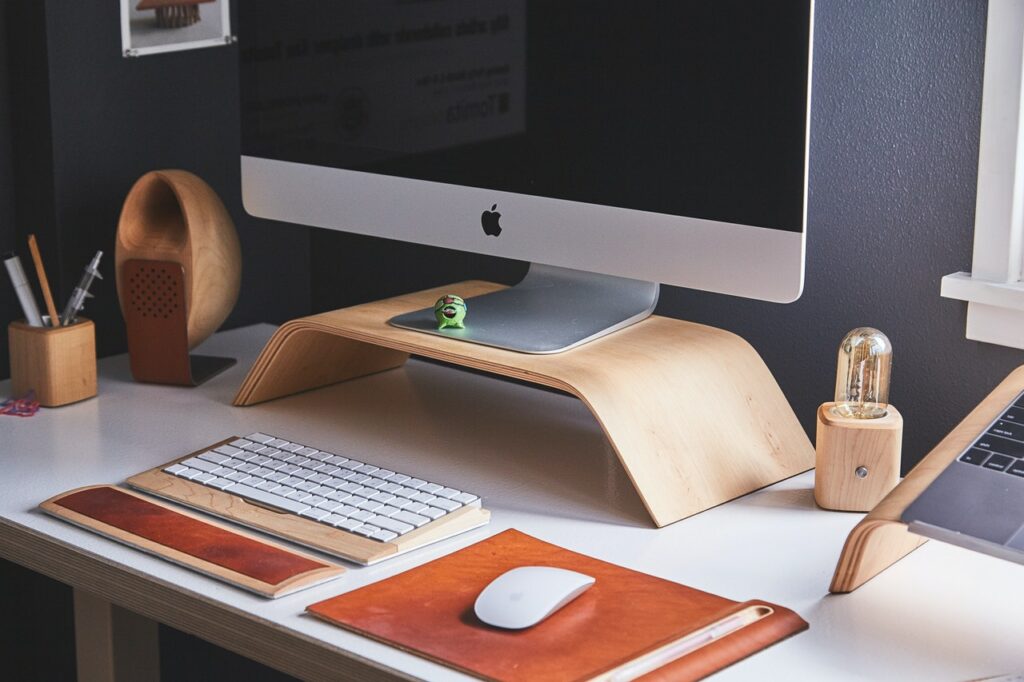 Mac malware can be less frequent than the windows ones. However, if you are the few unlucky ones whose Macs are unwittingly affected by viruses, then you have come to the right place for this blog can help you on how to remove the virus from your Mac.
What is Malware?
Different from other forms of malicious software, Malware doesn't attempt to get into your machine without your knowledge like a virus does, but rather targets on macOS High Sierra encrypts or prevents access to victim's files, thereby causing real damage. Once infected, victims need to pay a ransom 0.25 bitcoin (around $700) to get decryption keys, says the cybercriminal.
For instance, when you see an advert on a website, or receive an email, both of which will trick you into installing it. And once you install it, it can gather information about you including the banking details. Most importantly, the most troublesome is that the Mac malware always pretends to the cleaning app or the antivirus app which are expected to get malware out of your Mac.
What can you do if your macOS High Sierra is infected by malware?
The most important point one needs to remember is that you should never ever pay the money to remove the malware. As a matter of fact, you should try the following steps:
1. Quit the web browser immediately. A combination of Command and Q can be convenient for you as keyboard shortcuts when the macOS High Sierra has been affected by malware.
2. Go to iFinder and uninstall all the unrecognized apps and drag the files into the trash. You can also completely empty the Trash.
3. Open the Utility folder with the combination of Command, Shift and U to check whether you have installed any malware on your Mac.
4. If you unwittingly installed any malware on your Mac, then first Quit the process and then drag the app to the Trash.
How to Prevent Your Mac from Ransomeware?

This catastrophe shows that there is no exception either for windows or macOS.  "We suggest that users back up their files regularly, apply the latest updates for OS, and stay away from phishing websites to guarantee their cyber security," warns research from Antivrius One. Mac team.
Antivirus software is capable of detecting and removing malware and adware. Of course, with antivirus software, the same principle applies: download antivirus apps only from reputable vendors.
For example, Antivrius One on Mac app store is a trustworthy software to prevent virus from infecting Mac, for Trend Micro's Antivrius One and spyware active-monitoring laboratory is the largest of its kind in the world.
This software also helps to prevent Mac users from browsing phishing websites to guarantee their information security.
Security consciousness is much more important than preventive measures. We strongly recommend every Mac user to scan your Mac with Antivrius One to keep your Mac safe from security threat.