Launched in 2008, DuckDuckGo is an alternative to Google Search that emphasizes privacy and security. DuckDuckGo's main focus is on providing a secure search experience for its users, so it doesn't offer as many extra features as Google does.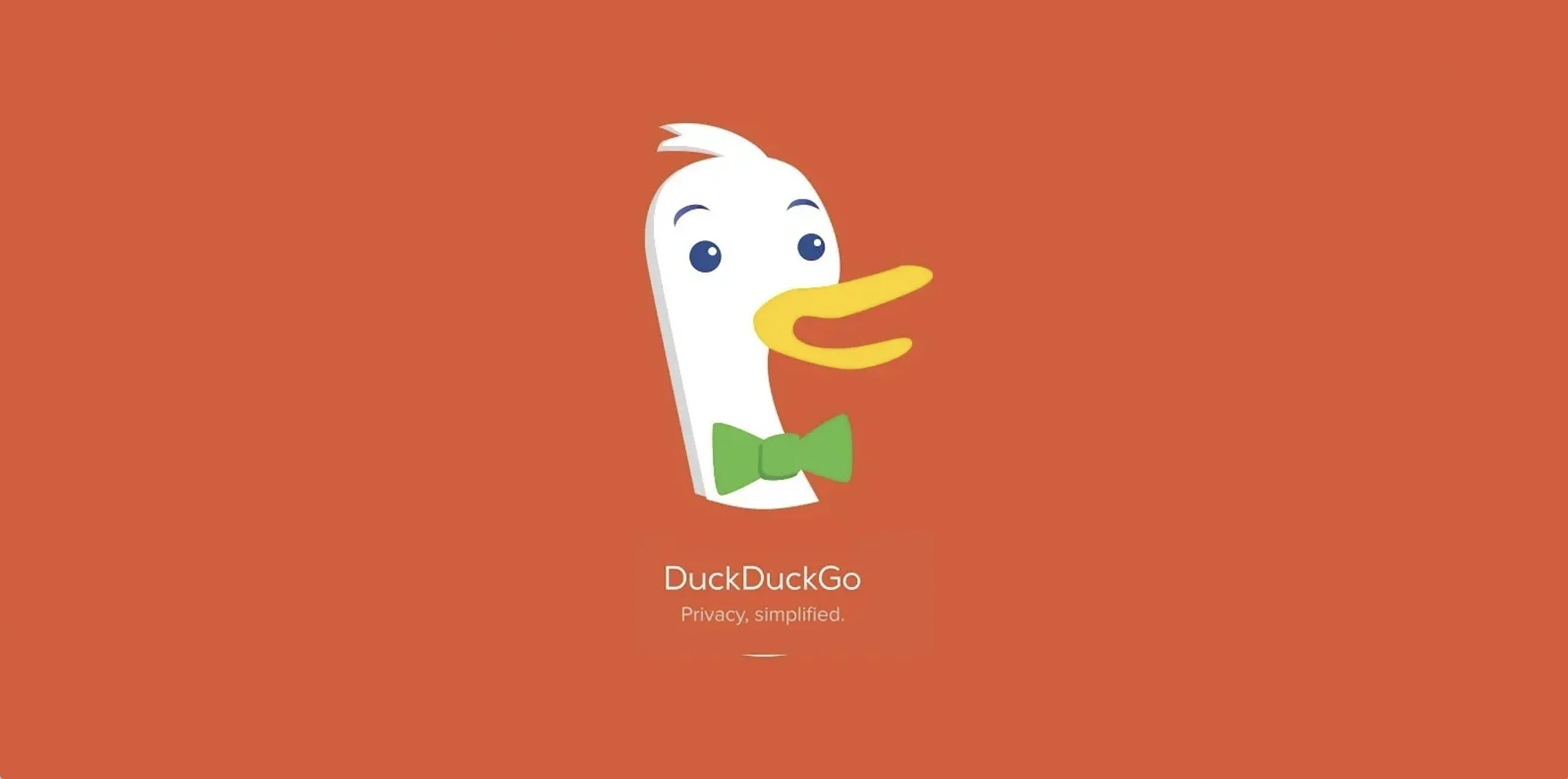 How does DuckDuckGo work?
In order to protect your anonymity online, DuckDuckGo makes use of a strict pledge that guarantees your IP address will never be recorded. It supports a highly encrypted HTTPS version, which eliminates the possibility of search leakage and third-party cookies being stored in the user's browser. Searching on any device, be it a mobile phone, laptop, or desktop, will always be a secure and private experience for you.
DuckDuckGo is primarily a search engine, but it also offers downloadable programs and browser add-ons for every popular platform and web browser.
Is DuckDuckGo safe to use and private?
DuckDuckGo is a search engine that prioritizes user privacy. Firstly, the anonymity of your searches is DuckDuckGo's main selling point. It has taken many steps to ensure that its software is as open as possible, so that users can assess its reliability for themselves. As part of this commitment to openness, DuckDuckGo has published some of the source code for its extensions and apps on GitHub under the Apache 2.0 License. A good chunk of their systems was built using free and open-sourced software (FOSS). This openness guarantees a trustworthy system for all participants. Put simply, DuckDuckGo doesn't keep track of your personal information or monitor your search habits.
Furthermore, it doesn't keep track of your previous queries, so it's like starting from scratch every time you use it. While this results in auto-suggest being disabled, that's a small price to pay for a more discreet online experience.
Overall, DuckDuckGo is a better option than Google or Bing. Statistics show that 80 million people have used the platform to access the internet, so it is clearly gaining traction. Over 35 billion queries were answered by this browser in 2021 alone. It's clear that DuckDuckGo is gaining ground as a reliable search engine with a growing user base.
Pros and cons of DuckDuckGo
Pros
• No tracking and improved privacy
DuckDuckGo has no tracking. It does not generate or keep any data that can be used to identify you through your online searches. Aside from that, privacy is the search engine's main selling point. It can't pass your information to third parties for marketing purposes.
• No targeted search results
Unlike Google, DuckDuckGo's search results don't force or change any search result to show affiliated or more "relevant" page results. It can also automatically filter out false information and low-quality content. Everyone will get the same results.
• Ad-free browsing
While it does not track you, DuckDuckGo does make money from advertisements. The adverts you view while searching are all based on the terms you entered for your search query. That said, you can use extensions to prevent ads at any time.
• Easy to use UI
DuckDuckGo's user interface is straightforward and simple to use.
Cons
• No search history
As DuckDuckGo offers private search, it does not store your search history or give personalized search suggestions.
• Fewer services
DuckDuckGo doesn't offer as many services as Google and other search engines. You don't have the same resources as Google maps, Play store, or Gmail access.
DuckDuckGo vs Google
Google has a lot going for it. Google's ability to tailor its services to each user is exemplified by the breadth and depth of its personalization features, from specialized and tailored search results to integrated apps like Google Maps and Google Docs. Google creates an online profile based on information about you that it collects, organizes, and interprets as you use the internet. They do this so they can show you advertisements that companies have paid them to show you in addition to the personalized content you've requested.
Comparatively, DuckDuckGo is easy to use. It does not track, profile, or analyze you. It only shows ads related to your search and does not remember you. It does not prioritize paid links over organic search results or track your clicks.
Secure your digital life with a VPN
If you're concerned about your privacy while searching the web, DuckDuckGo is a good option, but it won't protect you from malware. Cybercriminals can still use social engineering attacks or track you through individual websites and social media platforms. While using DuckDuckGo, your traffic is not encrypted, making it vulnerable to eavesdropping and IP address discovery. Even if you change your default search engine, your internet service provider (ISP) will still be able to see what you're doing online and may share that information with third parties. Worse still, if you're on public Wi-Fi a hacker could potentially monitor your activity and steal your data.
We recommend a reliable VPN — VPN Proxy One Pro. Your online traffic is encrypted when it leaves your device with VPN Proxy One Pro. Your IP address will be hidden by the service. VPN Proxy One Pro's Threat Protection feature will also help you identify malware-infected files, avoid malicious websites, and block trackers and intrusive ads.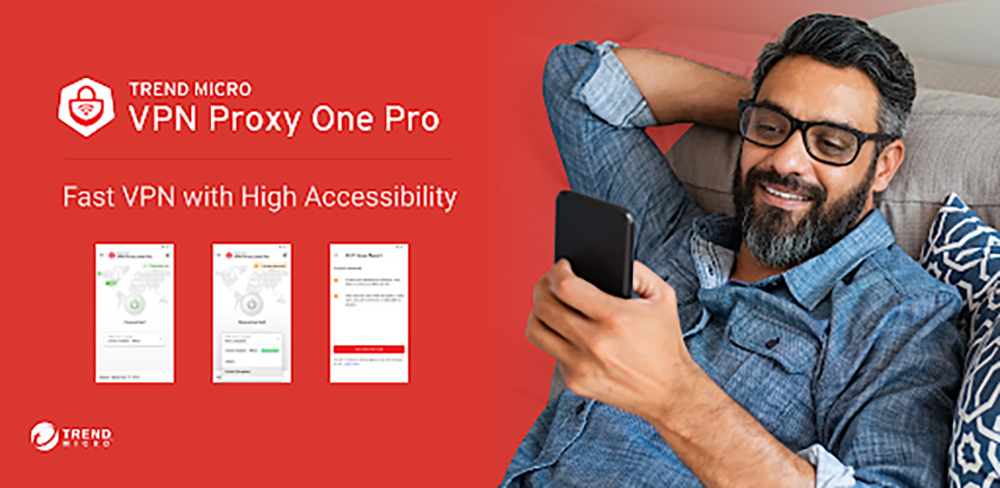 VPN Proxy One Pro makes sure that nobody else can track what you do online. Just click here to download it to completely protect your privacy.