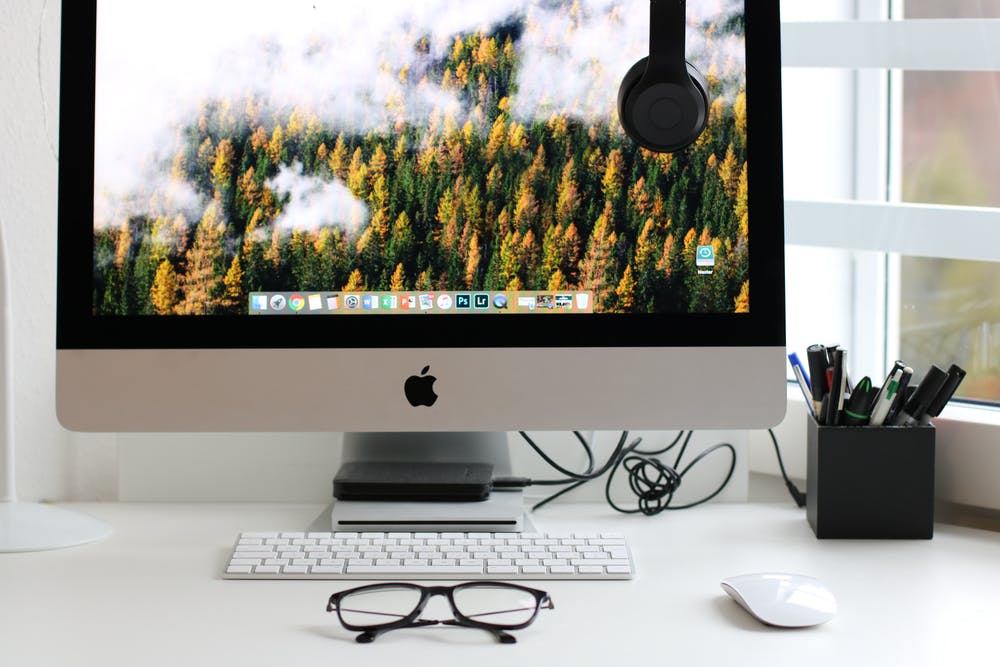 RAR is a popular archive file format that you may come across when sending and receiving files. RAR files are similar to ZIP files. You might have downloaded a RAR file from the Internet only to wonder how to open it. Even if you are running the Apple's latest Mac OS Mojave, your Macintosh won't open RAR files. At least not by default. Without the third-party applications, troubles and inconvenience may make you lose your patience and temper.
Don't worry! This essay will show you how to open RAR files on a mac using the FREE Unarchiver One app, which opens compressed files with fastest speed and supports not just RAR but any other common formats. Let's have a look at what RAR files are first.
About RAR Files
RAR files (Roshal Archive Compressed File) is one of the most common archive file format, used extensively on the Internet for high data transmission and sharing. People use these compressed archive files to reduce the overall size and bundle together files and even folders into a single file. That single RAR file is then small enough to send via email or other sharing methods.
Similar to other file types such as ZIP files, RAR files are data containers as well. If you want to use the files in the container after downloading, you must unzip or unarchive it.
RAR versus ZIP
Different from ZIP archive files, RAR files require third-party software to unlock its contents. There are some advantages to using RAR files instead of ZIP files. The most prominent one is that RAR files feature higher compression ratios and this is why nowadays many people and businessmen in particular prefer to employ RAR files over other file formats.
How to Open an Archive RAR File
Unlike the ZIP files, Apple's macOS and os X does NOT include a built-in archive utility tool that opens RAR files. The  capabilities of the  Archive Utility app Mac OS X  already built in are rather lacking. It only supports extracting from ZIP (.zip), GZIP (.gz), and a number of other less popular formats.
Because Macs do not come with a default, pre-installed program on Mac OS High Sierra to open RAR files, however, free programs are available for downloading to open RAR files on a Mac. And this is why we need a third-party app to help open rar files. So let's look what we can do:
Open your App Store and search "rar", you'll get a list of third-party apps related to open compressed files.

Among so many archiving apps available in Mac App Store, Unarchiver One, which ranks the first with 5-star rating stands out. This is just what we need!

Right click the file and choose to open Unarchiver One.
After you install Unarchiver One via the Mac APP Store, it's time to open your RAR files.
Two methods here are recommended:
Just open Unarchiver One and drag & drop your RAR files onto its icon.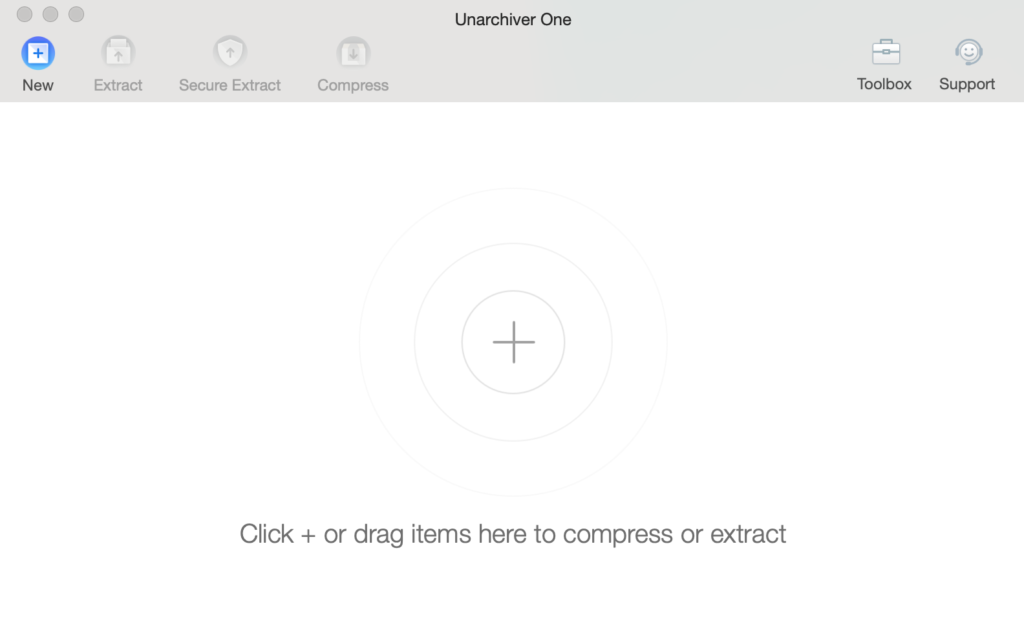 Or you can also:
 Right click the RAR file and choose open with Unarchiver One.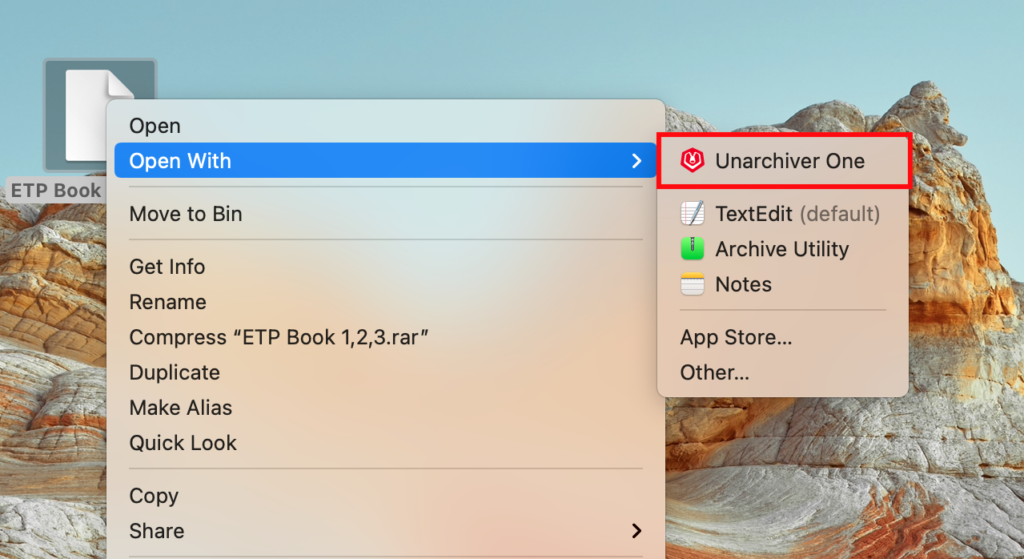 Click "Extract" and choose the files you want to extract: all archive files or selected files.

Normally, we choose selected files based on needs. Because you've choose the RAR files at the first step.
Choose the path you want to extract the files. Showing extracted files in Finder might be convenient for you to find it out.

Click "Extract" and wait for a second.

And it's done!
Unarchiver One extracts the compressed files into that same folder and you can use it now.
What to do if Unarchiver One doesn't work
If you recently updated your mac's operating system and you discover that Unarchiver One isn't working anymore. Trying uninstalling the app and then go back to App Store and reinstalling this app. It is normal that after updating mac operating system some apps don't work regularly.
Besides, make sure your firewall doesn't get in the way of Unarchiver One. If there are problems using this app, give a refresh to it by checking the firewall. This is the detailed steps.
Choose System preferences > Security & Privacy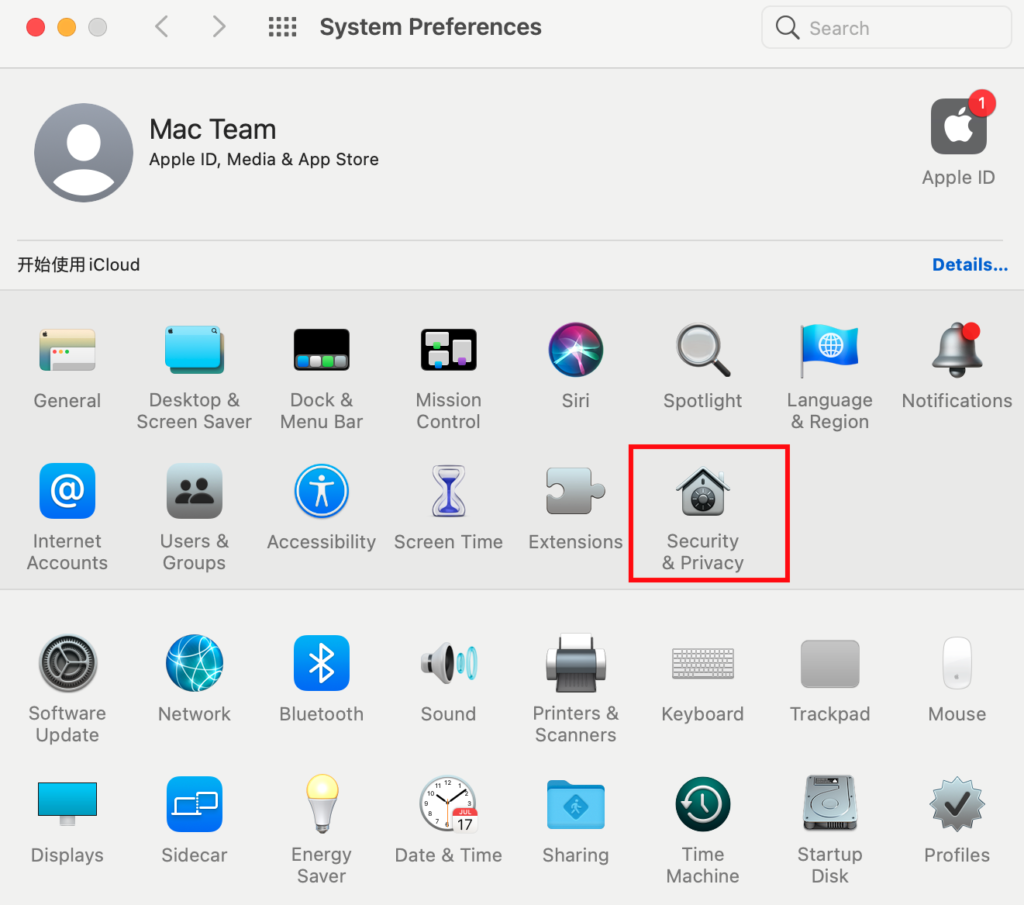 Type your password if there is a hint pops out. After that, you can get the access to change whether block incoming connections.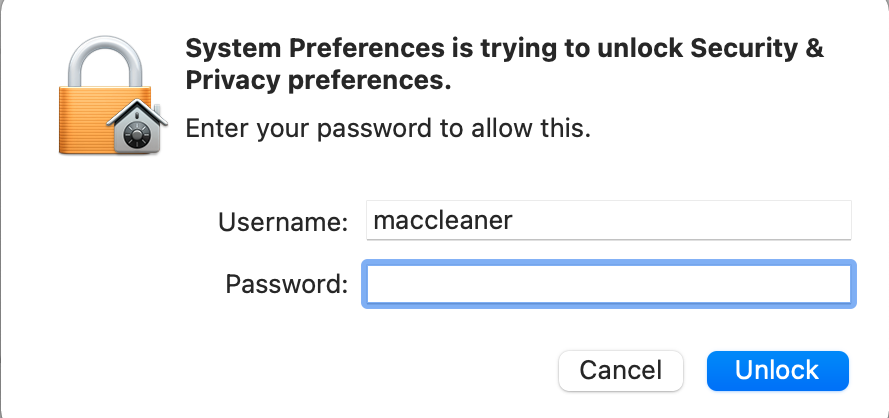 Click the Add Application (+) button and choose Unarchiver One.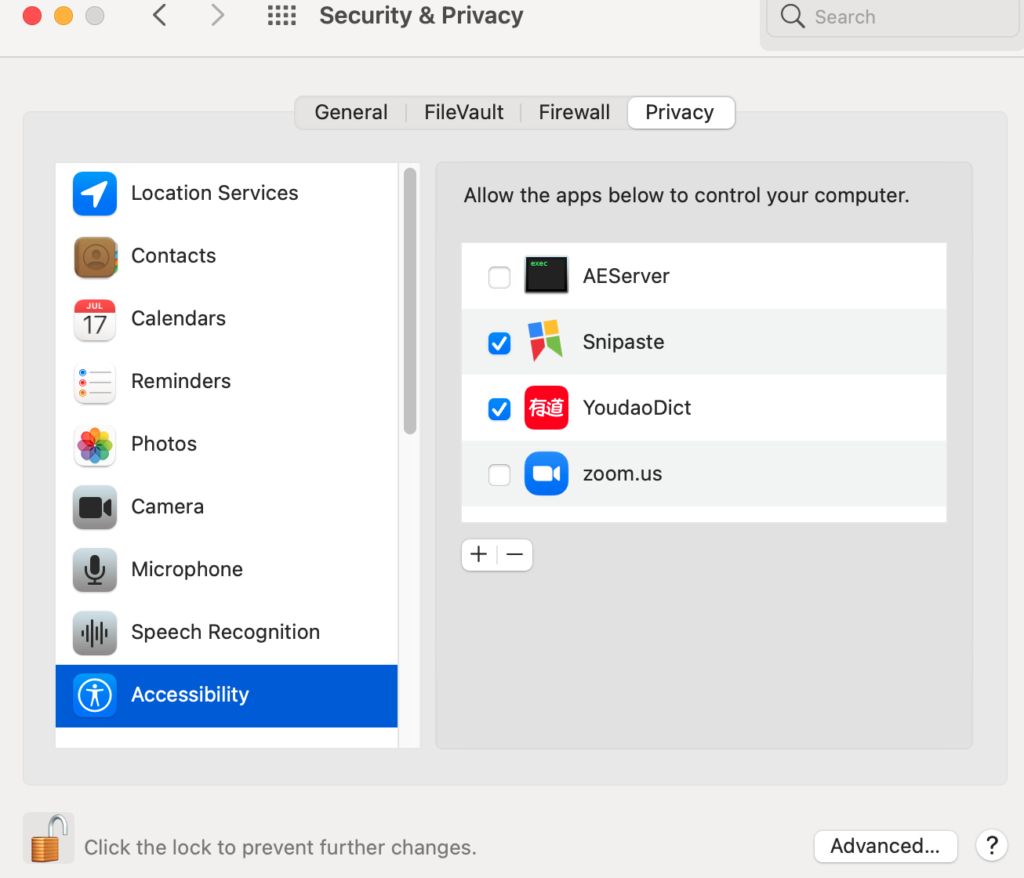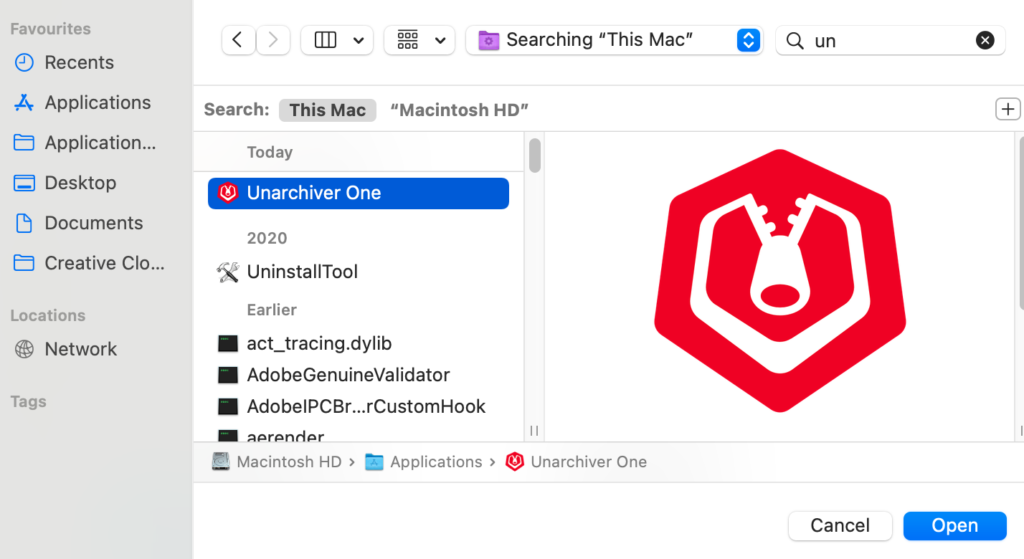 Click "OK" to close the menu

Click the lock icon to prevent further changes

Close System Preferences.
About Unarchiver One
Unarchiver One works seamlessly within OS X just like the built-in Archiver Utility but supports a wide range of archiver formats, including RAR, 7z, ZIP, BZIP 2, etc archives. You don't need to any app to launch any app extract archivers; simply doubling clicking on your archiver, and Unarchiver One does the rest. Unarchiver One is developed by one of the biggest companies of its kind  – Trend Micro, which aims to provide a most convenient and safe Internet environment for its users. No matter you are an advanced user or new to Mac, Unarchiver One will be a good choice for you. Wish you could facilitate your working efficiency and enjoy a secure online environment with the help of Unarchiver One.