Are you one of the iPhone users who received multiple pops asking for your Apple ID password? Don't worry, you're not alone. It's a known bug that pops up from time to time, sometimes following a iOS update, sometimes due issues with iCloud.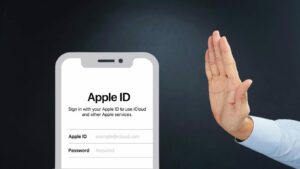 Some users are concerned that this might be a new type of scam. Let's take a closer look at what's going on!
The Mystery of the Apple ID Password Pops
Apple ID users have been receiving multiple prompts to change their passwords recently. This has caused some confusion and concern among users, who wonder if this is a new type of phishing scam. However, Apple's dedicated customer service has stated that they're not sure what's causing the issue, and they've already reported it to their engineering team for a speedy resolution.

The customer service representative also clarified that the links asking for your Apple ID are not phishing links, and entering your information won't compromise your privacy. If you're experiencing this issue, you can try these tips while waiting for Apple to resolve the problem:
Check your network settings:
Make sure that your iPhone is connected to a stable and secure Wi-Fi network. If you're using cellular data, try turning it off and then back on again.
Sign out and sign back in to your Apple ID:
Go to "Settings" > "iTunes & App Store" and tap on your Apple ID. Select "Sign Out" and then sign back in with your Apple ID and password.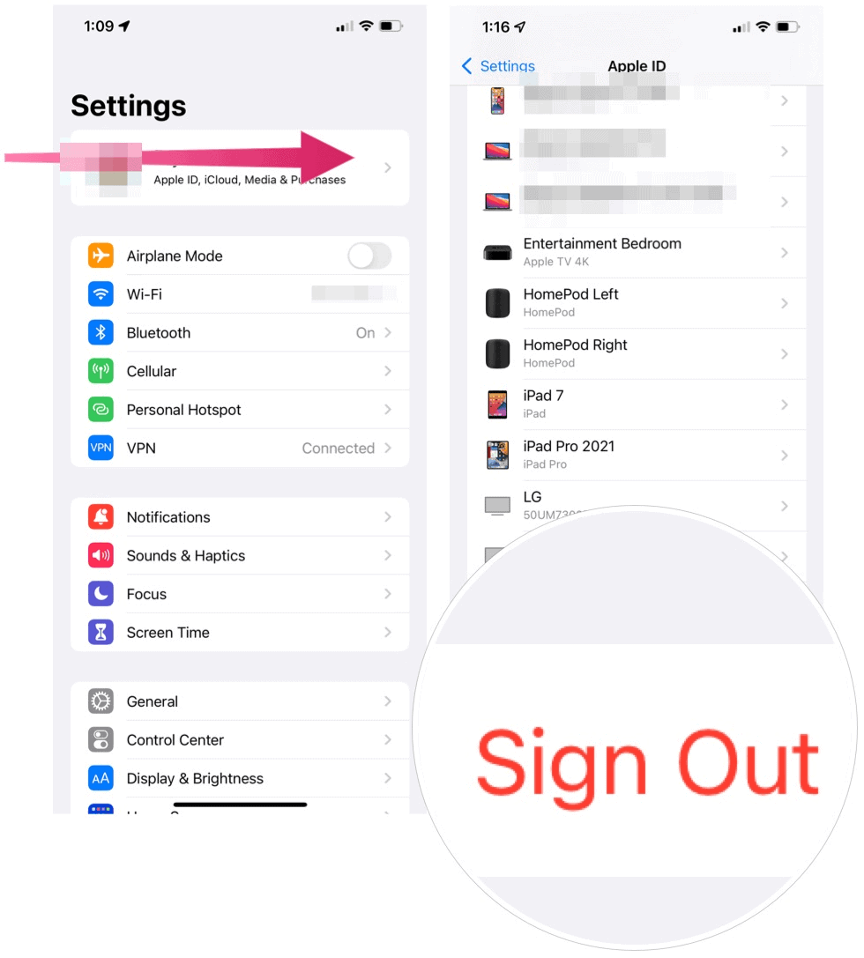 Change your Apple ID password:
Go to "Settings" > "Your Name" > "Password & Security" and select "Change Password." Follow the prompts to create a new password.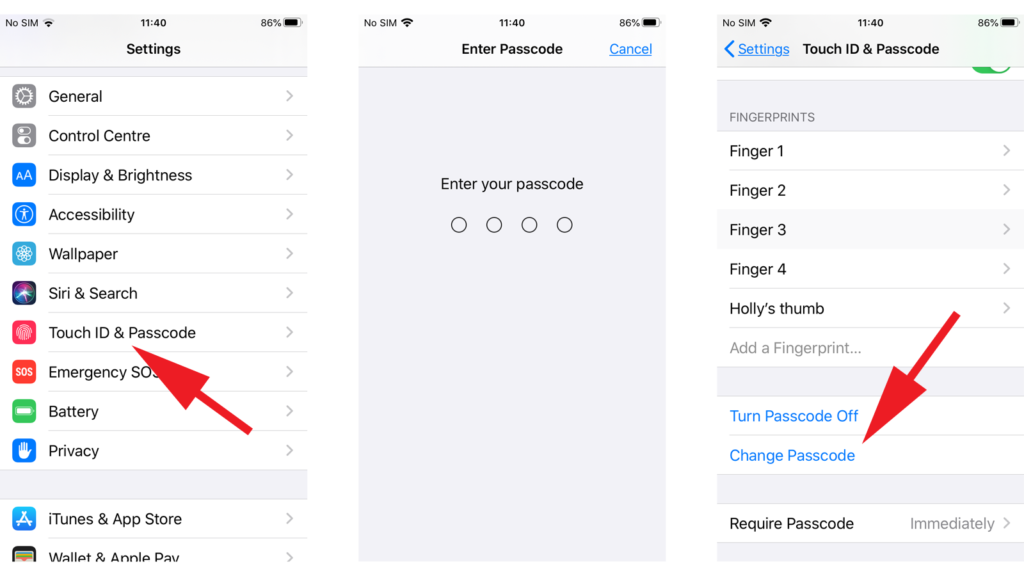 It is the simplest method to solve iPhone keeps asking for Apple ID. It works most of the time for iPhone problems. Meanwhile, keep an eye out for official notifications on the Apple website for further updates.
Fixing the 'Confirm iPhone Passcode to Continue Using iCloud' Prompt
Have you ever been in the middle of using your iPhone, only to be interrupted by a prompt asking you to confirm your passcode to continue using iCloud? This can be a frustrating experience, especially if you're not sure how to fix it. Here's what you need to know:

First, it's important to understand that this prompt is a security feature designed to protect your privacy. If you've recently changed your Apple ID password or turned on two-factor authentication, you may see this prompt more frequently.
Here are three ways to fix the issue:
Remove the Configuration Profile
One common cause of the "Confirm iPhone Passcode to Continue Using iCloud" prompt is a misconfigured profile on your device. If you're running a beta version of iOS, this may be causing the issue. Even if you don't think you recent installed a configuration profile, it may be a good idea to check to see if one is there.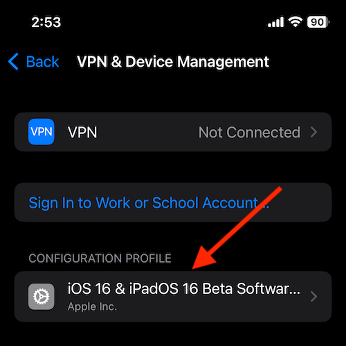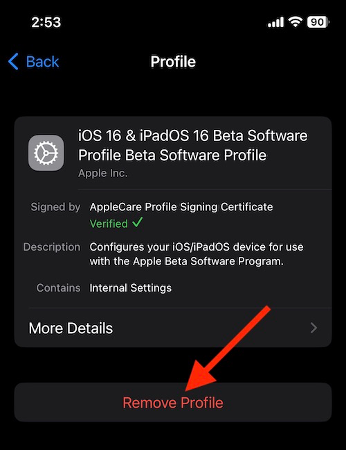 To remove the configuration profile, go to "Settings" > "General" > "Profiles & Device Management" and select the profile you want to remove. Tap "Delete Profile" and enter your passcode if prompted.
According to some reports, an expired card may be causing the Confirm iPhone Password request. Removing old cards or updating your payment information may solve this issue.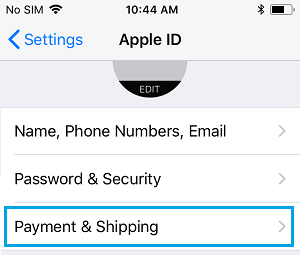 To check your payment info, go to "Settings" > "Your Name" > "Payment & Shipping" and update your payment information if necessary.
Check Your iPhone Passcode
Another easier solution is simply changing your iPhone Passcode.
To check your iPhone passcode, go to "Settings" > "Touch ID & Passcode" and enter your current passcode. Then, scroll down, select "Change Passcode" and follow the steps.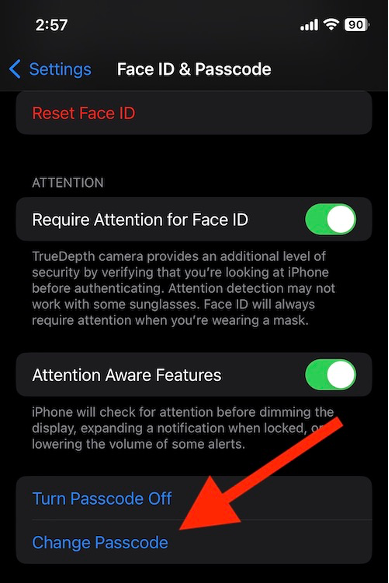 These three methods should help you fix the "Confirm iPhone Passcode to Continue Using iCloud" prompt. Remember to stay vigilant and keep an eye out for official updates from Apple. If you're still experiencing issues after trying these methods, contact Apple customer service for further assistance.
Conclusion
These two issues may cause frustration and concern for iPhone users, but rest assured that they're not scams and can be easily resolved. Whether you're dealing with multiple Apple ID password prompts or the iCloud passcode confirmation prompt, there are simple solutions available. By following the instructions above and staying vigilant for official updates, you can easily resolve these prompts and continue to enjoy your iPhone without interruption.