Are you finding the "allow paste pop-up" on your iPhone or iPad to be quite bothersome? If so, here is how to disable this feature.
What is "Paste from Other Apps" on iPhone?
"Paste from Other Apps" is a privacy feature Apple introduced with iOS 16. If an app attempts to directly access your iPhone's clipboard (where the copied texts are temporarily stored), a copy-paste permission pop-up will appear. This feature is designed to ensure that users are aware of an app accessing their clipboard, with the aim of protecting privacy and enhancing security.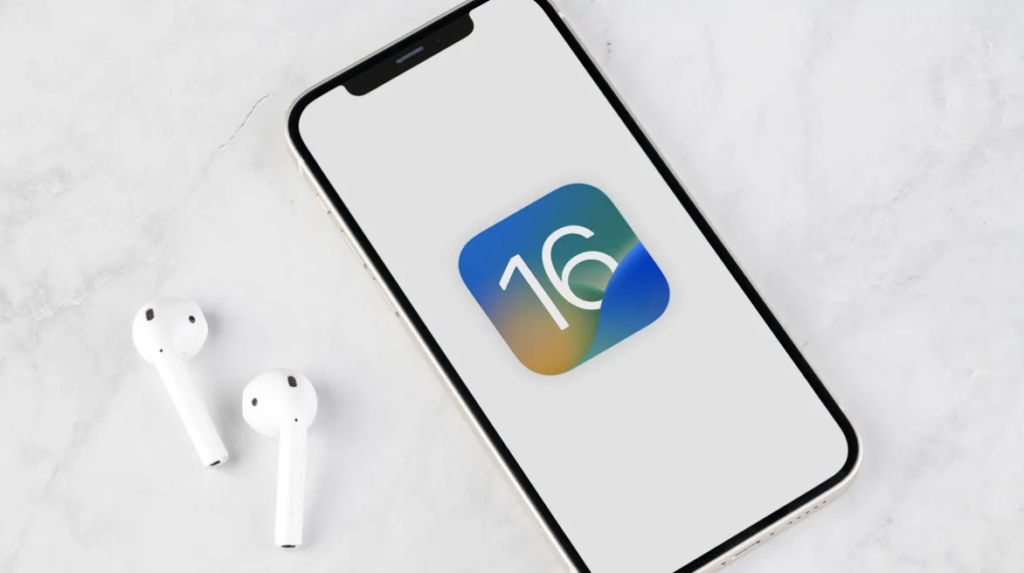 In practice, when you try to copy content from one app and paste it into another, you may encounter a pop-up message that asks for permission. For instance, if you want to copy a link from Slack and paste it into Firefox, you may see a message that says, "'Firefox' would like to paste from 'Slack'. Do you want to allow this?" with two options: "Don't Allow Paste" and "Allow Paste," as shown in the screenshot below: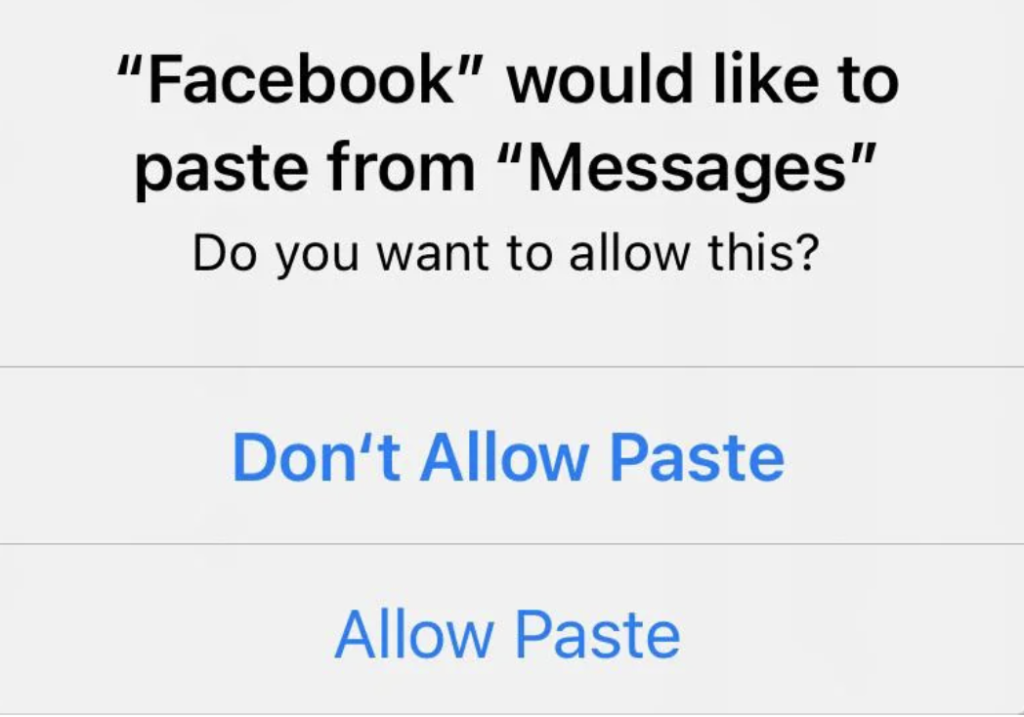 Apple's introduction of this feature came in response to the discovery of multiple apps silently accessing content copied from other apps. To prevent such incidents, Apple tightened copy-paste permissions. However, this seemingly thoughtful design has left many users frustrated due to the frequent appearance of this pop-up. The good news is that by following the instructions below, it's possible to disable it!
How to Disable the Allow Paste Pop-Up?
1.Update your system to the latest version
In the early versions of iOS 16, the copy-paste permission prompt appeared too frequently. Therefore, if your iPhone is not already running the latest iOS 16 / iOS 17 version, it's advisable to upgrade immediately. To do so, go to Settings > General > Software Update.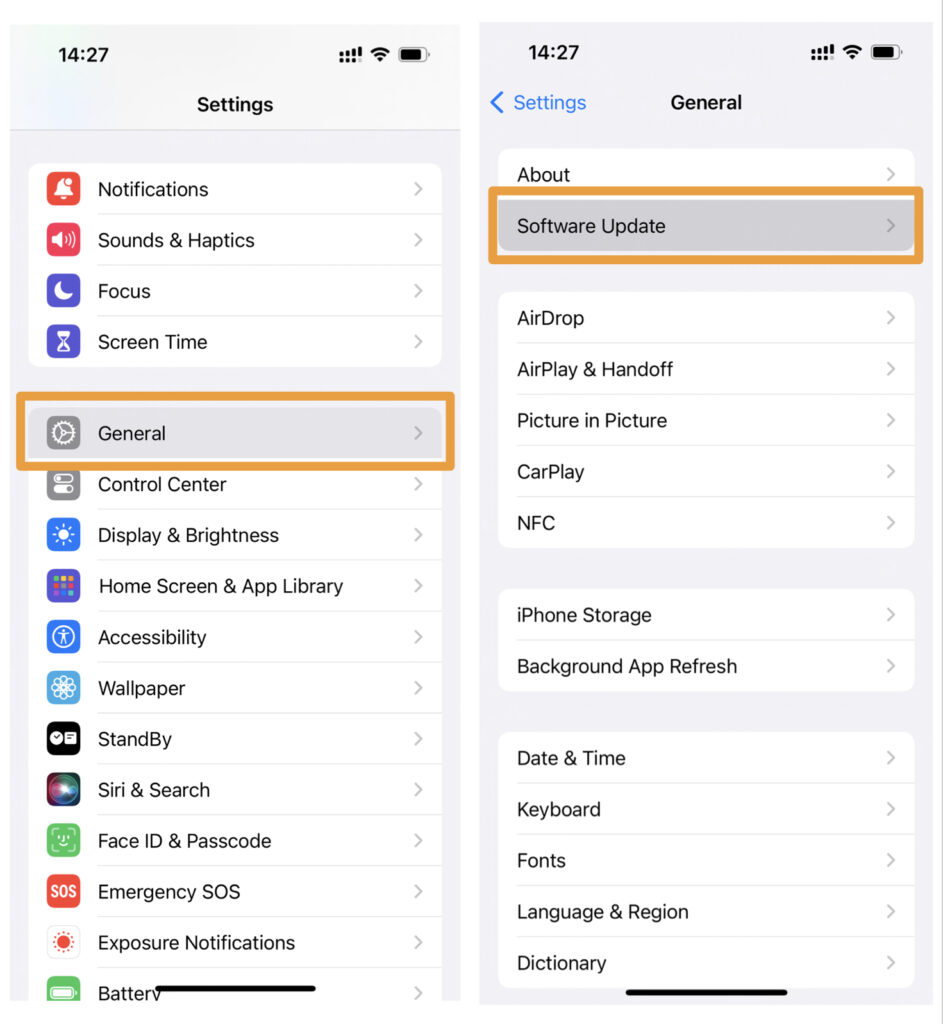 2.Change the paste permission prompts
If any of your apps have been granted permission to copy content from other apps and paste it, you can make adjustments in your settings to disable the pop-up.
1) First, you need to identify which app is triggering this prompt. If multiple apps are causing this pop-up, you'll need to follow these steps for each app:
Open Settings.
Scroll down and find the app that's generating this pop-up, then click on the app to access its settings.
Select Paste from Other Apps.
2) Next, you'll see three options: 'Ask,' 'Deny,' and 'Allow.' You can choose one based on your preferences: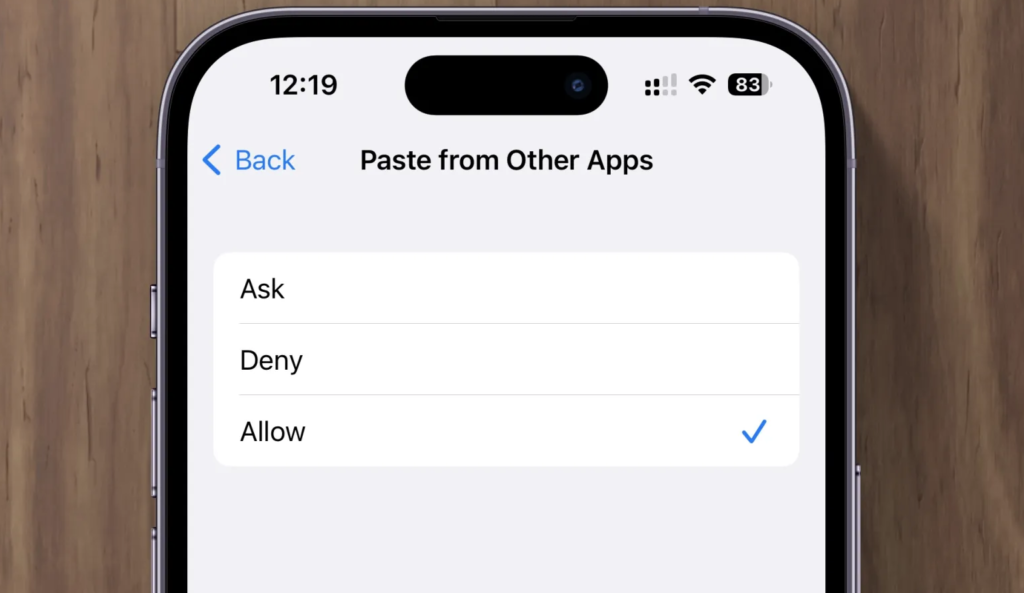 Ask: Selecting this option won't stop the permission request pop-up. The notification will still appear to ask for your approval when you paste content from other apps.
Deny: Selecting this option will stop the permission request pop-up from appearing, but it will also disable pasting from other apps.
Allow: Selecting this option will turn off the permission request pop-up. This means you can paste content without needing to confirm the permission each time, eliminating the pop-up's interference.
We hope that after saying goodbye to the recurring "allow paste pop-up," you will enjoy using your iOS device more!