Hulu is one of the most popular video streaming services, but comes with advertisements on its basic plans. If those ads annoy you dear reader, read on for some methods with which to skip or block Hulu ads. By disabling them, you'll not only optimize your viewing experience but also speed up streaming and save bandwidth.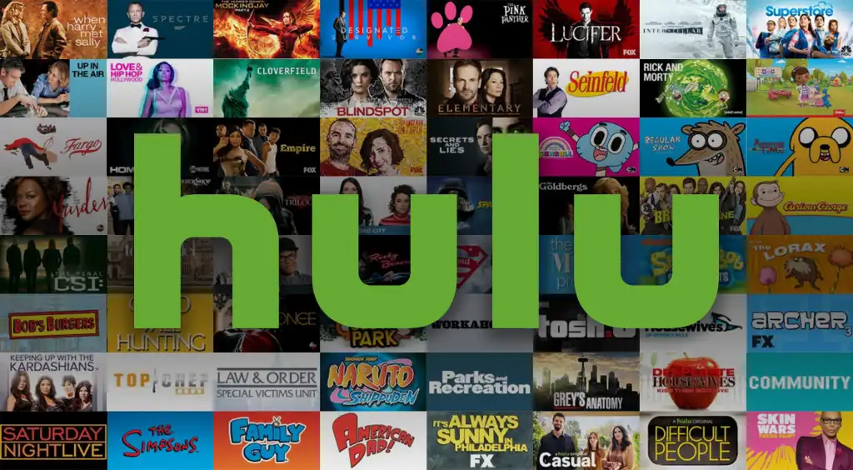 Using Ad-blockers to Skip Advertisements (Our Pick of the Best)
1. Ad Block One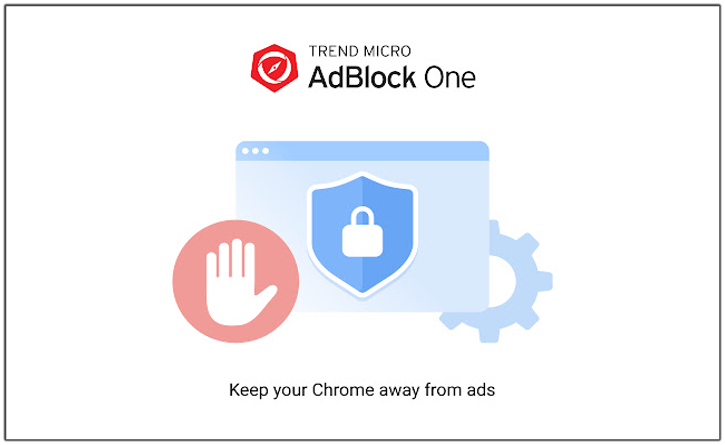 At number three is Ad Block One — compatible with Windows, macOS, Chrome, and iOS. Ad Block One is an ad-blocking extension that also speeds up web page loading, and even improves your computer's security.
2. AdGuard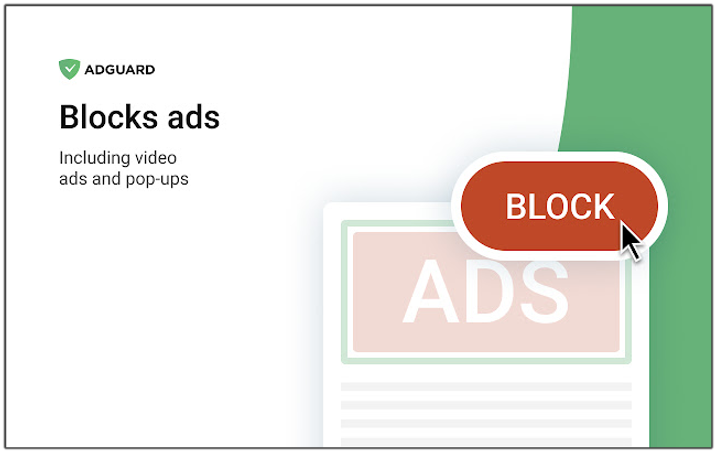 AdGuard has a fantastic record of blocking ads on most websites. Besides Hulu, it can block ads on Facebook, YouTube and many others. Available on Mac, Android, and iOS browsers, you can download it to try out, and it's free for the first 14 days.
3. AdBlock Plus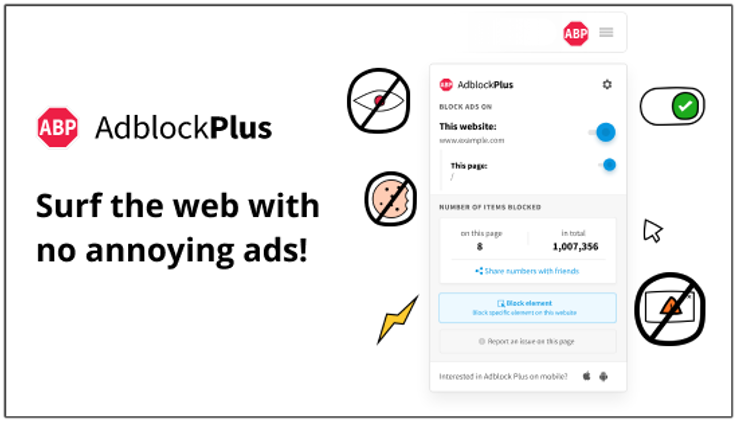 AdBlock Plus is the most popular ad blocker app because it is free and safe. This ad blocker restricts any ad that is invasive or malicious. With AdBlock Plus, you can enjoy your shows without interruption. AdBlock Plus is applicable for Chrome, Firefox, and Edge.
4. Hulu Ad Skipper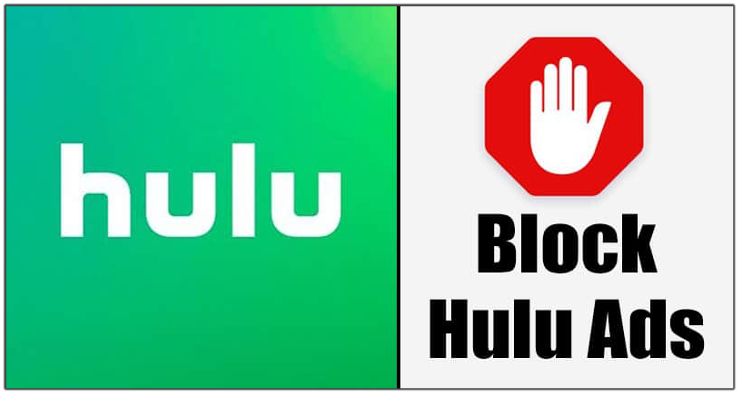 Hulu Ad Skipper is a Hulu-only ad blocker. This free browser plugin skips ads so users may stream uninterrupted. It skips advertising other blockers might miss, detecting ads then muting and fast forwarding them. It also supports skipping ads in Hulu+ Live recordings.
Open Two Tabs and Play the Same Hulu Video
As long as your device can handle running two tabs simultaneously, this is the quickest way to watch Hulu without ads.
1) Open Hulu and select a show to watch.
2) Play the same Hulu show in a second tab.
3) Mute the second tab.
4) Fast-forward the second tab's video to the first ad. Pause before the commercial plays.
5) After that, watch the show in the first tab you just opened.
6) When the show has streamed the first ad on the first tab, switch back to the second.
Reload Hulu
As a rule of thumb, Hulu will show you two shorter adverts when you reload the website after you've hit a long ad. When you return to the page, Hulu's streaming player will resume from where you last left off. So, instead of having to sit through a half-hour of commercials, you only have to sit through a few seconds of commercials.
Upgrading to Hulu Premium Version
You can also choose to be a Hulu subscriber and enjoy videos without interruption. Before signing up, you'll be able to use the service for a free month. With the plans listed below, you can choose to remove all ads:
• $11.99 — Ad-free access to Hulu On-Demand
• $50.99 — Ad-free access to Hulu Live TV and On-Demand content
Use a Web Filter
Web Filters can stop Hulu advertisements. This strategy won't always work, but it'll help when nothing else does. Adjust according to your router's make and model.
1) Open your favorite web browser.
2) Input the IP address of your router into the browser URL bar. (Many routers have this address as 192.168.0.1 but yours might be different. In any case, click Enter once you have done so.)
3) Click the section labeled "Filters" or "Parental Control".
4) Add the domain name "ads-e-darwin.hulustream.com" without quotes to block record or web filtering option.
5) Then, hit apply and restart your router.
Follow the above steps, and you'll be enjoying an ad-free Hulu experience in no time. Happy streaming!