What Is HBO Max?
HBO, which is owned by WarnerMedia, is widely regarded as the most prestigious and cutting-edge entertainment name in the world. It is home to the shows and films that everyone is talking about, from groundbreaking series and documentaries to the biggest blockbuster movies.
It's an extremely popular platform with 10,000 hours of premium material, including all of HBO's as well as a wide variety of family-friendly movies and TV episodes like Friends, South Park, The Big Bang Theory, Peacemaker, Hacks, Wonder Woman, the Studio Ghibli collection, and many more.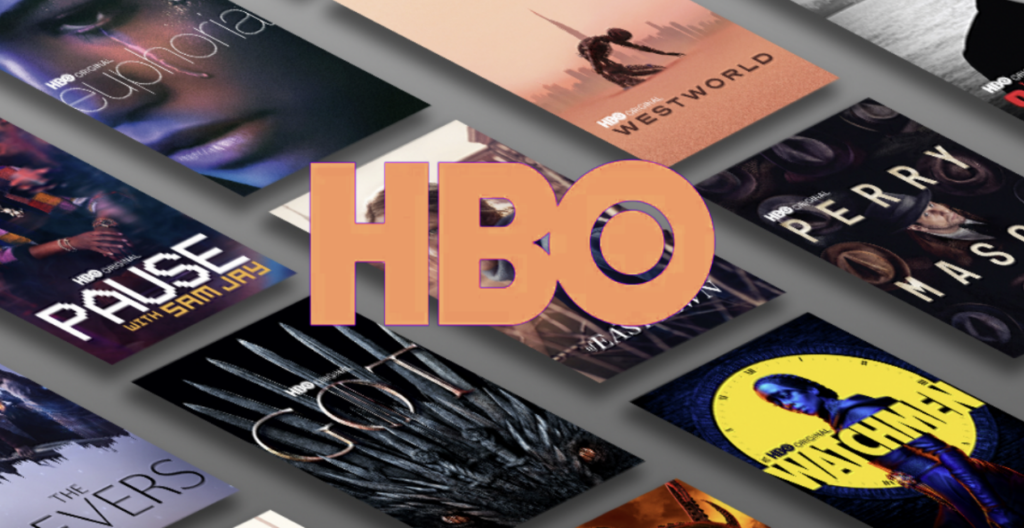 HBO Max, however, has geo-restricted regional availability. If you're not in the United States or Latin America, you'll get an error message when you try to access it. Keep reading to find out how to use a VPN to bypass these geo-blocks and watch HBO Max.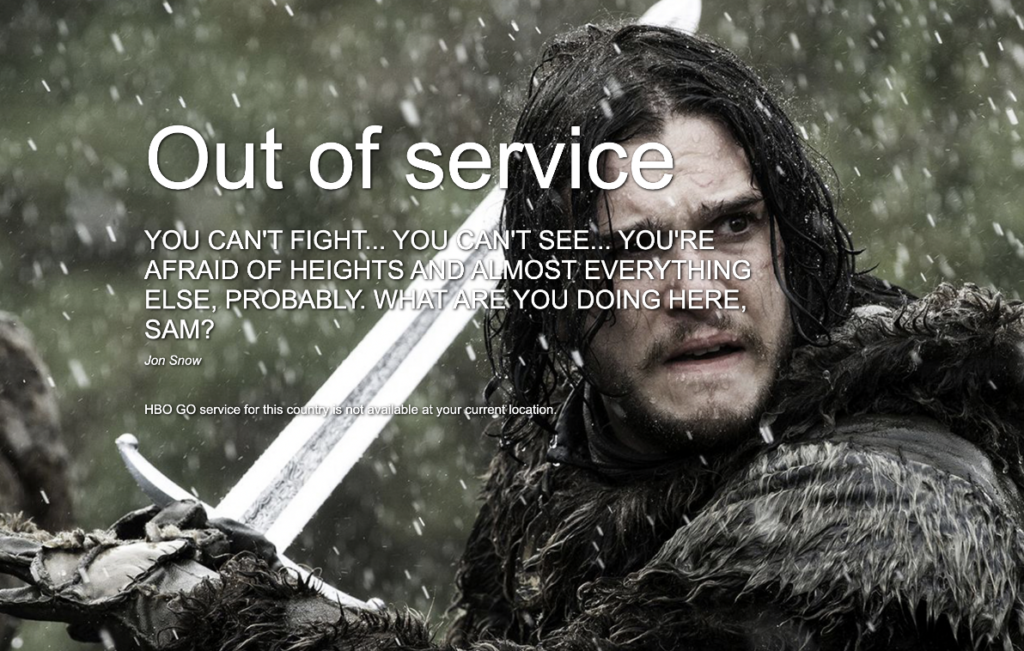 How to Watch HBO Max with VPN Proxy One Pro?
Using a virtual private network (VPN), which is legal in most countries, is the only option to access HBO Max from outside the US. VPNs allow users to mask their location and access content from another region. If HBO is available in the country where your VPN server is located, you can watch it from anywhere in the world.
Additionally, a VPN is handy for more than watching. To prevent employers, ISPs, government snoops, and public Wi-Fi networks from tracking your online activity, a VPN encrypts your internet traffic.
Choosing a VPN can be overwhelming, but here at Trend Micro we have just the thing: VPN Proxy One Pro. Our VPN will effectively redirect your web traffic to a foreign server and change your IP address. In short, if you connect to a US server, websites will think you're in the US — meaning you can use platforms like HBO.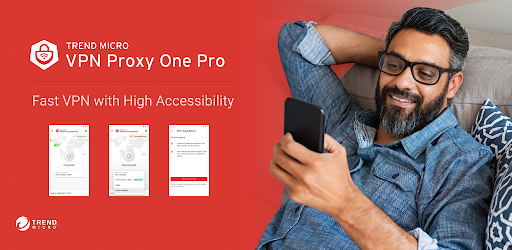 Here's how to watch HBO max with VPN Proxy One Pro:
Install the VPN Proxy One Pro app, ensuring you get the right version for your device.
Sign up, log in to VPN Proxy One Pro, and connect to a server in the relevant location.
Visit the HBO Max website to access your account.
Try playing a video. It will load right away.
Once ready, enjoy the best TV series and award-winning movies.
HBO Max FAQs
1. Where can I get HBO outside the United States?
Home Box Office's solid position in the US has helped it expand internationally. Currently, HBO programming is available in Asia, South Asia, Central Europe, and Latin America.
Asia: HBO is available in Bangladesh, Brunei, Cambodia, China, Hong Kong, India, Indonesia, Macau, Malaysia, Maldives, Mongolia, Nepal, Pakistan, Palau, Papua New Guinea, Philippines, Singapore, South Korea, Sri Lanka, Taiwan, Thailand and Vietnam.

Europe: HBO is available in Bulgaria, Croatia, Czech Republic, Denmark, Finland, Hungary, Macedonia, Moldova, Montenegro, Norway, Poland, Romania, Serbia, Slovak Republic, Slovenia, Spain and Sweden.

Latin America: HBO is available in Argentina, Aruba, Barbados, Bolivia, Brazil, Chile, Colombia, Costa Rica, Dominican Republic, Ecuador, El Salvador, Grenada, Guatemala, Honduras, Jamaica, Mexico, Netherland Antilies, Nicaragua, Panama, Paraguay, Peru, St. Lucia, Suriname, Trinidad, Uruguay and Venezuela.
2. Is it illegal to watch HBO Max where it isn't available?
Although it may violate HBO Max's terms of usage, watching it abroad is lawful. Most nations allow VPNs, which are the only method to watch HBO Max abroad. Nonetheless, if you want to avoid trouble, it's a good idea to check the local rules. Happy streaming!