The Worldwide Developers Conference (WWDC), Apple's annual tech event, is coming in a few days! What to expect from the weeklong event from June 6 to 10? In this article, we discuss all the predictions and expectations that have surfaced from the rumor mill of late, including new updates to iOS 16, WatchOS 9, macOS 13, iPadOS 16, and some new hardware.
How to Watch
When: June 6–10
Where: You can watch the stream on Apple.com, the Apple Developer app, the Apple Developer website, Apple TV, and YouTube.


Image Credit: Apple
Note: If you want to join the Swift Student Challenge, you should start working on your project as soon as possible.
The Swift Student Challenge is an annual coding competition held by Apple. Participants should submit their interactive scenes in a Swift Playgrounds app project. The judging criteria include technical accomplishment, the creativity of ideas, and the content of written responses. The deadline for submissions is April 24 at 11:59 p.m. Pacific Time. This year, winners will receive exclusive WWDC 2022 outerwear, a customized pin set, and a one-year membership to the Apple Developer Program. More details are available on Apple's developer website.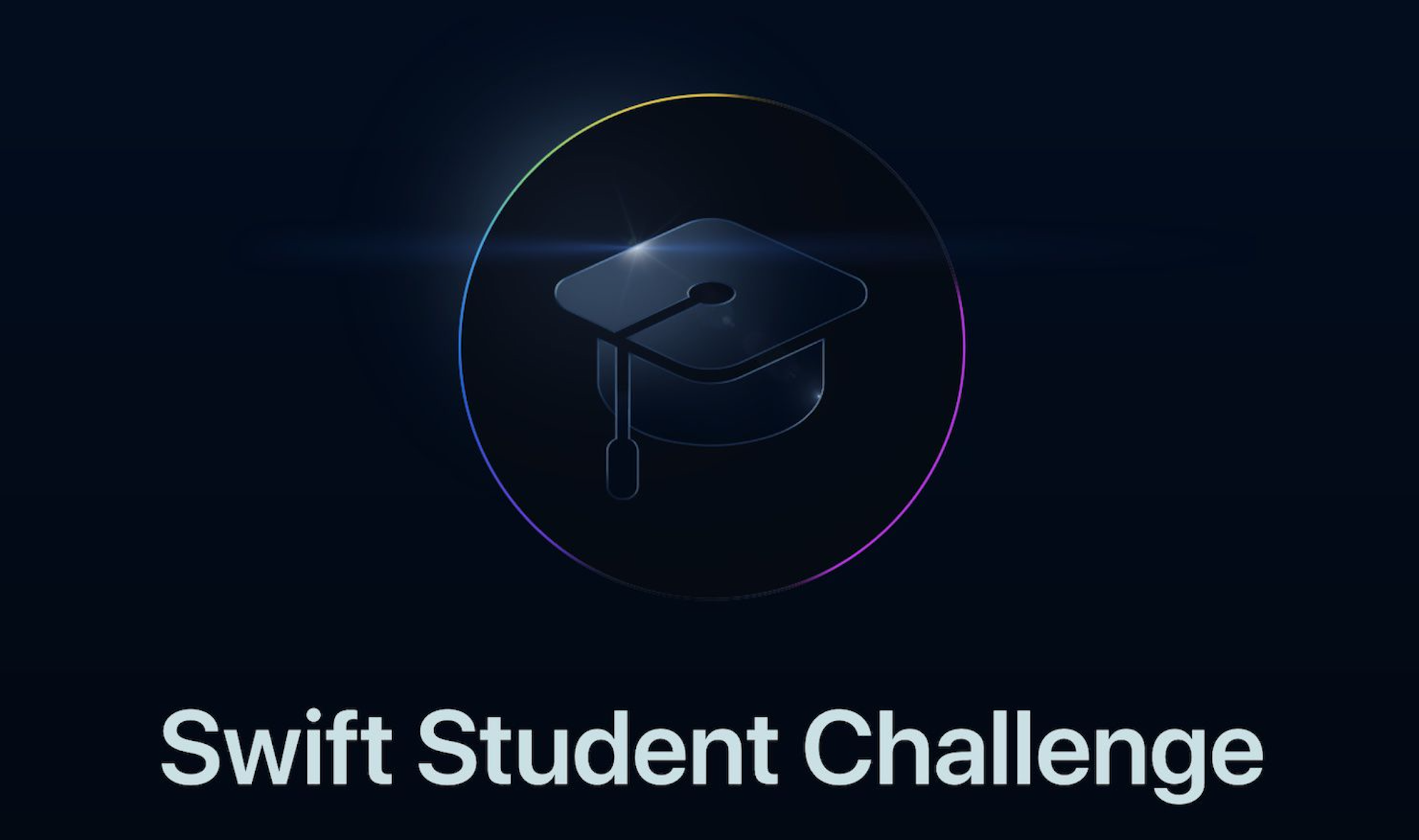 Image Credit: Apple
What to Expect
Let's take a glance at the software and hardware that could potentially be launched at the event.
iOS 16
What's coming to iOS 16 is likely to be one of the major announcements at WWDC 2022. Even though no major design changes are rumored to be coming this year, some refinements and new features about health and safety will be launched.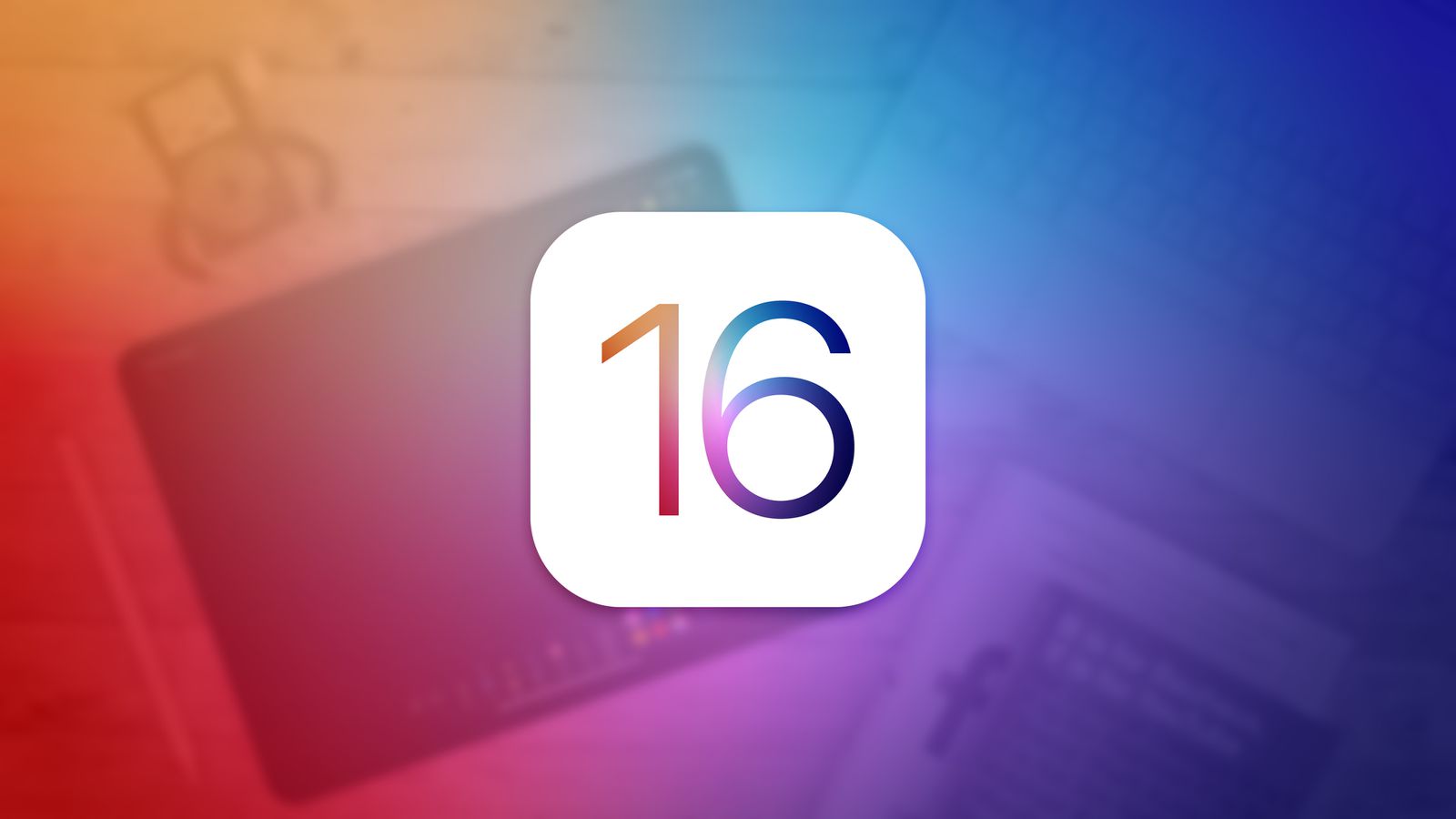 Image credit: MacRumors
• Crash Detection and Auto-Dial 911
Apple is putting a lot of focus on safety features this year. Unlike Fall Detection, which can detect hard falls and automatically dial emergency services, Crash Detection is designed for drivers and can recognize when someone has been in a car accident and automatically call 911.
• New Features in the Health app
This year, the blood pressure and glucose monitoring features, which are tricky to develop, will not be launched, but the development team is still working on them. Other features will be available, however. For the Health app, the additions of sleep tracking, pill bottle scanning, and pill reminder functions are expected.
• Apple Music
Signs of a new Apple Music app, possibly named Apple Classical, were spotted in the first beta version of iOS 15.5. There is a chance that the app will debut in June. Here are some of the main features of this new standalone app.
• Support for an extensive range of classical music.
• A user interface based on Primephonic, the classical music streaming service.
• Support for Lossless and Spatial Audio.
watchOS 9
The good news is that multiple new features focusing on health and exercise will be added, according to Bloomberg's Mark Gurman. The bad news is that watchOS 9 may not support Apple Watch Series 3, at least according to a tweet posted by Ming-Chi Kuo, one of the most reliable Apple analysts.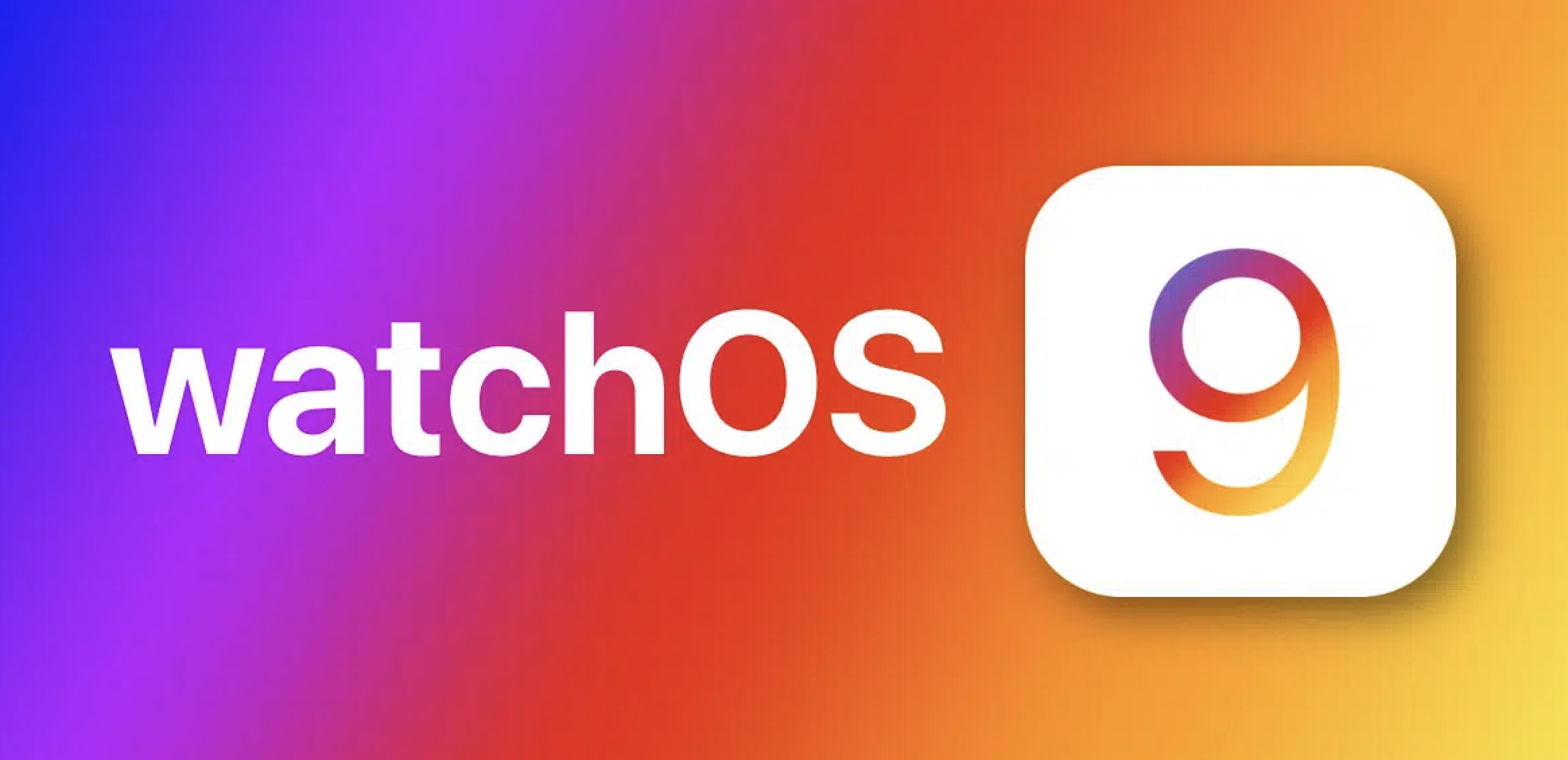 Image credit: Crast
• New Features in the Health and Workout apps
There will be some announcements of enhancements to the Health and Workout apps in watchOS 9. For the Health app, there will be atrial fibrillation (AFib) detection improvements. For the Workout app, additional workout types and running metrics will be launched.
• New Low-Power Mode and Watch Faces
Some Apple Watch users, especially workout lovers, are worried about battery life. The good news is that a new Power Reserve mode, designed for reducing apps' battery usage, is expected to come. Watch Face refreshments will also be announced.
• Crash Detection and Auto-Dial 911
It seems feasible that this feature could be included in both iOS 16 and watchOS 9. Go back to the iOS 16 section for information about Crash Detection.
macOS 13
• Optimization of the M1 Chip and Control Center Improvements
Even though the M1 chip has impressive performance, game lovers have expressed some disappointment with its gaming capabilities. There's a rumor that Apple could make some OS-level changes to improve gaming performance because many developers have not optimized their games for Apple silicon. Another rumor is that the M2 chip, with less of a power focus and more of a speed focus, might be launched.
Some Mac users think that Control Center works well for cleaning up menu bar clutter, but it's fairly limited in customization. It would be better if users could remove some permanent icons like the Wi-Fi icon, and add icons of their choosing.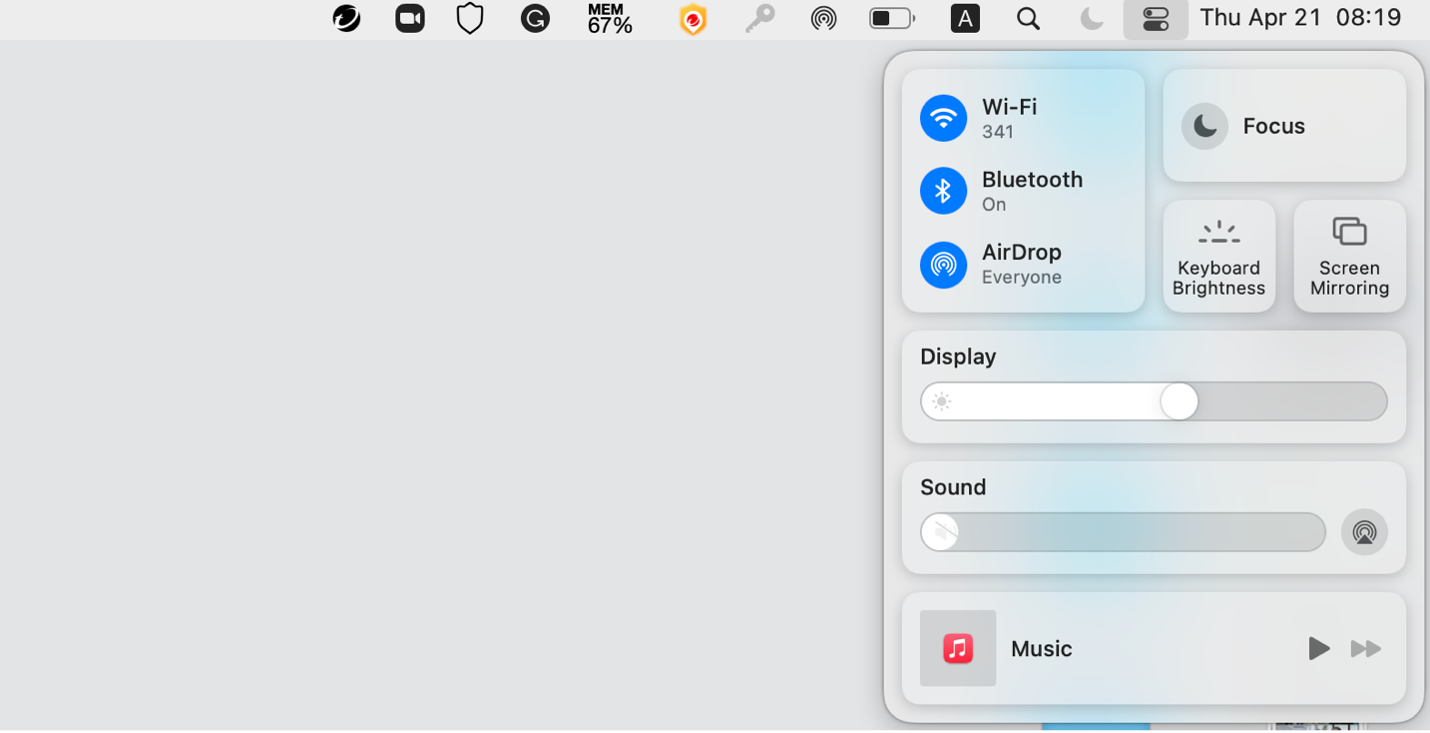 • Time Machine iCloud backups
Mac users are eager to save their system files to iCloud. The built-in software Time Machine on Mac, which works by taking snapshots of your Mac throughout the day, already has this file-saving function. However, the data stored by Time Machine currently cannot be stored on iCloud. We are expecting to see Apple announce the integration of this function, making iCloud even more useful.
iPadOS 16
Finally, for iPadOS, it is likely to gain most of iOS 16's new features and improvements in the multitasking department.
• New multitasking interface.
• Notifications and app enhancement will be the same as in iOS 16.
For the multitasking interface, it is unclear what exactly Apple is planning, but we're eager to find out.
AR/VR Headset
iOS 16 is also rumored to provide preliminary support for Apple's mixed-reality headset with AR and VR capabilities. For its design, see the render from Ian Zelbo based on the headset description from The Information.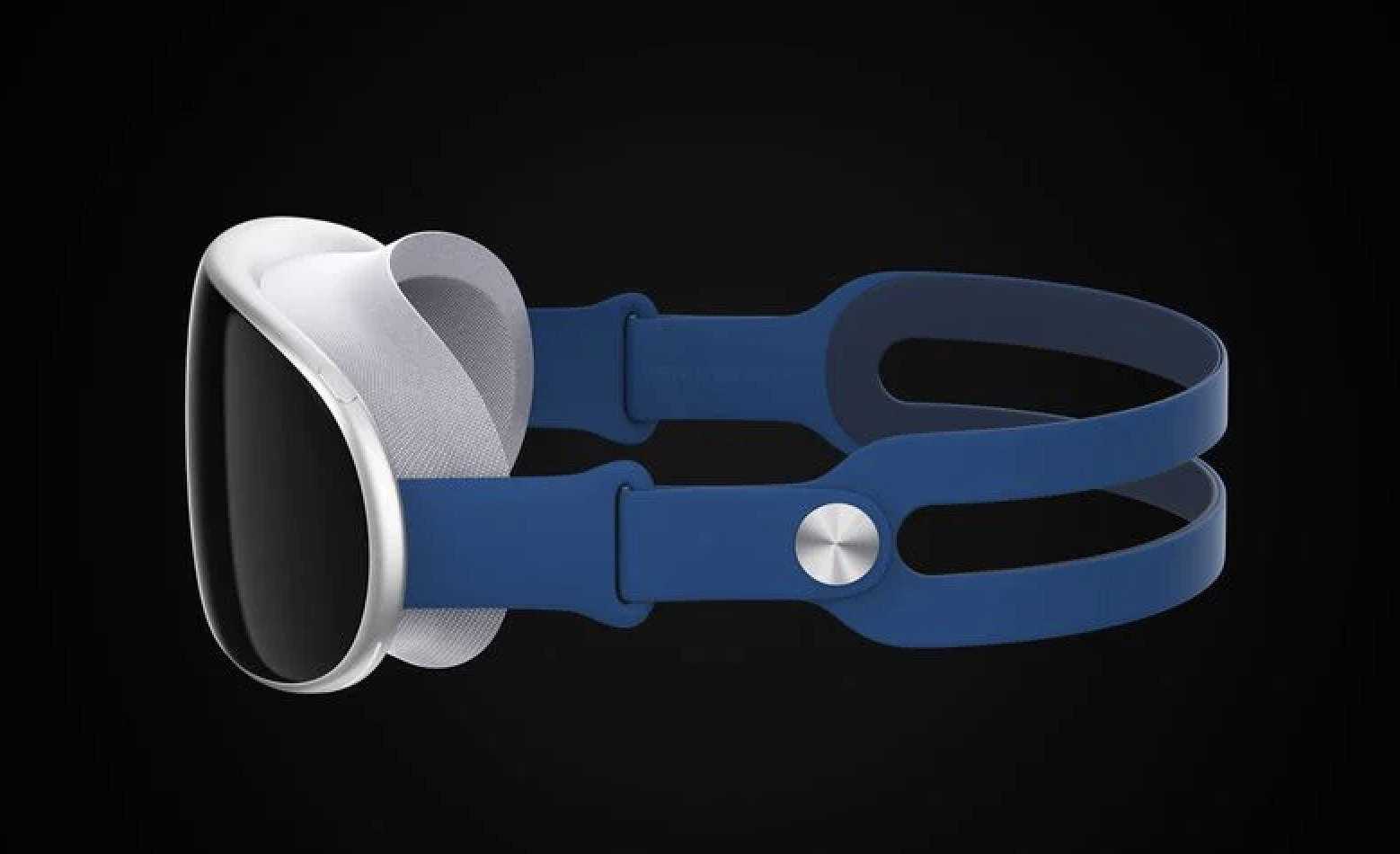 Image credit: Ian Zelbo
New Macs
According to Mark Gurman, two new Macs are coming around the middle of the year to early in the second half. They are likely to be announced at WWDC. Models include a new MacBook Air, an updated Mac mini, and a new 24-inch iMac. A low-end MacBook Pro is rumored to replace the aging 13-inch model, too.
So, there you have it. Armed with everything we know about what's likely to be discussed at this year's WWDC, you should feel more than ready to tune in! If we didn't mention your most desired features, make sure to send your wish list to Tim before he gets on the virtual stage!
If you've found this article an interesting or helpful read, please do SHARE it with friends and family.