macOS 13 is Apple's upcoming operating system for Mac. Now is an exciting time for Mac users because there are a number of improvements and enhancements over macOS Monterey. Keep reading to learn everything you need to know about macOS 13!
What will macOS 13 be called?What will macOS 13 be called?
It is likely that "Ventura" is the new name for the upcoming operating system.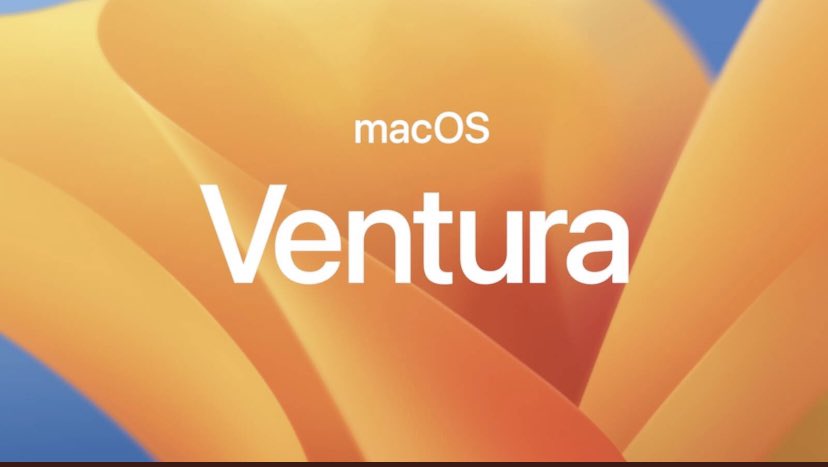 When will macOS 13 come out? June or October?
The release date is rumored to be announced at WWDC 2022 in June alongside iOS 16 and other updates. It is also possible that Apple will announce it alongside its new Macs in October, like in the previous two years.
macOS 13 Supported Devices
Apple has transitioned from using Intel processors to Apple silicon in Mac computers since 2020, meaning it is likely that more Intel-based Macs will be unable to update to macOS 13. Although we expect that macOS 13 will support the following Macs as a minimum:
• Mac Pro – Late 2013
• iMac – Early 2015
• iMac Pro – Late 2017
• Mac Studio – Early 2022
• MacBook Air – Early 2015
• MacBook Pro – Early 2015
• MacBook – Early 2015
macOS Features
With macOS soon to be launched, we've put together a wish list of improvements and new features of the next-gen Mac operating system.
• Optimization of the M1 Chip and Control Center Improvements
Even though the M1 chip has impressive performance, game lovers have expressed some disappointment with its gaming capabilities. There's a rumor that Apple could make some OS-level changes to improve gaming performance because many developers have not optimized their games for Apple silicon. Another rumor is that the M2 chip, which is believed to have less of a power focus and more of a speed focus, might be launched.
Some Mac users think that Control Center works well for cleaning up menu bar clutter, but it's fairly limited in customization. It would be better if users could remove some permanent icons like the Wi-Fi icon, and add icons of their choosing.
macOS Ventura introduces Stage Manager. Entering Stage Manager mode allows the user to bypass much of the clutter that comes from having many tabs and windows open at once. With Stage Manager, all of the user's apps will remain on the left side of the screen as they work on a primary page, and if they need to access that page, they can click on the side to move something front and center.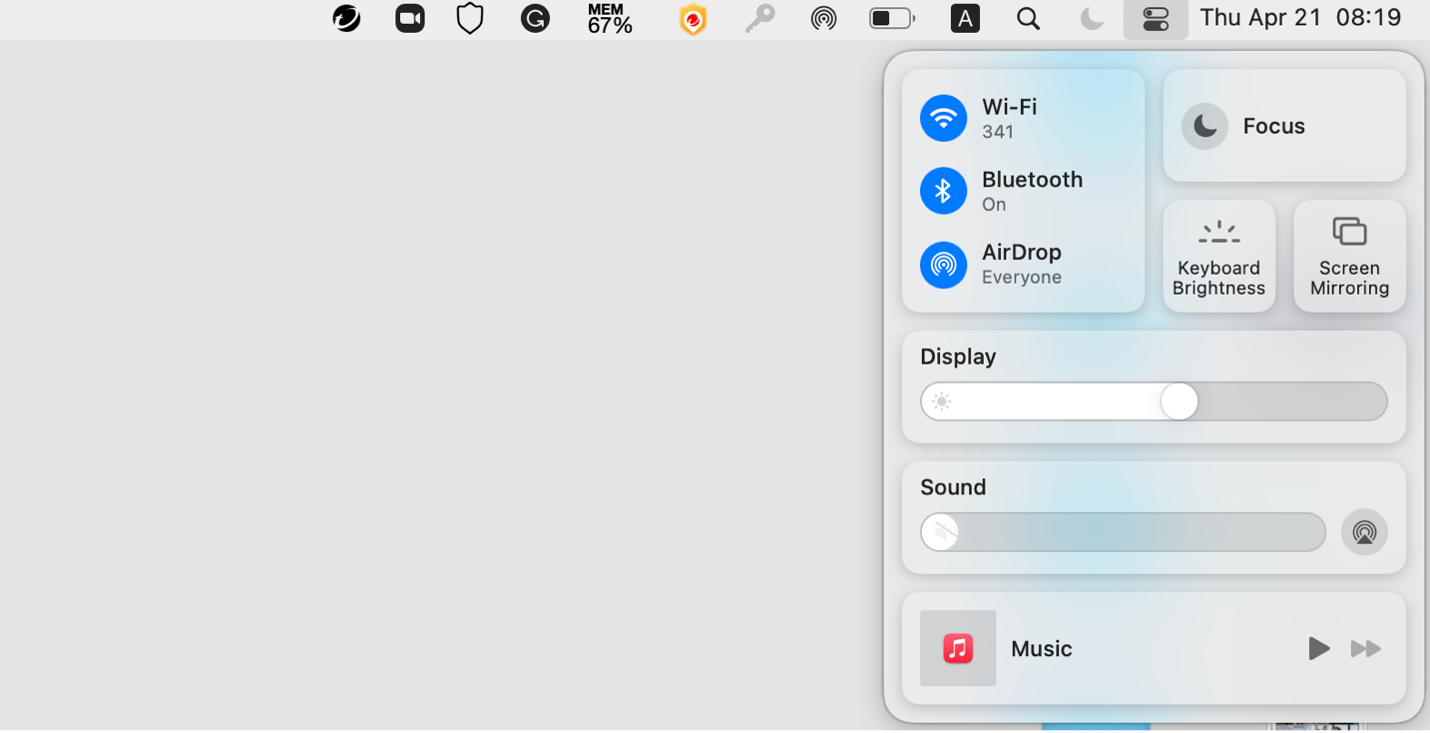 • Time Machine iCloud backups
Mac users are eager to save their system files to iCloud. The built-in software Time Machine on Mac, which works by taking snapshots of your Mac throughout the day, already has this file-saving function. However, the data stored by Time Machine currently cannot be stored on iCloud. We are expecting to see Apple announce the integration of this function, making iCloud even more useful.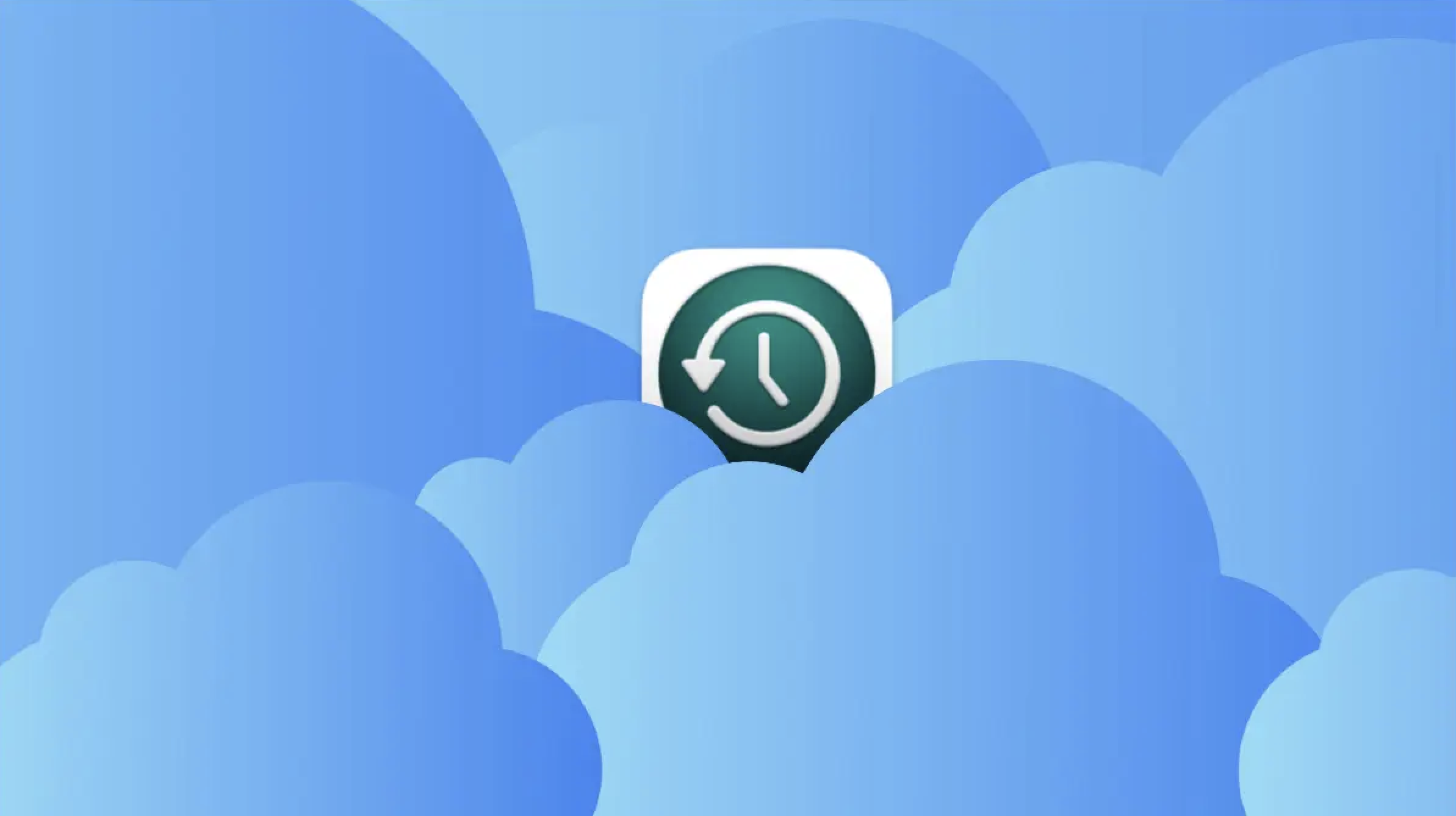 Image credit: How-To Geek
• App Library
App Library is a useful tool for organizing apps into categories. It has already been added to iOS and iPadOS.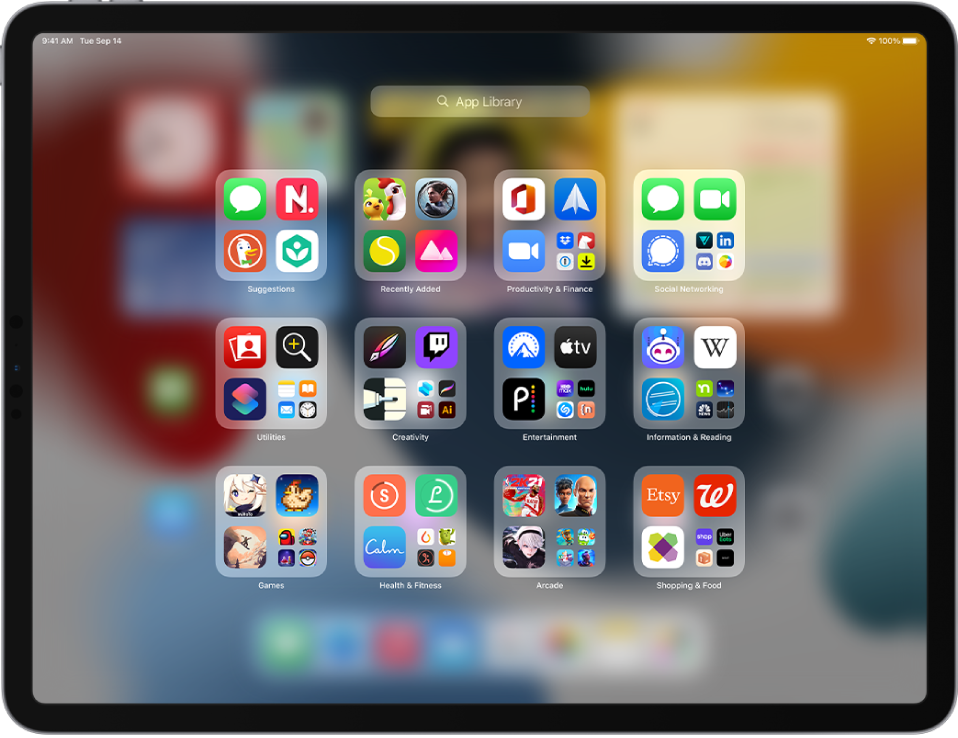 Image credit: Apple
We expect to see the integration of this feature into macOS because it is often tricky for Mac users to use Launchpad in full screen with lots of apps installed.
• Movable Widgets & Weather App
The ability to move widgets to any part of the screen would be greatly appreciated, especially for iMac users with large screens. Movable widgets grant users more control and customization.
The iPhone Weather app has not come to macOS yet. Currently, users can only download third-party weather apps. The well-reputed Weather app in iOS 15 has easy access to weather forecasts, and precipitation and storm notifications. If the app is added to macOS this year, it's sure to make a lot of people very happy.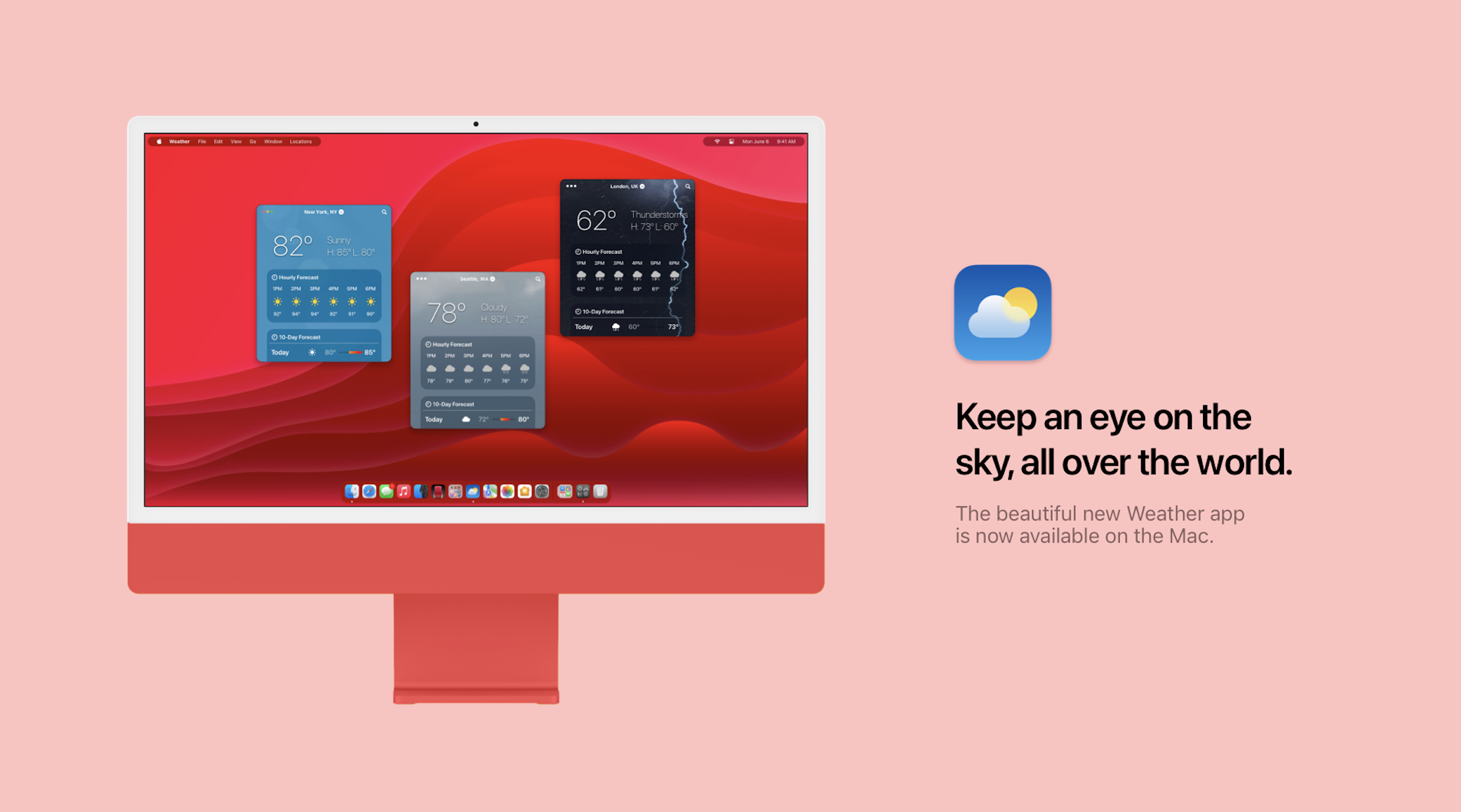 Image credit: 9to5Mac