Apple releases major iOS updates every year. Wondering what's new in 2022? There's nothing confirmed about iOS 16 yet, but in this article, we've collected some rumors relating to its release date, supported devices, and major features so you'll no longer be left in the dark!
When will iOS 16 be released?When will iOS 16 be released?
There is not a better time than WWDC, Apple's annual Worldwide Developers Conference. Apple has confirmed the dates of the event as June 6 to 10. This is likely to also be the release date of iOS 16. Apple always gives a beta version of the software to developers during WWDC, too.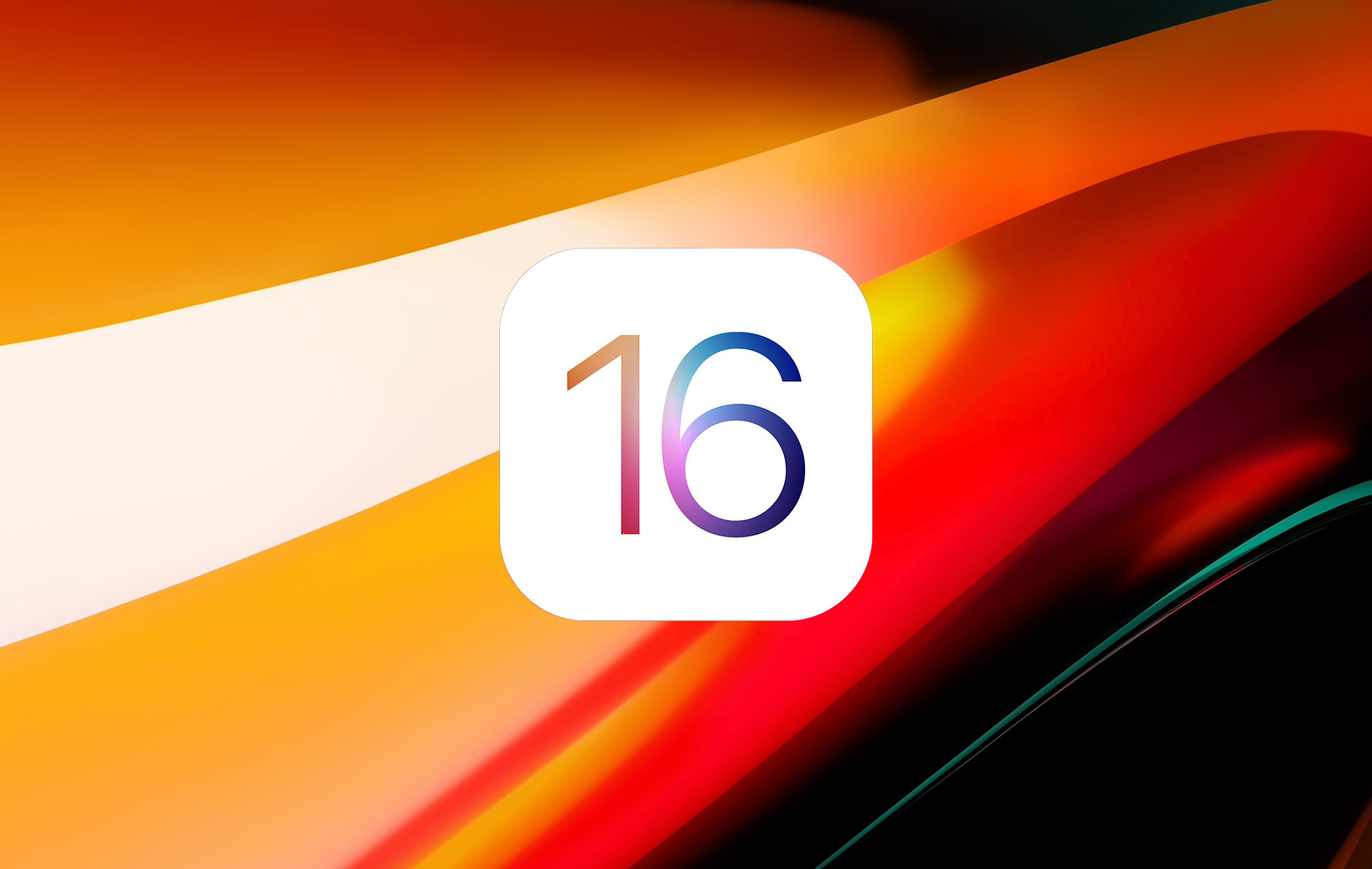 iOS new features
What's expected to come? Significant improvements and new features relating to health and safety are rumored to debut this year. However, there are likely to be no major design changes.
• Crash Detection and Auto-Dial 911
According to The Wall Street Journal, iOS 16 users who are in a car accident could have their iPhone dial 911 automatically. This feature uses data from sensors built into Apple devices, including the accelerometer, which can measure a sudden spike in gravity.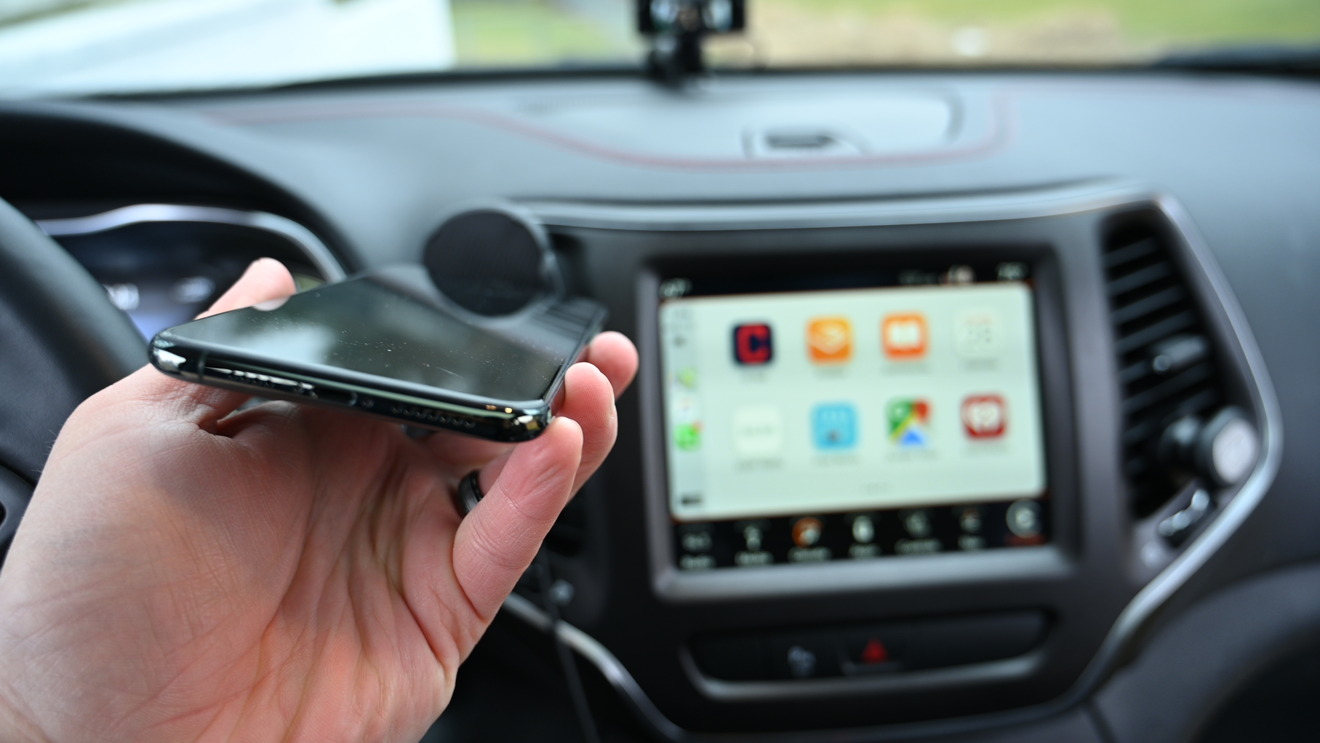 Image credit: AppleTrack
• New Features in the Health app
The long-rumored blood pressure and glucose monitoring features will not be launched this year. The development team needs more time to work on them. Other features will be available, however. iOS may support new Watch features like improved sleep tracking. Medication management features like pill bottle scanning and pill reminder functions are also expected.
• Apple Classical
iOS 16 is likely to bring a new music app named "Apple Classical". Signs were spotted in the first beta version of iOS 15.5. Classical music lovers will feel satisfied enjoying this exclusive classical music app, which may debut during WWDC. Here are the main features of this new standalone app:
• Support for an extensive range of classical music.
• A user interface based on Primephonic, the classical music streaming service.
• Support for Lossless and Spatial Audio.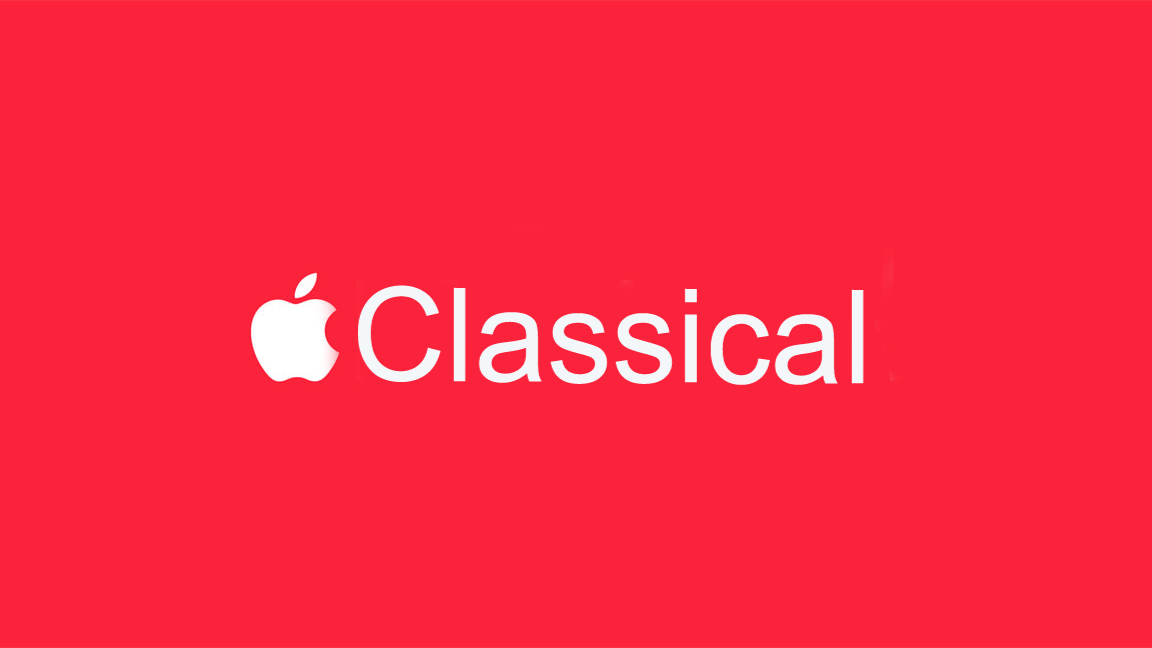 • Focus mode
Apple is planning big changes to Focus mode, according to 9to5Mac. Focus mode helps users minimize distractions. Right now, users can add a schedule, set time-sensitive notifications, and customize their focus status. Even though we don't have any more details about the updates, we expect more customizations to be possible.
iOS 16 supported devices
Unfortunately for some iPhone users, three iPhones won't be eligible for this update. The ones that miss out are the:
• iPhone 6S
• iPhone 6S Plus
• iPhone SE 1 or 2016 (the first generation)