Macs are known for their sleek design and easy-to-use interface. However, even Macs can start to slow down over time. This is due to a variety of factors, such as outdated software, junk files, and malware.
If you're looking to speed up your Mac and free up disk space, you'll need to use a Mac cleaner. A Mac cleaner is a software program that helps you remove junk files, optimize your system, and protect your Mac from malware.
There are many different Mac cleaners available, both free and paid. In this article, we'll take a look at the best Mac cleaners for 2023. We'll discuss the features of each mac cleaning apps,as well as the pros and cons.
1. Cleaner One Pro
Cleaner One Pro is the ONLY all-in-one FREE App that offers Memory Optimization, Disk Cleaning, and System Monitoring to keep your Mac optimized for the best performance. All functions CleanMyMac provides to its subscribers that Cleaner One also provides while pointing out features in CleanMyMac that might create problems or aren't that necessary for the average user.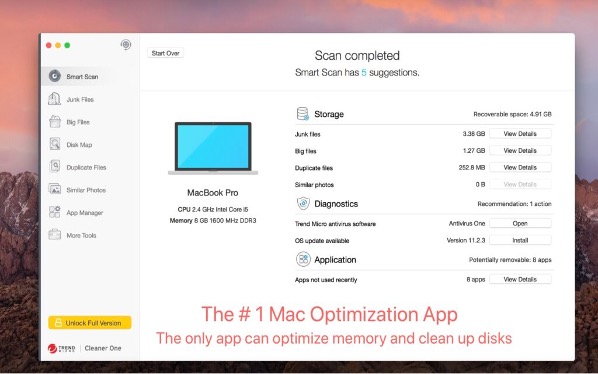 Pros:
• Optimize the performance by one click
• Can easily view real-time network and CPU usage in the menu bar.
• Find duplicate files and photos

2. CleanMyMac
According to many customers, CleanMyMac X is considered the most popular one. It also can make it clear as to what needs to be precisely cleaned and what needs to be left out. As announced, it helps free up valuable disk space and memory space.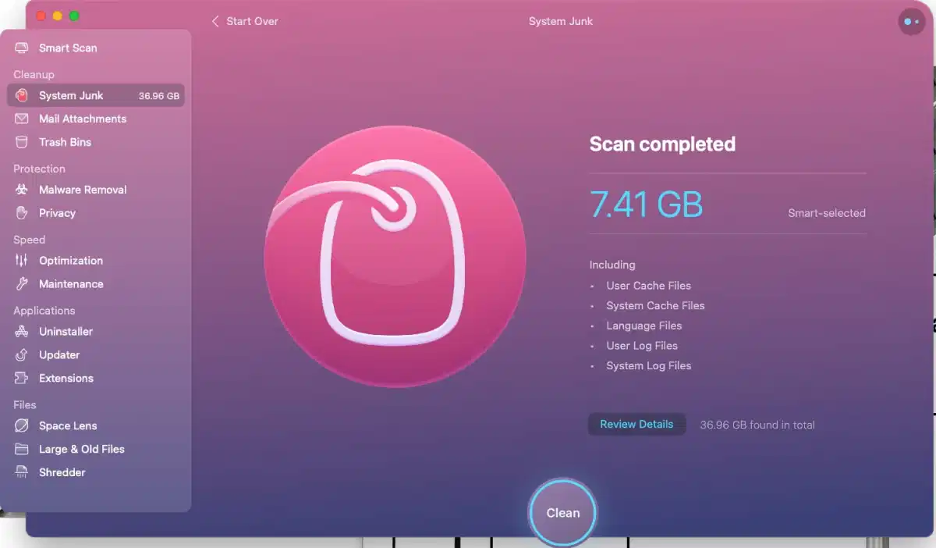 Prices:
• $39.95 for 1 Mac per year
• $59.95 for 2 Macs per year
• $89.95 for 5 Macs per year
Pros:
• A great set of high-quality tools for Mac storage, iTunes, and more
Cons:
• Updater feature missed some app updates
• No free version is available
3. MacKeeper
When it comes to keeping your Mac clean and free from unwanted files and other viruses, MacKeeper is a good option, even though some users find it being bothered by overwhelming ads.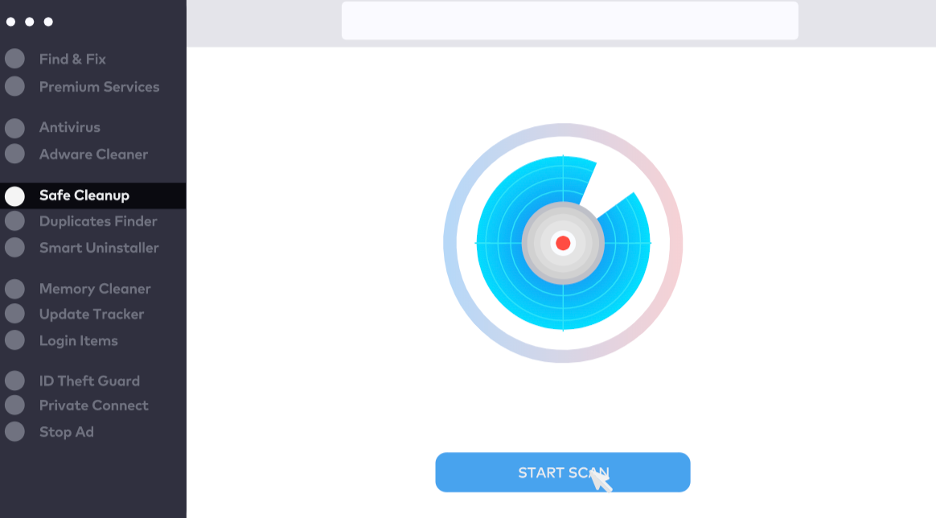 Prices:
• $89.4 for 3 Macs per year
• $71.4 for 1 Mac per year
• $10.95 for 1 Mac per month
Pros:
• VPN services included (paid services)
• offers 24/7 tech support
Cons:
• Hard to remove
• No ransomware protection
4. CCleaner
It is no doubt that CCleaner 1.18.30 goes a long way in clearing cookies, caches, recycle bins and could play a significant role in releasing memory and disk space. It is a tested product and has a number of followers.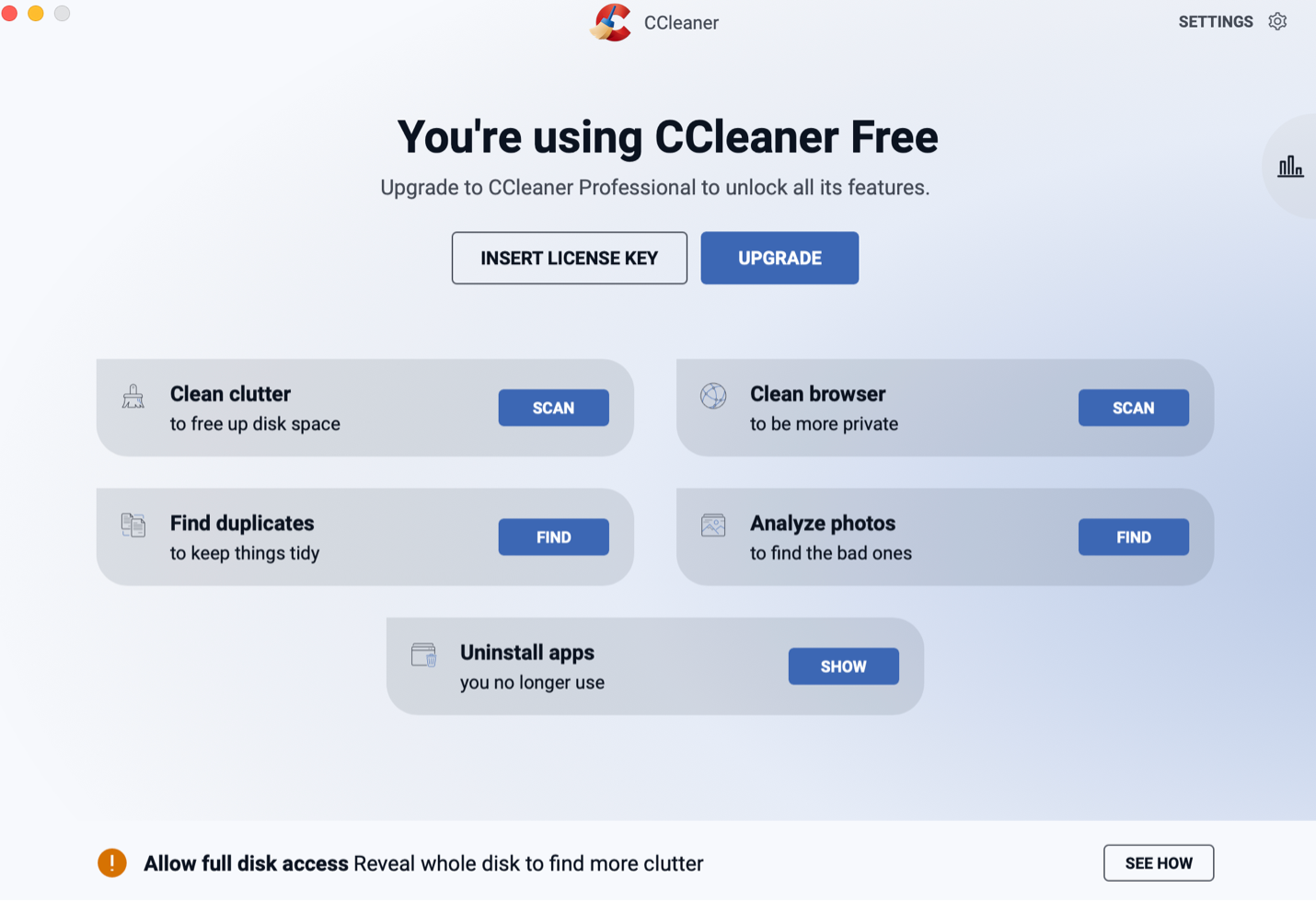 Price:
• Professional, $24.95 for 1 Mac per year
• Professional Plus, $34.95 for 3 Macs per year
Pros:
• Free for home use
• Automatically clear browser history (professional and professional plus only)
Cons:
• Clunky user interface
5. Daisy Disk
Daisy Disk 4 focuses on file management, presenting what's taking up invaluable disk space and allowing users to work with it. This app is simple and interesting but is not enough for users who want other features like malware removal and operating system customization.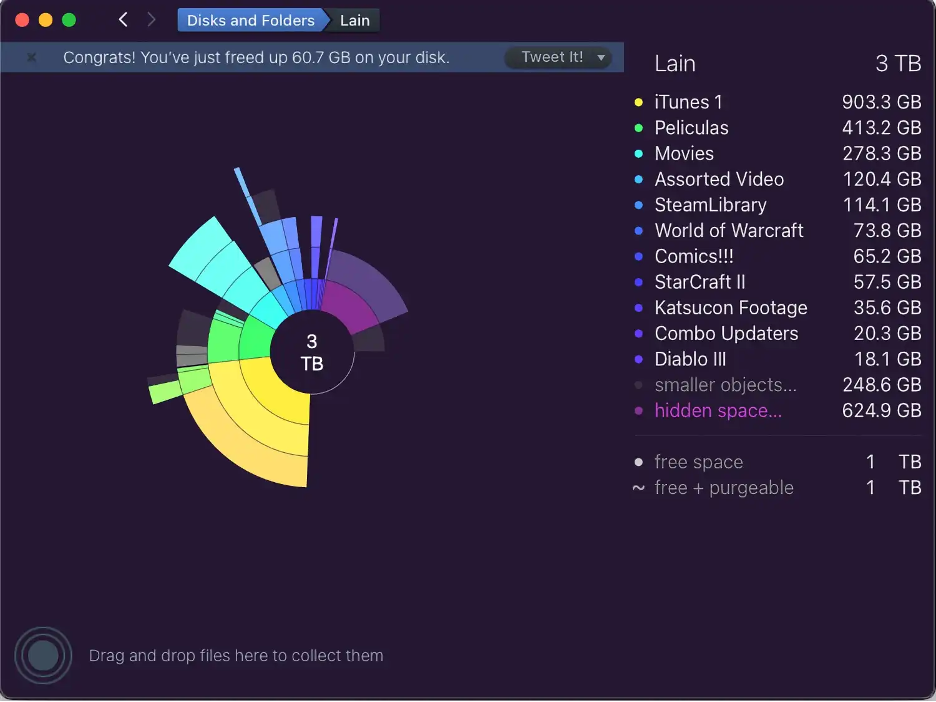 Prices: $9.99
Pros:
• Can check cloud storage
• Attracting graphical representation of storage
Cons:
• Some user-interface quirks
6. Onyx
Onyx 3.9.7 offers a great set of tools and an incredible level of customization. Users repair permissions, rebuild databases, reorganize file structures, check hard disk structures, and restore indexes. Besides, Onyx offers a great level of customization, including what files are influenced during the repair.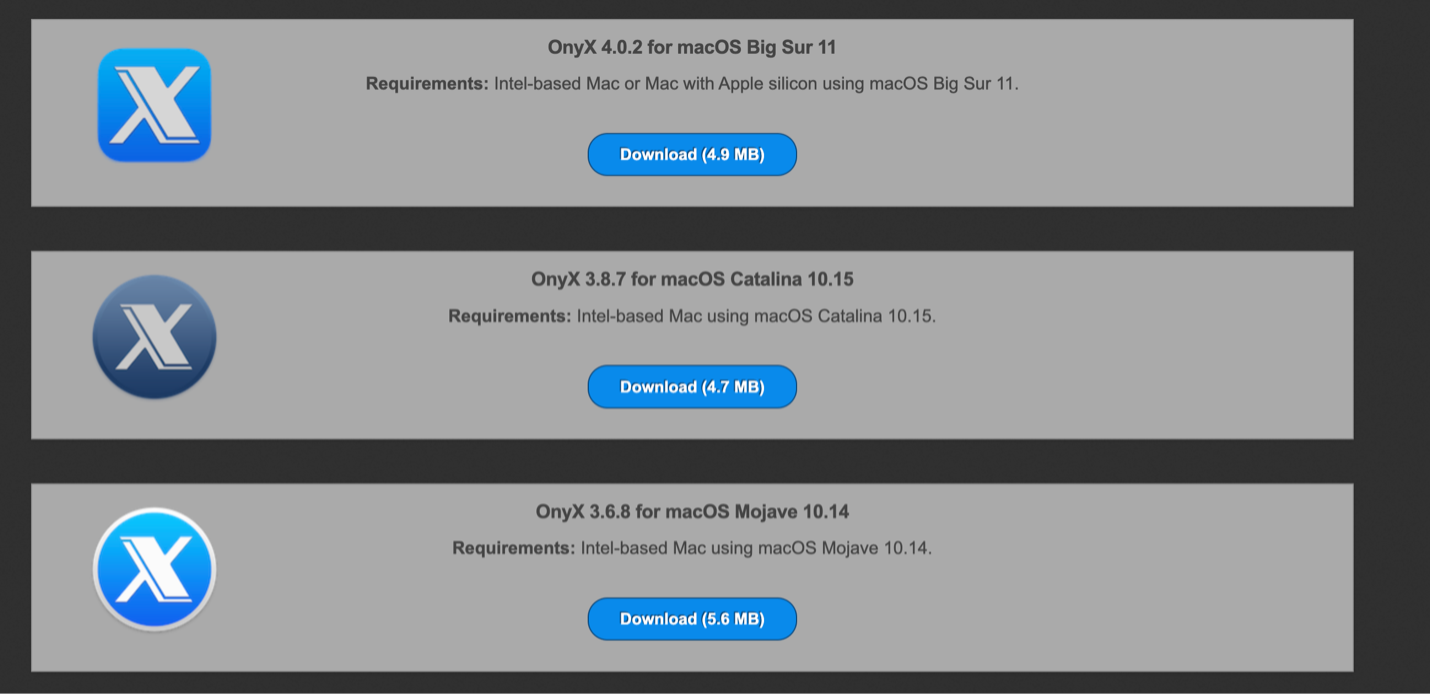 Price:
• Free, but only available at Titanium Software
Pros:
• Free and powerful toolset
• Versions for Older Mac available
Cons:
• Require users to spend time learning the operation
7. MacCleaner Pro 2
MacCleaner Pro 2 has good performance in a crowded field of utilities, complete with speedy replies to email requests, a good interface, and smooth operation. However, a bundle of apps is downloaded automatically, including App Cleaner & Uninstaller, Disk Space Analyzer Pro, Duplicate File Finder Pro, Funter, and Memory Cleaner. These app icons bother users a lot.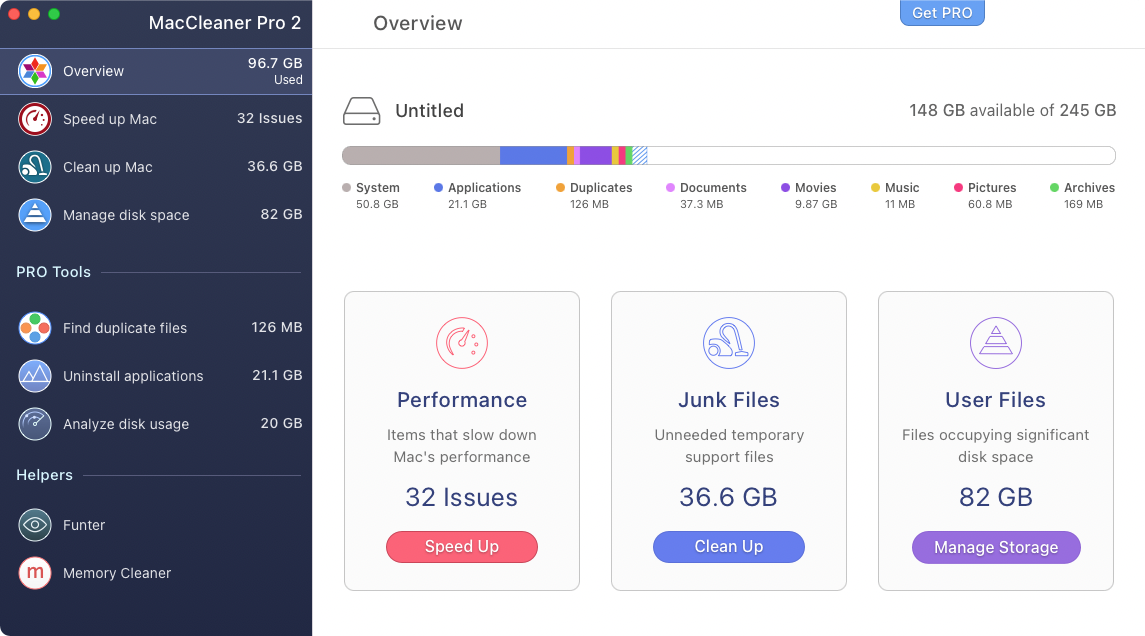 Prices:
• $44.95
• $35.59 for students and educators
Pros:
• User-friendly tutorial system
• Able to show hidden files
Cons:
• High prices
• Automatically download unwanted apps
• Hard to remove
8. Avast One
Avast One works like other cleaning apps by removing junk files, duplicate documents, and applications. The bonus of Avast One is a unique image-detection technology to scan your photo gallery for poor-quality images, including under-exposure, over-exposed, or blurring ones.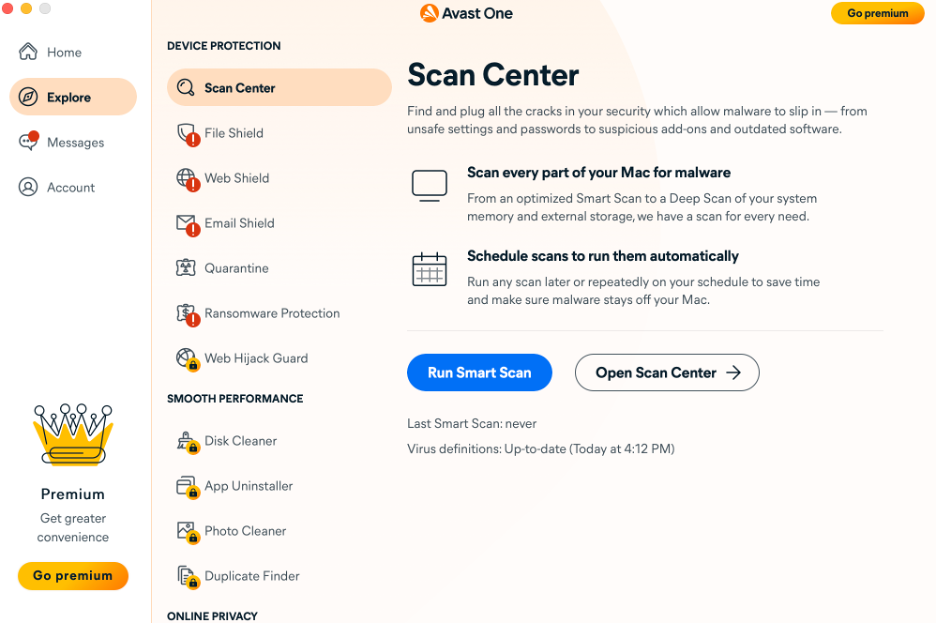 Prices:
• $50.28 for 5 devices per year (first year only)
• $69.48 for 30 devices per year (first year only)
Pros:
• Long-period free trial for 30 days
• Find poor-quality images
• VPN services
Cons:
• The functions the free version provides are too basic
• High subscription fee
• Hard to remove
9. AVG Cleaner
This very simple Mac system cleaner offers two main tools: a Disk Cleaner and a Duplicate Finder. The former can help you clear hidden files to free up your disk space. The latter digs out identical files and folders. If you want a simple cleaning tool, you can try it.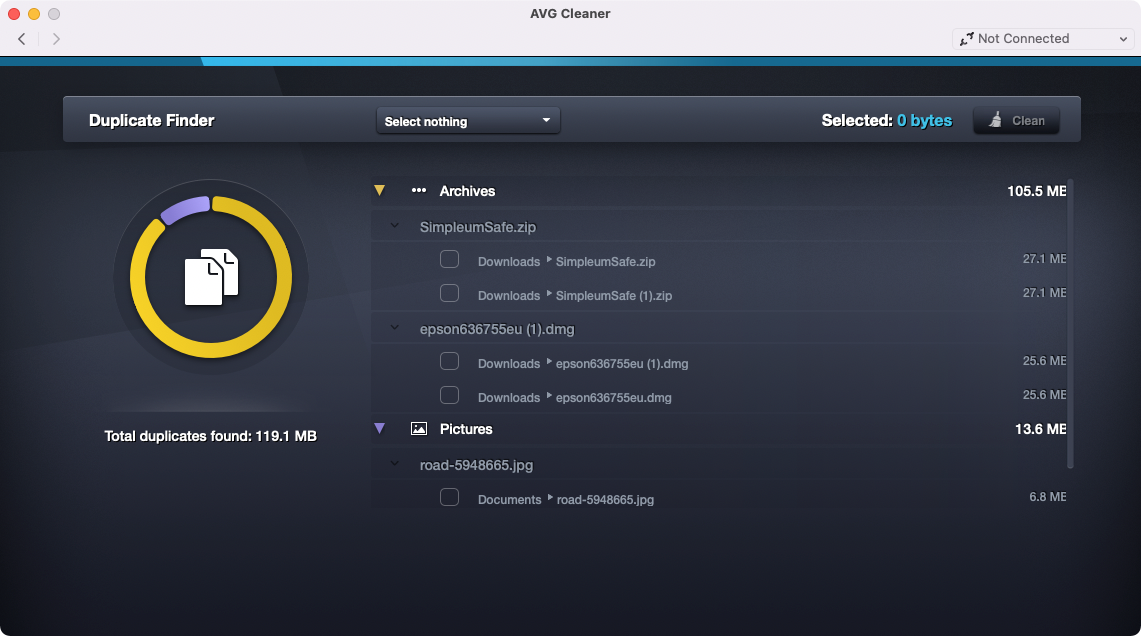 Price:
• Free
Pros:
• Completely free
• Easy to use
Cons:
• Limited feature set
10. Disk Drill
Disk Drill is a data recovery tool to analyze data and manage space. It offers a duplicate finder, data shredder, a backup tool, various other tools for maintaining your Mac's disk health. It doesn't have the cleaning and antivirus functions like other all-in-one apps, but it works well. For other features, you can purchase a lifetime subscription.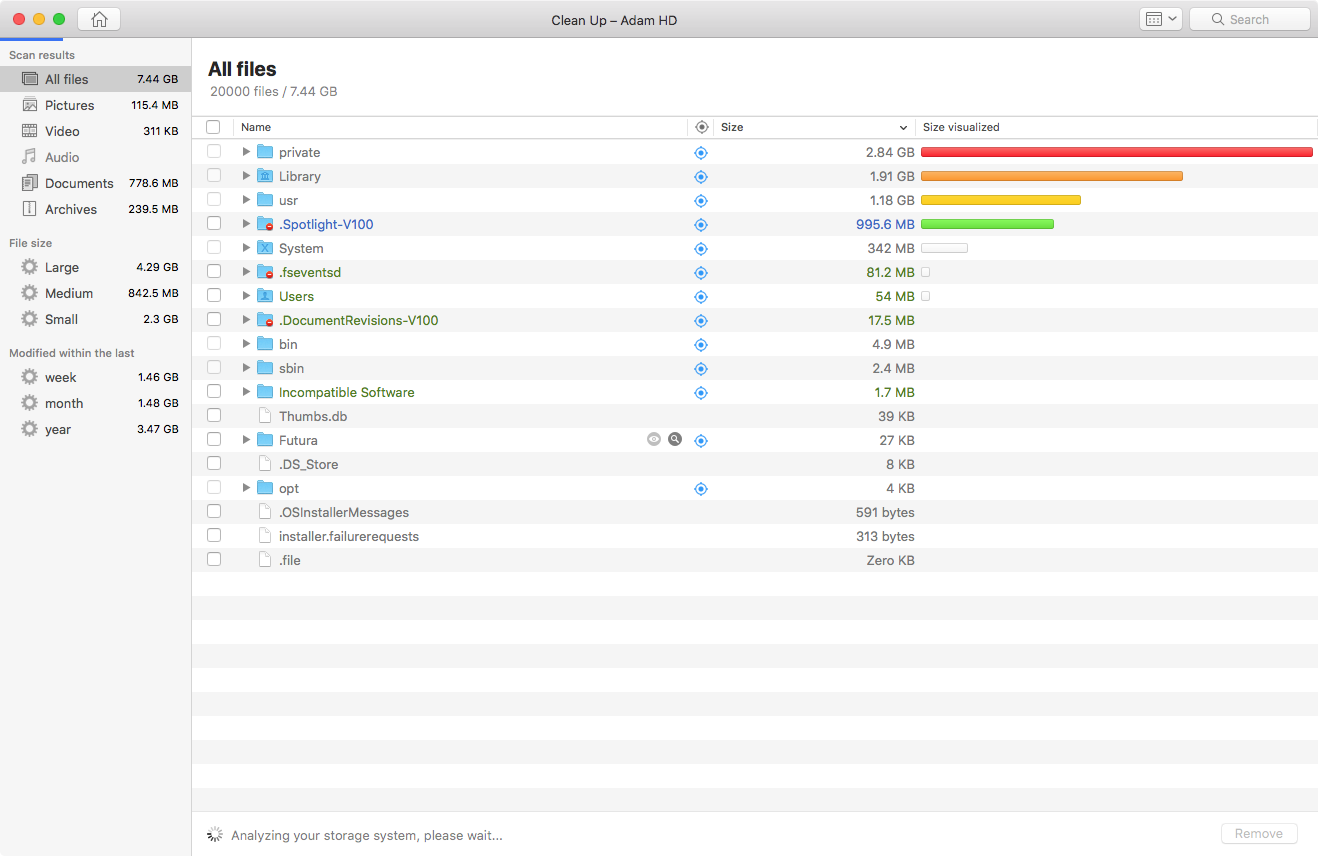 Price:
• $89.99 for a lifetime subscription
Pros:
• File recovery feature
• Lifetime updates available
Cons:
• No security features