Apple has unveiled the latest Mac OS Big Sur at WWDC 2020. They claimed Big Sur has the biggest design change in almost 20 years since the first OS X. Mac OS has been powering computers like MacBook Pro, MacBook Air and iMac since 2001. The Big Sur update includes the new app icon designs, iOS-like Control Center and fresh Safari updates.
This article highlights the latest features of Big Sur OS. The new OS is expected to be released to public, officially in Fall 2020.
If you are interested in the new features and cannot wait to have a go with Big Sur yourself, we have prepared a detailed guide on How to upgrade to Big Sur Beta .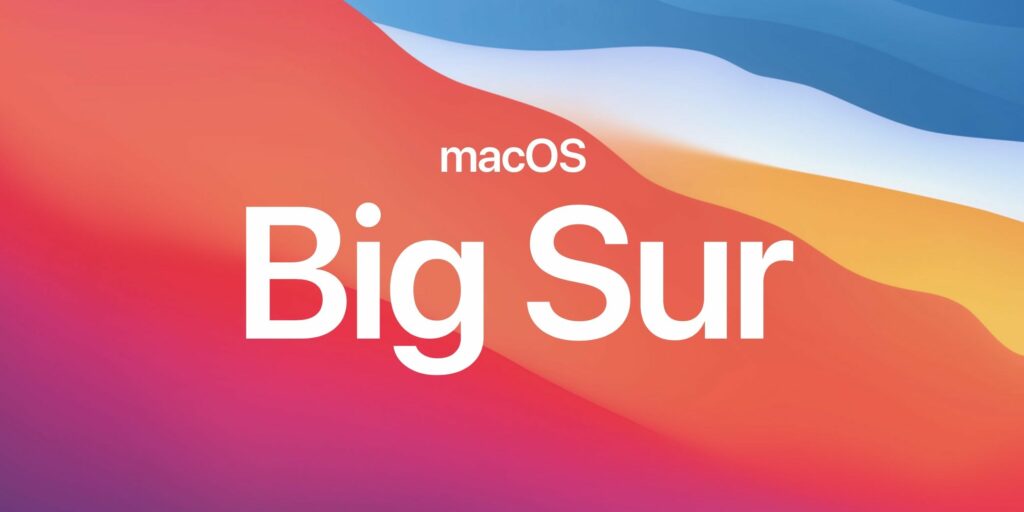 New but familiar UI designs
The first thing you will notice with Big Sur is the brand-new UI design of default applications. Although the default app icons look different from the previous MacOS, iOS users might find it very familiar. Indeed, Big Sur seems to be preparing for cross-platform transitions between Mac and iOS devices. Adding consistency from the icons, the Control Center, and developer tools such as Mac Catalyst in Xcode 12, Big Sur will enable the use of Mac Apps on iOS platforms.
ICON COMPARISON
Catalina 10.15.x Big Sur Beta 11.0


Control Center
The desktop toolbar of Big Sur now includes a Control Center, designed very similar to that on your iPhone and iPad. By default, controls for WiFi, Bluetooth, display and volume are all found in the Control Center. Good news is, you can always drag to copy the components, so their icons are directly accessible from the toolbar.
Brightness and Sound are now adjusted using slide bars, showing subtle touchscreen vibes.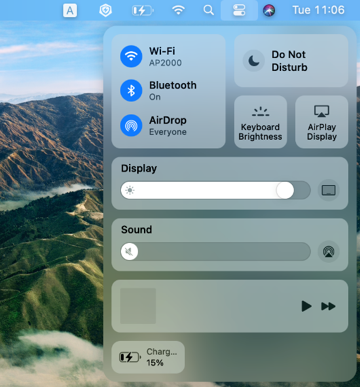 Notification Center now also incorporates customizable layout and widget designs, like the iOS 14. The widgets can be resized and many are interactive. Notification Center is still accessible through two-finger gestures.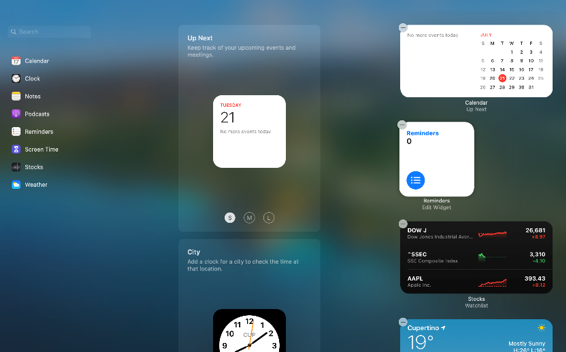 Safari
Safari is now more customizable and provides a powerful built-in privacy protection tool.
First few things you will notice with Safari 14.0 is the new start page background. Although this may seem to have arrived much later compared to other browsers, better late than never, right?
The other big news is the privacy report function, seen next to the search bar, like an extension icon. This built-in new function prevents website trackers when you are browsing, and you can view a summary of the protection activities on start pages or if you click on the icons. The tracking-blocker function completely stops all tracking activities, even the most common marketing trackers, like Google Analytics.
Safari Browser extensions are now available in the App Store with a new dedicated category.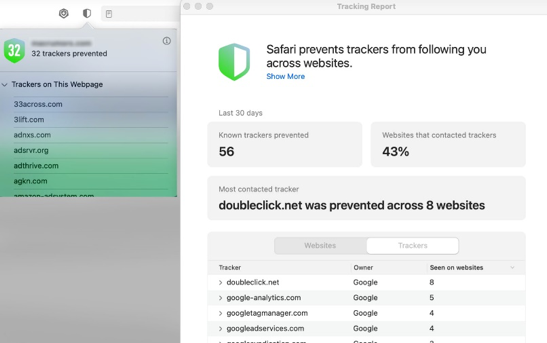 Apple has previewed a built-in translation utility, which is baked into the Safari. The function is only prompted when you view contents in another language.
Another helpful tab improvement in Safari is that when you hover your mouse over the tab name, a small preview window will float out, helping you find the right one.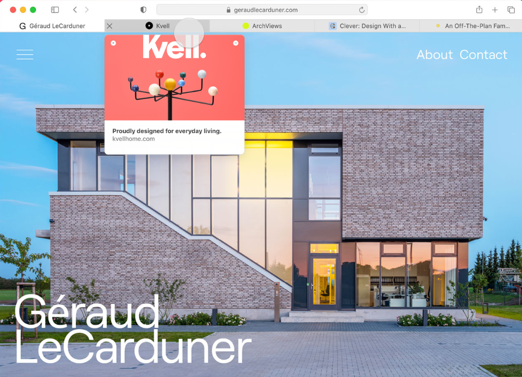 If you are excited about the new features in Big Sur, make sure to start tidying up your storage now so you are ready for the new update. If you cannot wait for the public release, Cleaner One Pro is at your command to help you manage your disk space. Plus, we prepared a detailed article on how to upgrade to Big Sur Beta .