MacOS is known for its simplicity and efficiency. However, the longer you use your mac, the easier to lost track of all the files and apps you have downloaded. With these kinds of files accumulating, it is inevitable for the computer to become slower. In such cases, you can choose to use a mac cleaning tool to free up space and speed up your mac instead of finding and deleting all the files manually. Among hundreds of third-party mac cleaning tools, we have selected and rated the top 5 so the choosing process is easier.
Cleaner One Pro (4.8/5.0)
Cleaner One Pro is an all-in-one disk cleaning manager. It features a quick optimizer, so that you don't have to open the app to see live CPU and network usage monitor or clean up junk files and memory usage.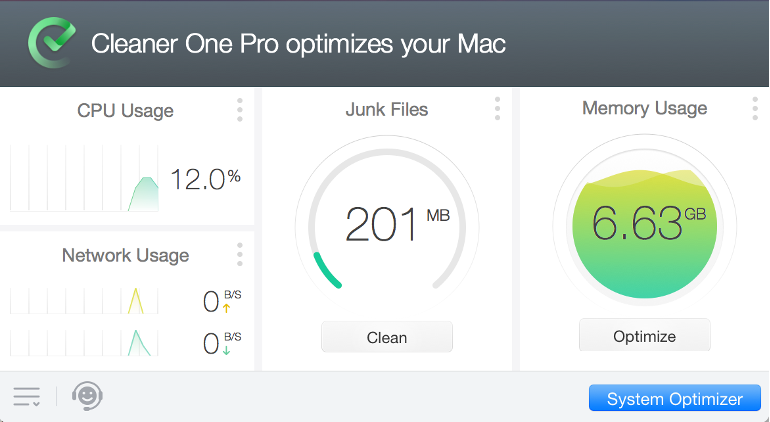 When you do open the main interface, however, there are a lot more functions, such as Smart Scan, Big Files and Similar Photos. You can delete apps with the App Manager feature and manage startup settings to speed up boot time with Startup Manager. The names for these features are all pretty self-explanatory. We also love how simple and straightforward the interface is. In general, it's super powerful and easy to use.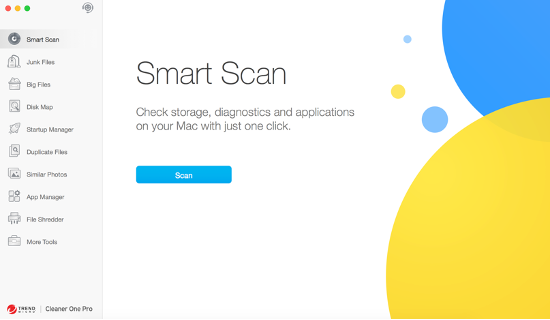 Free version available.
Price: 14.99/year for 1 device OR \$29.99/year for 5 devices
Ccleaner (4.5/5.0)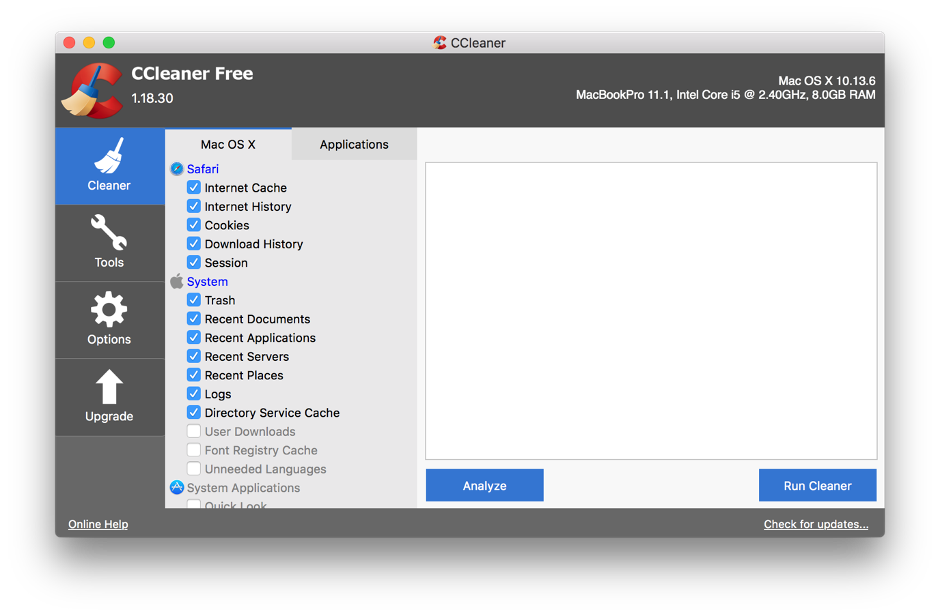 Best known for its Windows Version, CCleaner for Mac is a cleaning app that only takes up about 10MB space on your mac. While it also has functions such as file cleaner, duplicate files finder and startup management, there is no live monitor available and the interface can look a bit dated. You have to upgrade to professional version to get features such as junk file monitor and auto history cleaner.
Free version available.
Price: $19.95/year
Daisydisk (4.4/5.0)
Created by a group of independent developers, Daisydisk is a small-sized tool that can visualize the storage status on your disk. It has a beautiful interface that let you click on each branch and manage files in that folder. Because of the small size, the function is a little limited from other cleaning apps. However, if you are looking for a tool to clearly visualize your disk space, this is the one.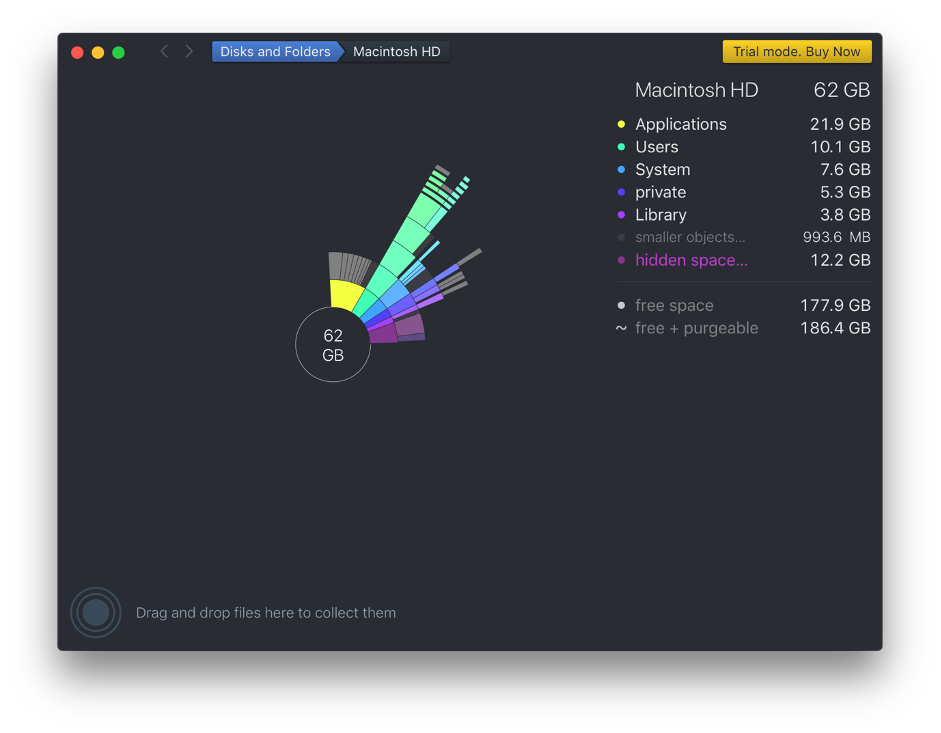 Free version available.
Price: $9.99
OnyX (4.5/5.0)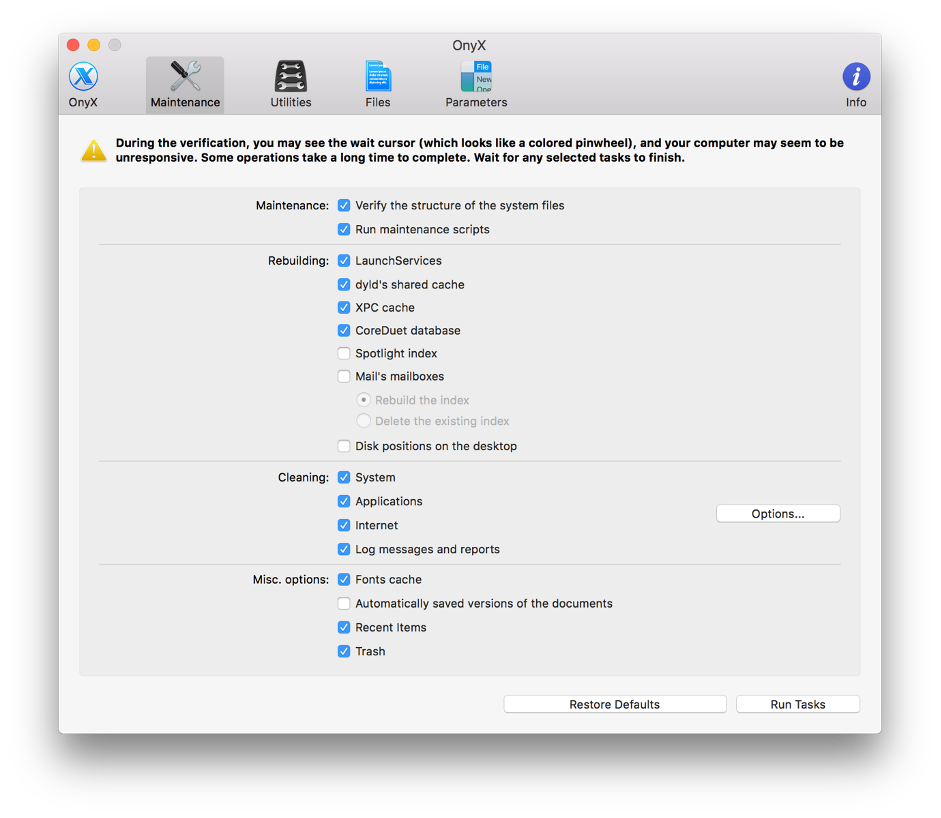 OnyX is a free utility app developed by a French company. The interface is closer to macOS's own system apps. It has a lot of features with its relatively small size, but some terms and operations may be too professional for average users. On the other hand, though, if you are a tech geek, you will definitely love the possibilities this app can offer.
Price: Free
Cleanmymac (4.6/5.0)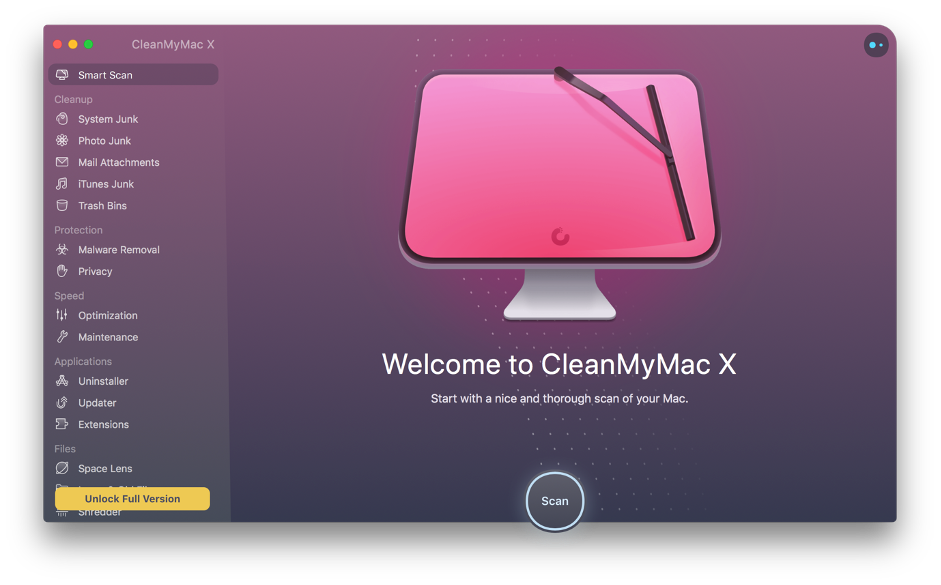 Cleanmymac is probably the most well-known mac cleaning app. As a computer cleaner, it certainly can get all the job done, including deep cleaning and malware removal. The interface is clean and simple. However, with more than 50MB in size, the app itself might be too heavy for some users who are already running out of space. It is also significantly pricier than other apps in the same category.
Free version available.
Price: $39.95