When you start up your PC does it always get stuck on the loading screen? Do you need to wait several minutes before you can search the internet? This sluggishness results from the excessive number of programs that launch when you turn on your PC.
With Windows 11 officially out since October 5th, now is as good a time as ever to thoroughly clean up these startup programs so that you can enjoy your new operating system from the get-go.
Don't know how to upgrade to Windows 11? Click here for detailed instructions.
Disable startup programs in Task Manager
First, right-click on the Start menu in the Taskbar and select Task Manager.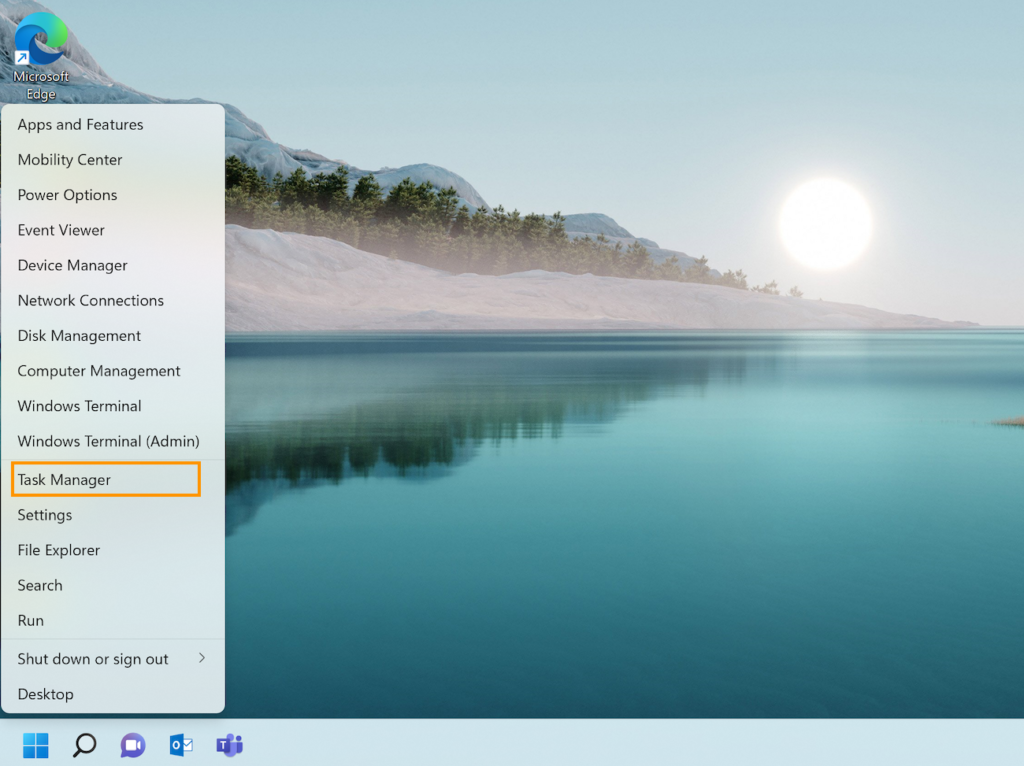 In the Task Manager, select the Startup tab.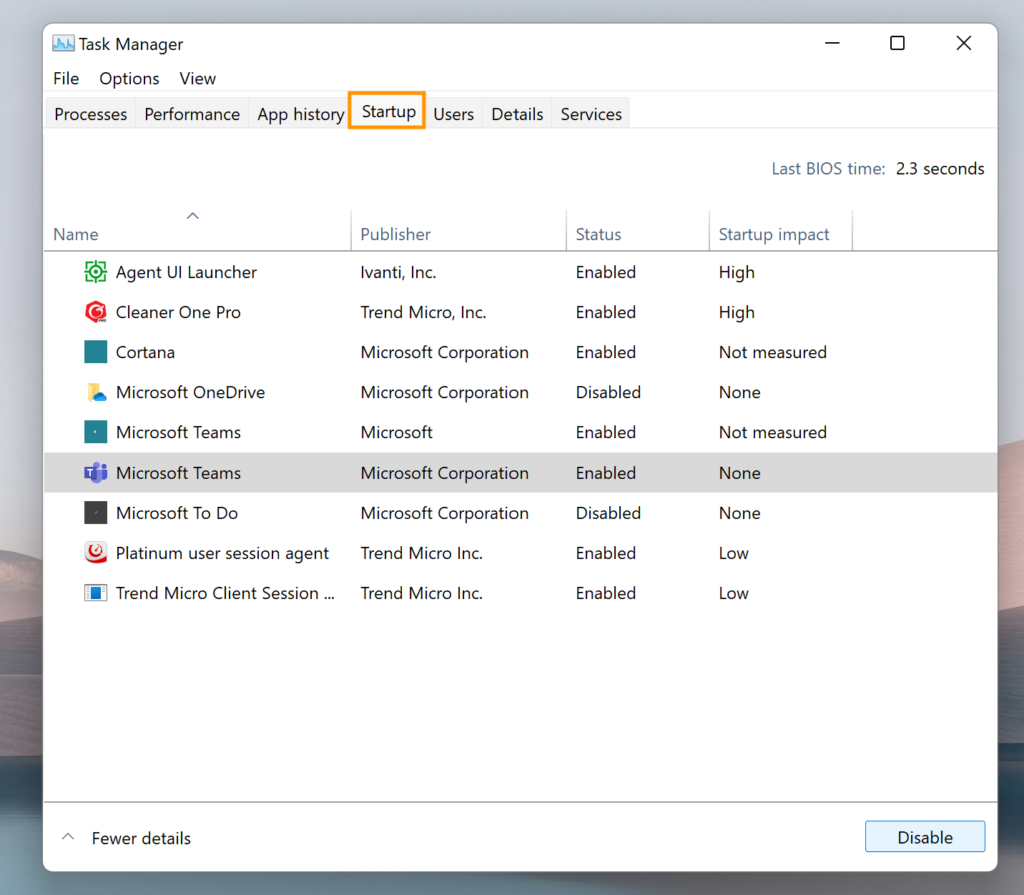 Then choose the program you want to disable at startup and select 'Disable' in the bottom right, or right-click on the program and select 'Disable'.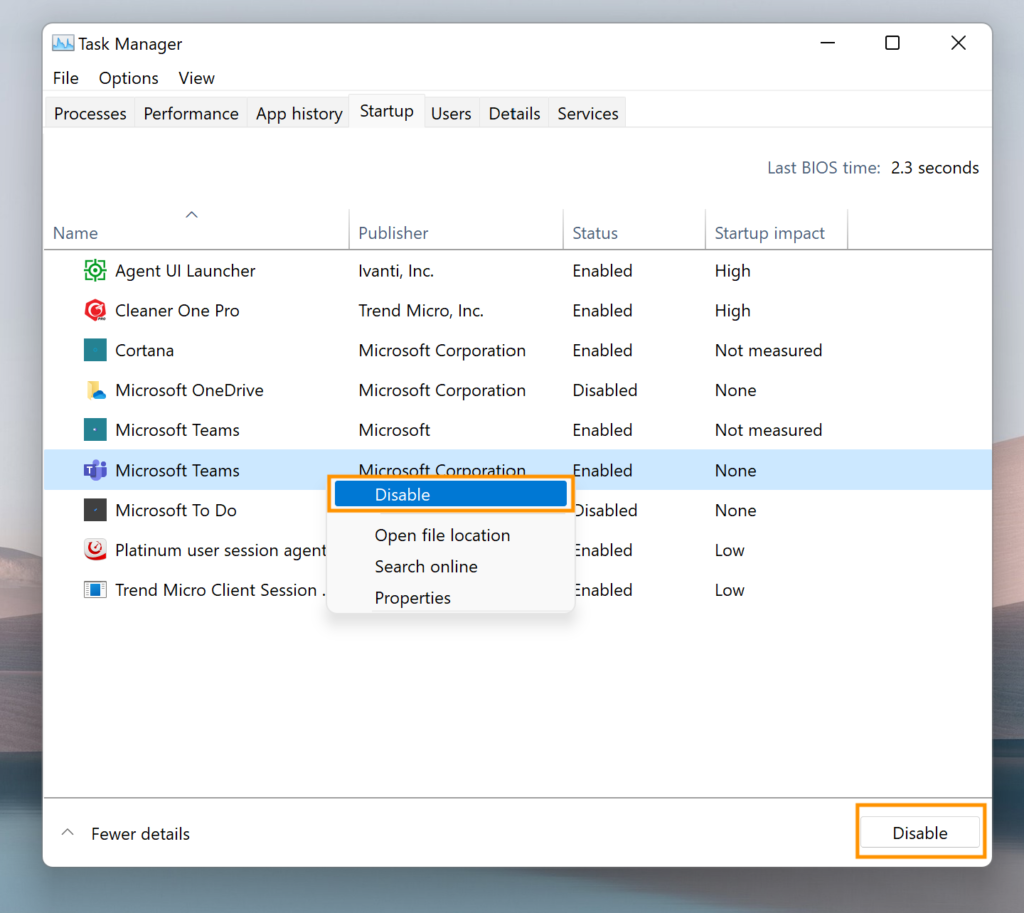 Disable startup programs from the Settings menu
Go to Settings > Apps > Startup.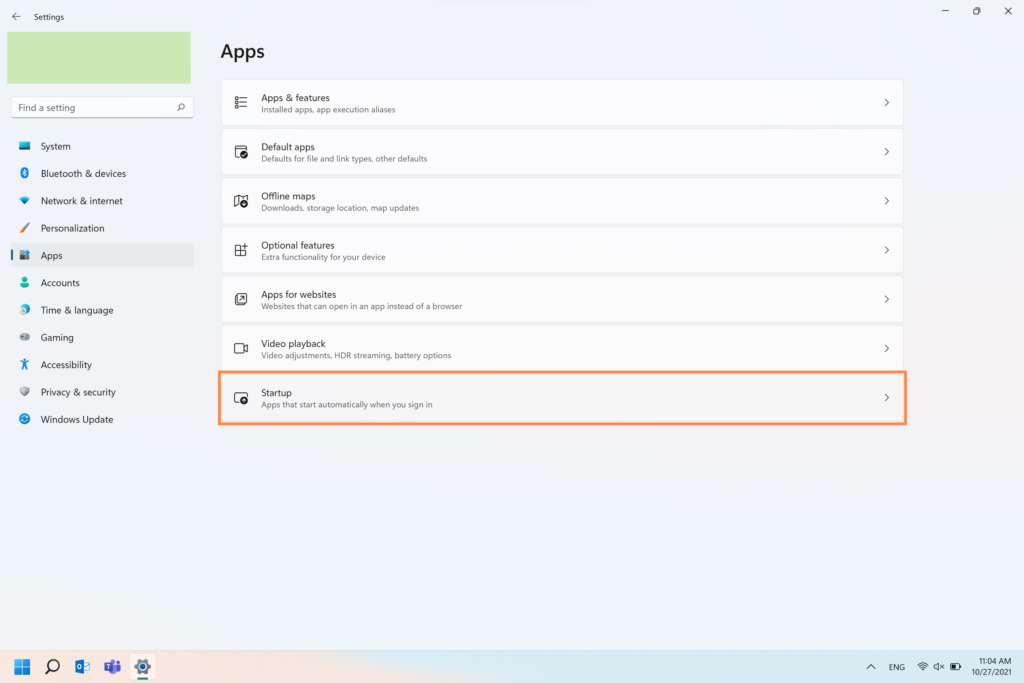 For every program you wish to disable launching upon startup, toggle the status off.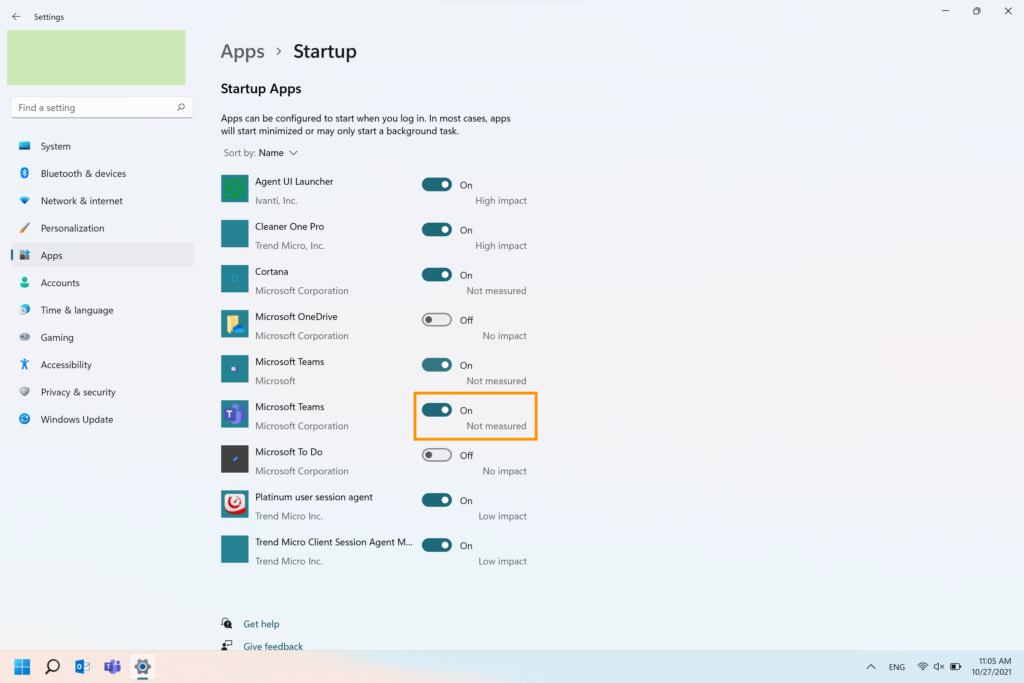 Disable startup programs in Cleaner One Pro
Cleaner One Pro, an all-in-one disk cleaning app, can quickly disable startup programs as well as provide many other advanced tools to improve your PC's performance.
To disable startup programs, go to Essential > Turbo Booster > Startup and toggle each program's status off.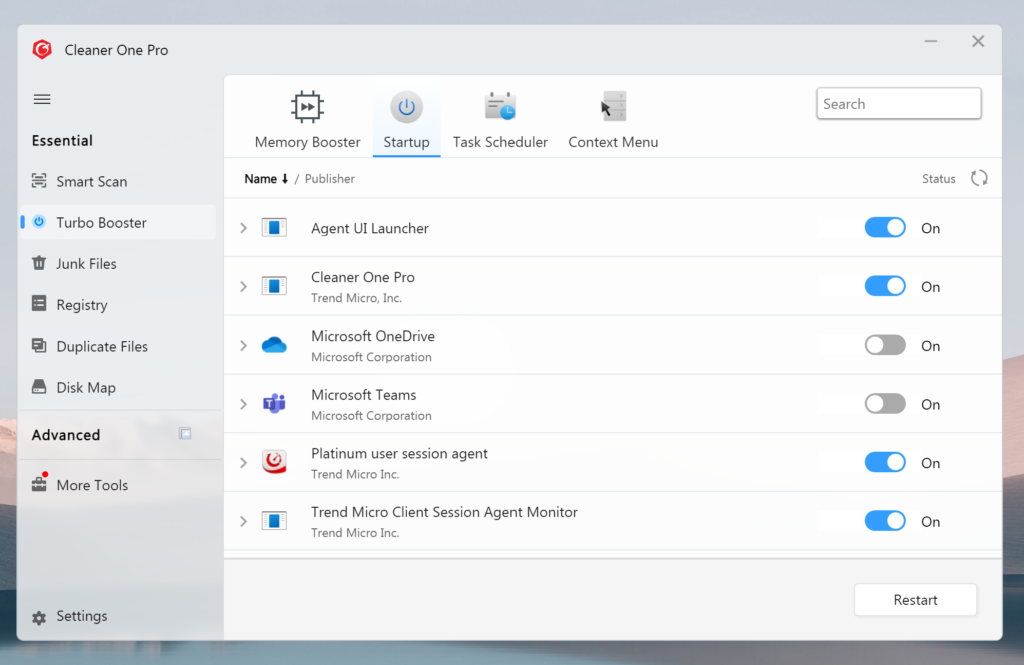 To perfectly match the design of Windows 11, Cleaner One Pro has received a new look with a semi-transparent, frosted toolbar. So be sure to give Cleaner One Pro and its new clean and stylish UI a try!