Microsoft Office has been one of the most popular apps on Mac for many years. But you may want to uninstall Microsoft Office in the event of finding better office software — or due to a bug that requires reinstallation.
Microsoft Office Removal Tool, released by Microsoft, allows users to quickly and thoroughly delete any version of an Office app, but only on Windows system. So how can you remove Microsoft Office from Mac without several gigabytes of junk files being left over?
Manually uninstall Microsoft Office
If MS Office 365 on your Mac is the 2011 version: congratulations! It will be easy to remove the Office apps.
• Go to Finder > Applications.
• Select MS Office 2011 apps and move them to Trash.
• Empty the Trash.
As simple as that. However, the uninstallation of MS Office 365 (2016) will be more complex. First you'll need to remove the Office 365 apps from your Mac.
• Go to Finder > Applications.
• Press and hold Command and select all the Office apps you want to delete.
• Right-click on any one of these apps and select "Move to Trash".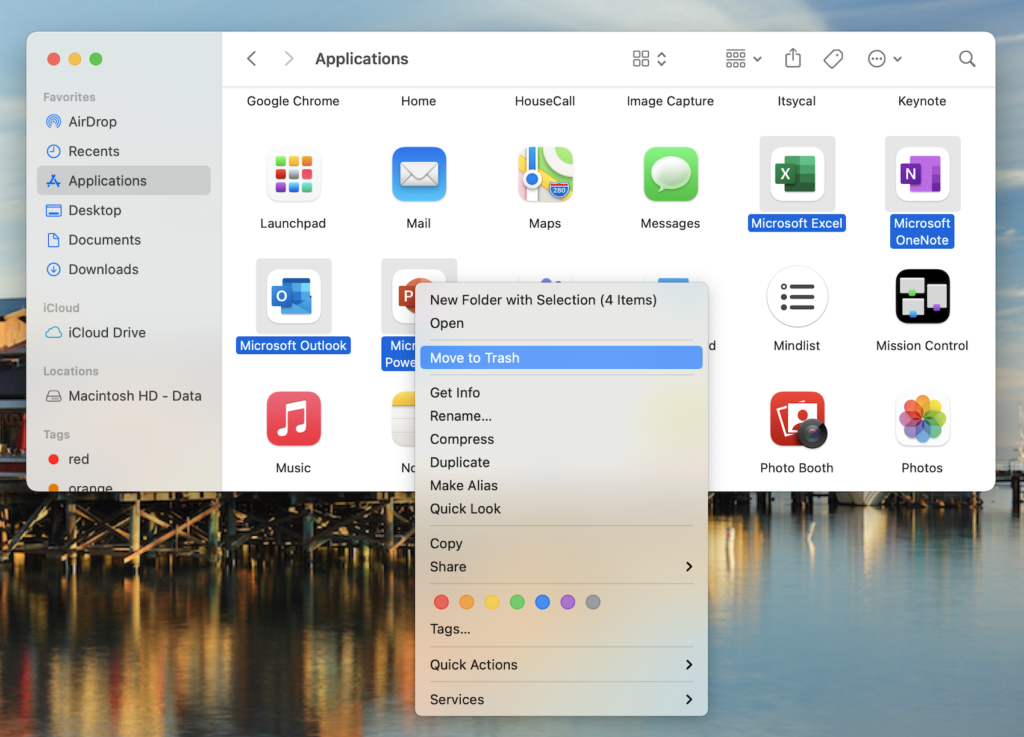 Next you'll have to delete the relevant files.
• Go to Finder > Go > Go to Folder.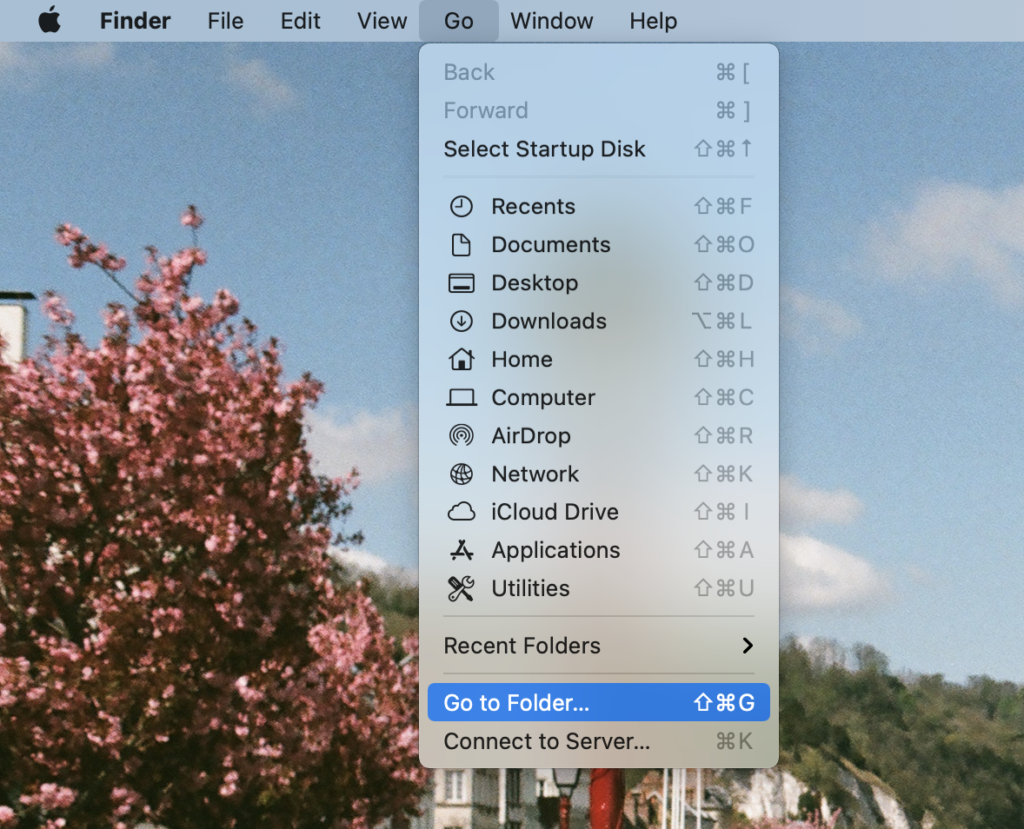 • Type "~/Library" into the pop-up window and click Go.
• Find the "Containers" folder and open it.
• Move the following files into the Trash:
com.microsoft.errorreporting
com.microsoft.Excel
com.microsoft.netlib.shipassertprocess
com.microsoft.Office365ServiceV2
com.microsoft.Outlook
com.microsoft.Powerpoint
com.microsoft.RMS-XPCService
com.microsoft.Word
com.microsoft.onenote.mac
• Go back to the Library folder and open "Group Containers". Select the following files and move them to Trash:
UBF8T346G9.ms
UBF8T346G9.Office
UBF8T346G9.OfficeOsfWebHost
• Remove Office apps from the dock.
• Empty the Trash and restart your Mac.
An easy approach to uninstall Microsoft Office 365
Tired of all these laborious steps? Try Cleaner One Pro! It is an all-in-one disk cleaning tool that can quickly uninstall any app. Cleaner One Pro allows you to sort apps by name, size and the date of last use. Check the box in front of the app and click "Remove". Then the app will be uninstalled with nothing left remaining.