With frequent use of your computer, it's inevitable that you'll encounter disk errors. Such errors can include bad sectors, file system errors, and even malware infections that can cause severe consequences such as data loss and system crashes. That's why it's important to have a tool to detect and repair these errors to keep your computer running in tip-top condition.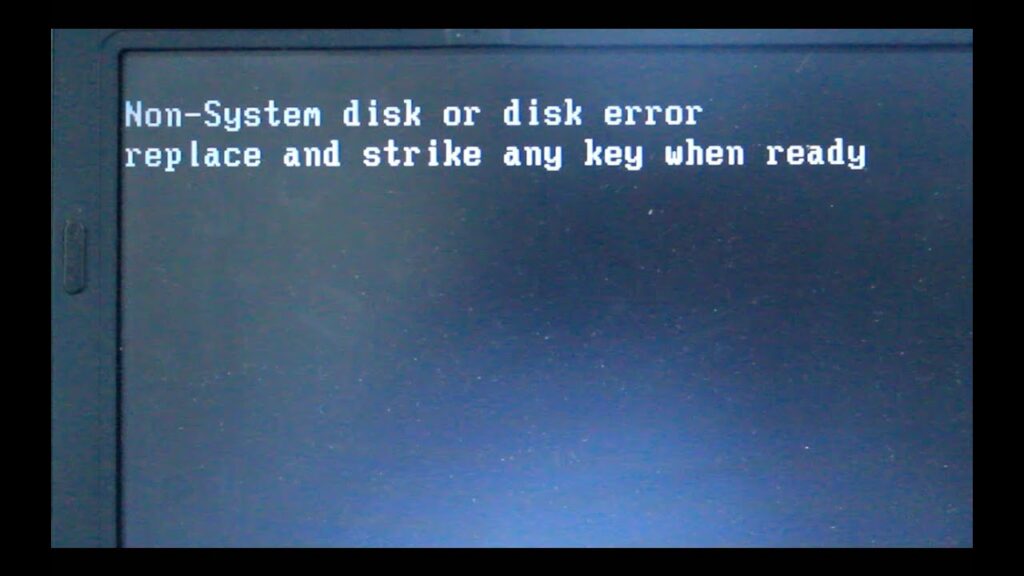 Enter CHKDSK, a built-in Windows utility that scans and repairs disk errors on your computer's storage drive. In this article, we'll discuss what CHKDSK is, how to run it, and how to prevent disk errors in the first place.
Disk Errors: What You Need to Know
Computers are an integral part of our daily lives, but with frequent use comes the risk of disk errors. Disk errors can occur for a variety of reasons, from physical damage to malware infections.
The consequences of disk errors can be severe, ranging from data loss to complete system crashes. That's why it's important to understand what disk errors are and how to prevent and fix them.
CHKDSK: Your Computer's Best Friend
CHKDSK (short for "check disk") is a built-in Windows utility that scans and repairs disk errors on storage drives. This utility checks for bad sectors, file system errors, and other disk-related problems, and then tries to fix them.
Running CHKDSK is an important part of regular computer maintenance and can help prevent data loss and improve the performance and stability of your computer.
How to Run CHKDSK to Fix Disk Errors
Running CHKDSK is a simple process that can be done in a few steps. Here's how to do it:

1. Right-click on the drive you want to check and select "Properties".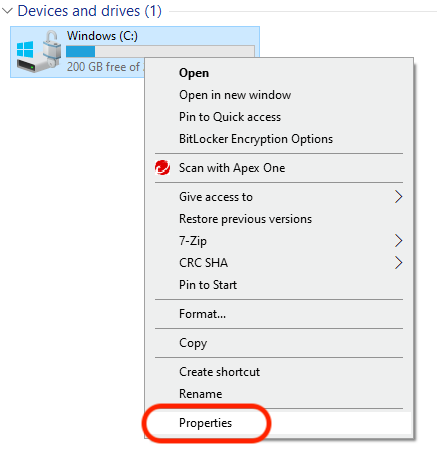 2. Go to the "Tools" tab and click on "Check."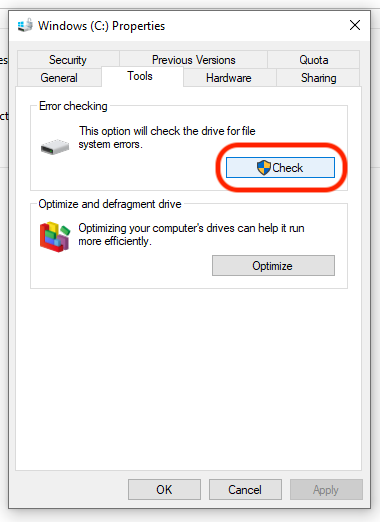 3. Wait for CHKDSK to scan and repair any disk errors it finds.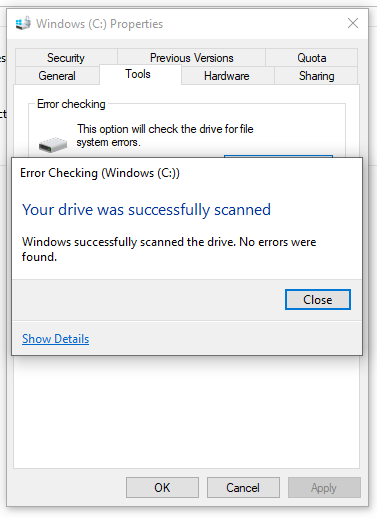 It's that simple! Running CHKDSK can take some time, depending on the size of the drive and the number of errors it finds, but the end result is well worth the wait. With disk errors repaired, you can enjoy a more stable and faster-performing computer.
Preventing Disk Errors: Cleaner One Pro to the Rescue!
While CHKDSK is an effective tool for fixing disk errors, the best course of action is to prevent them from happening in the first place. Here's where Cleaner One Pro comes in!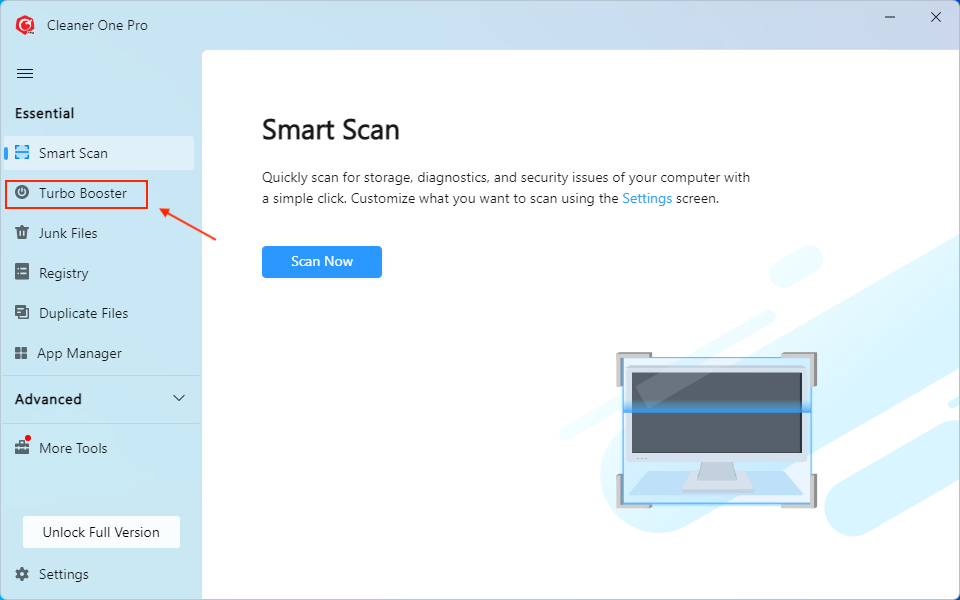 This powerful app not only scans and repairs disk errors, but it also helps prevent them from occurring in the first place. With its advanced features, Cleaner One Pro can optimize your computer's performance, free up valuable disk space, and keep your system running smoothly.
Cleaner One Pro is packed with features that make it the best app for preventing disk errors. Here are just a few:
Disk Cleanup: Cleans up junk files, temporary files, and other clutter that can slow down your computer and cause disk errors.
Registry Cleaner: Cleans up invalid registry entries, improving system performance and preventing disk errors.
System Optimizer: Optimizes system settings and improves the performance of your computer, helping to prevent disk errors.
In conclusion, disk errors can be a major headache, but with CHKDSK and Cleaner One Pro, you can keep your computer running smoothly and free from errors. So why wait? Download Cleaner One Pro today and take the first step towards a faster, more stable, and error-free computer!