MaxOfferDeal is an application that promises to help out with your Mac's daily operations. In fact, it is an illegitimate adware application that aims to display different kinds of third-party advertisements on your Mac. Keep on reading to learn about how to get rid of the annoying MaxOfferDeal virus on Mac.
What is the MaxOfferDeal Virus?
The MaxOfferDeal Virus is a type of application that is tailored to function as a virus on your Mac. You may have downloaded MaxOfferDeal by mistake or it may get installed without your permission. It may modify the settings on your web browsers, for example, Chrome, Firefox, or Safari.
Symptoms of the MaxOfferDeal virus:
Slower performance: Your Mac is getting sluggish, running at slower speeds than usual.

A deluge of ads: You may constantly get redirected to various sites filled with ads, banners, push notifications, pop-ups and other types of ads on your Mac.

Data theft: Not only does it redirect you to dangerous websites, but also it may collect browser activities and gather sensitive personal information. Tracking technologies (cookies, tags, identifiers) are employed by MaxOfferDeal or third-party sites to obtain your information, including your browser history and preferences.

System changes: This application may endanger the overall security of Mac operating systems, causing further issues and overall performance problems. You may see suspicious processes and installed apps running automatically.

Virus intrusion: Virus sites can infect your Mac with all sorts of malware. Popular infections are remote control Trojans, ransomware and cryptocurrency miners.
How to Get Rid of the MaxOfferDeal Virus
If your system is showing infection symptoms, you should act and remove MaxOfferDeal and its associated files from your macOS. If you don't want to follow the steps manually, download a reliable malware cleaner (see below). To remove the MaxOfferDeal virus, follow these steps.
Force Quit all suspicious applications.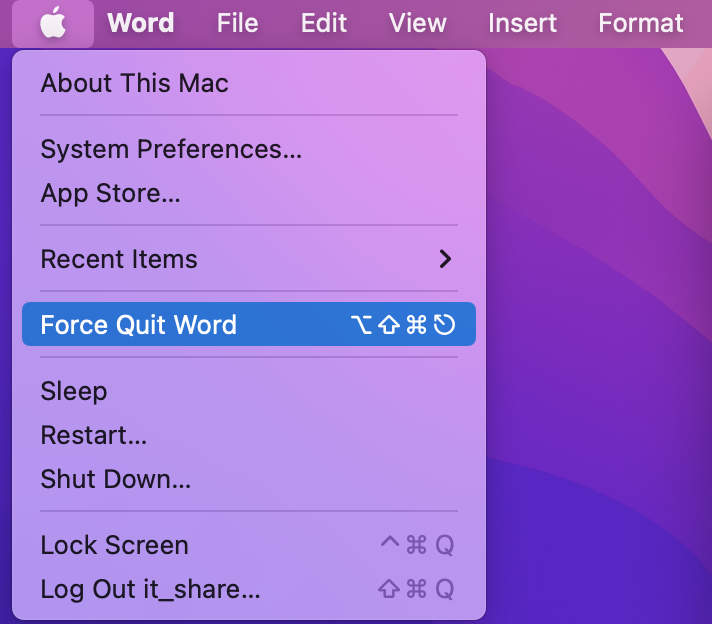 In the above menu, you can see running processes. Find MaxOfferDeal, and "Force Quit" it. (Make sure you have backed up all the important files.)
Drag MaxOfferDeal and other unwanted applications to the Trash. Open Finder and select Applications. Move the applications you don't need to the Trash.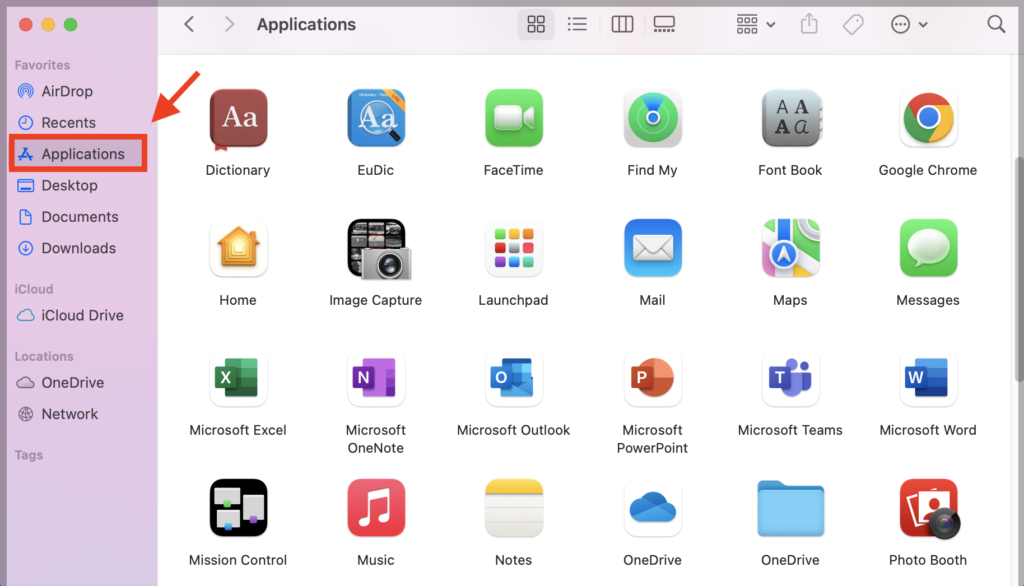 Check Libraries one by one. Click "Go" and "Go to Folder" from the top menu bar.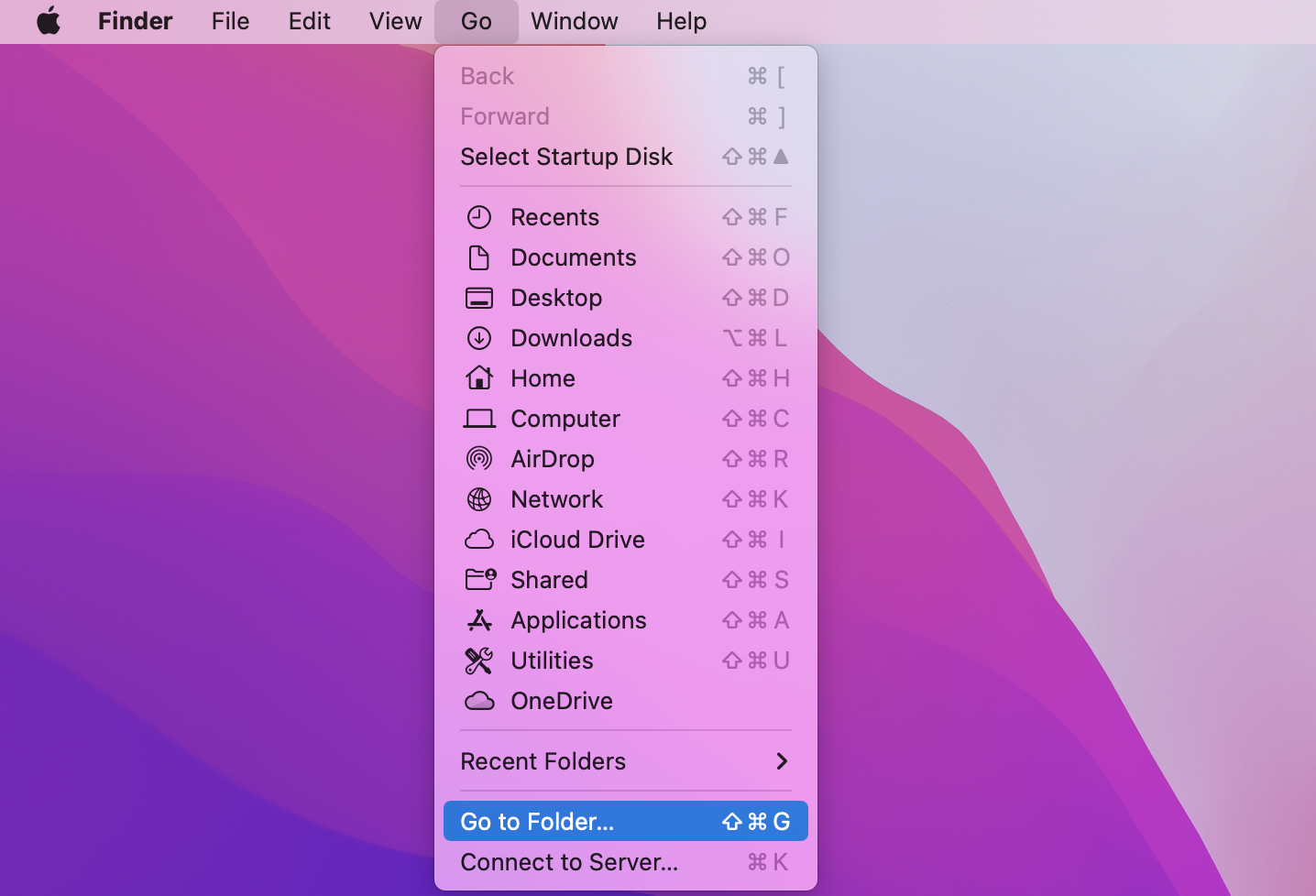 Type in the following folder locations one by one:
– /Library/LauchAgents
– /Library/LaunchDaemons
– /Library/Application Support

Delete all virus files that have the same name (or similar) to MaxOfferDeal. If you are not sure, leave it for now.
Remove related extensions from your browser. Take Safari as an example: open Safari and click Preferences on the menu.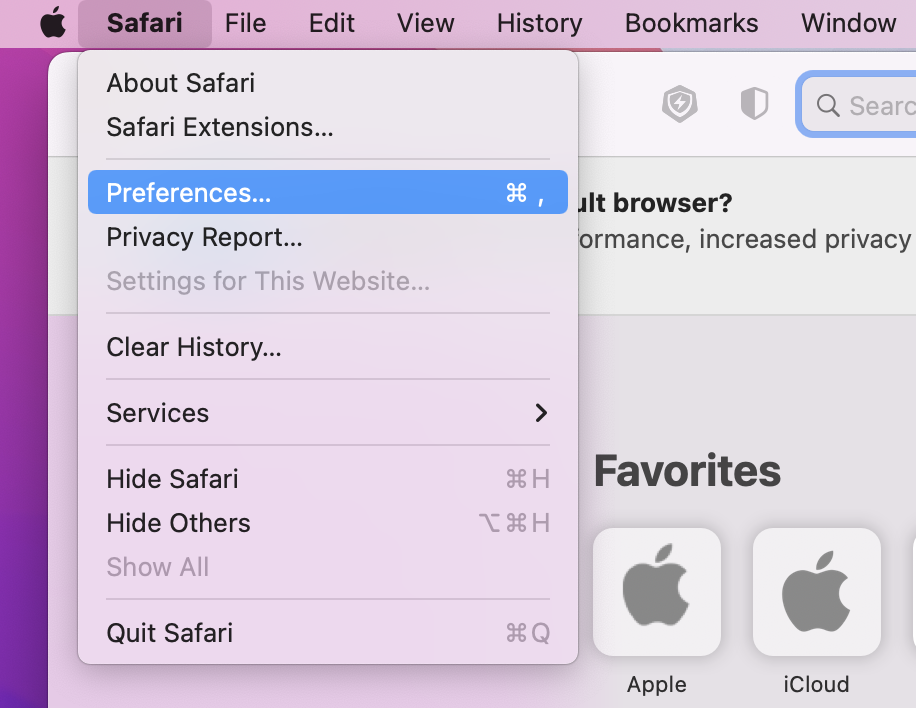 Click on the "Extensions" tab. If you see a suspicious extension, select it and click "Uninstall".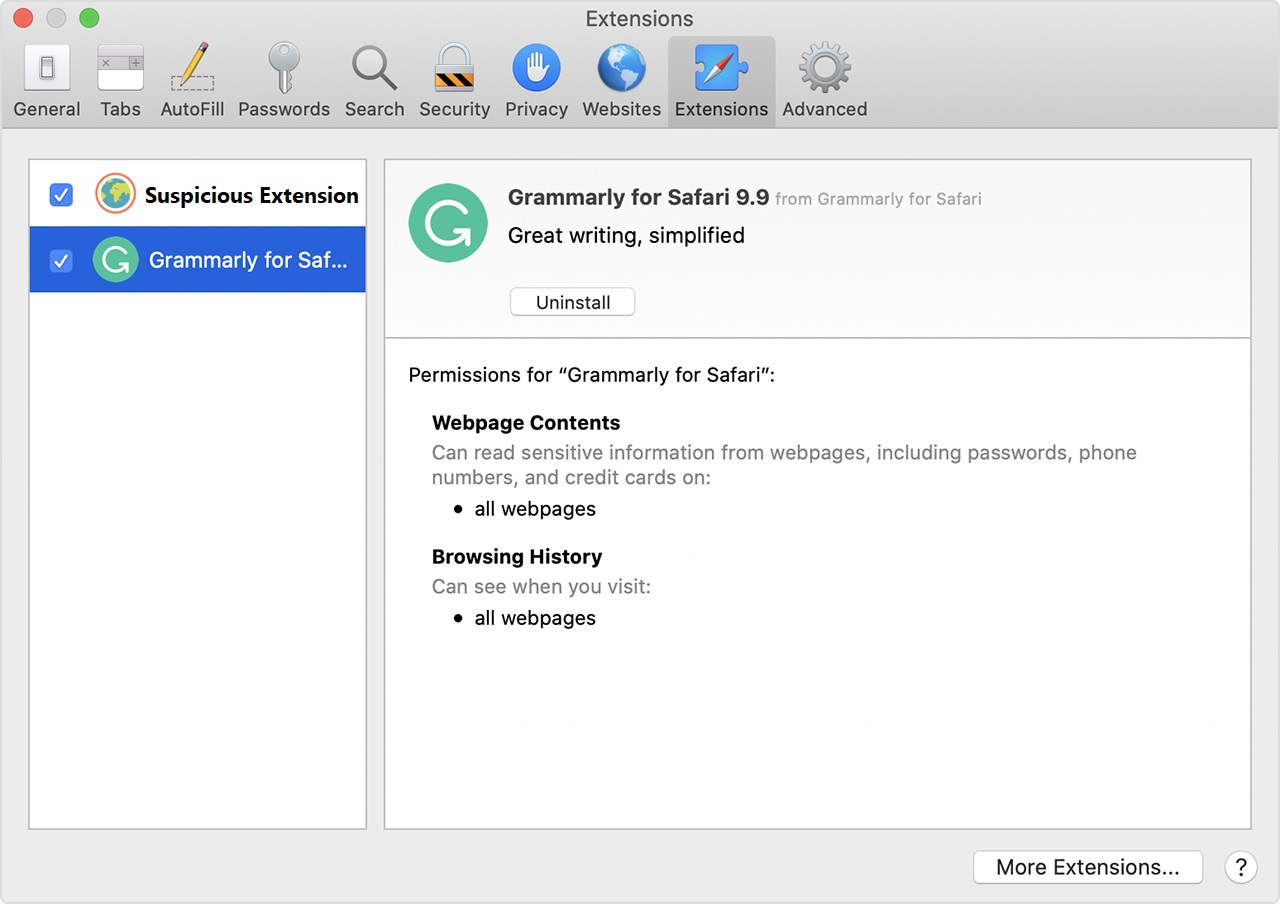 Reset Safari. Open the browser and go to Preferences. Then select the Privacy tab. When the window appears on screen, click "Remove All Website Data".
An Easier Way to Scan for Malware
Removing MaxOfferDeal manually is time-consuming. To remove all adware and viruses, we recommend a reliable antivirus software. Antivirus One offers live antivirus monitoring to protect your Mac from adware, ransomware, spyware, and all other kinds of malware attacks. But best of all, you can get it for FREE!