Microsoft Build 2022, Microsoft's annual Build developer conference, kicked off at 11:15 am PT, May 24. This year, Satya Nadella summarizes 10 key technologies and platforms in the Day 1 keynote, including developer flow, cloud ubiquity, app ubiquity, cloud-native, unified data, model as platforms, hybrid AI, low code/no-code, collaborative apps and metaverse.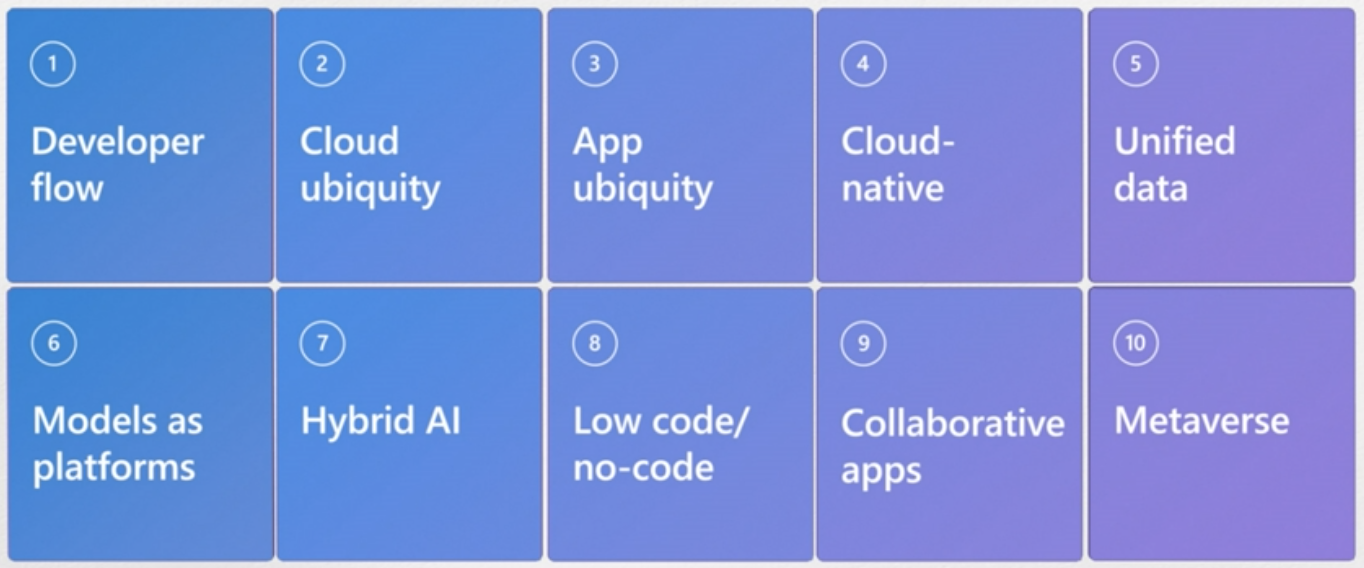 Here are some highlights of the main updates and anuncement:
From GitHub Codespace in 2021 to this new cloud service, developers now can build, run, and debug applications of all (cloud-native, PC, embedded, mobile and console) on this secured workstation. Moreover, IT can use it to manage all company devices through Microsoft Endpoint Manager. It is worth mentioning that Microsoft is the only place where developers can go from the box to the cloud and back out to any endpoint in the world.
It is an AI pair programmer that provides full-code suggestions based on your code automatically. It is exciting that Microsoft will make Copilot general available late this summer (a preview was introduced last year.) For its fee, everyone registered in Build will have Free access through GA. It's also Free for students and verified open-source contributors.
• Microsoft Store Ads
Customers are finally able to create ad campaigns for Microsoft Store. Microsoft Store Ads has the same function as Google ads, helping developers reach right customers, at the right time.
It finally becomes serverless so that developers can focus on apps instead of underlying cloud infrastructure. HTTP APIs, microservices, event processing, and background tasks are all supported.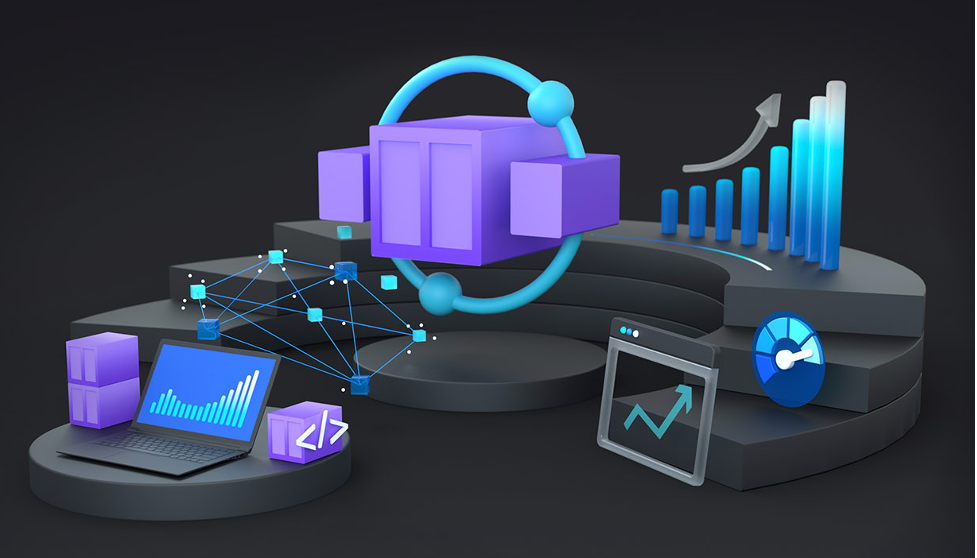 Credit: Microsoft
• Azure Kubernetes Service (AKS) updates
Now it is fully managed in the cloud, which means it spins up managed Kubernetes clusters at a high speed, seamless DevSecOps, and has wider availability than other cloud providers.
• Azure Confidential Computing
Security is a major concern in the tech world. This feature provides confidentiality as the data is protected anytime. Satya Nadella says that "Even Azure, as the cloud provider, doesn't have access."
• Azure DCsv3 VMs with Intel SGX
It becomes generally available on Day 1. Customers can now use it to protect the confidentiality and integrity of their data. It secures data processing in the area of payment transactions to financial records, personal health data, and more.
• Microsoft Intelligent Data Platform
It is a united suite of databases, analytics and governance. Governance is a new word in Microsoft data-integration strategy. New things like Microsoft Purview generates all data into one architectural fabric, thus help developers focus on unique creations and save the time of integrating data.
• Project Volterra
Microsoft is creating deeper integration between Windows and its Azure cloud with introducing Hybrid Loop development pattern and Project Volterra. It is a prototyping kit designed especially for Microsoft developers and will be available this year.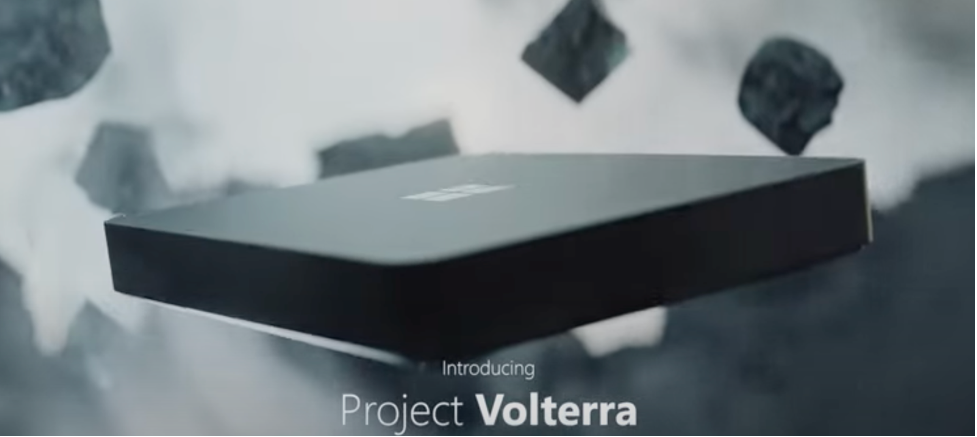 Credit: Microsoft
It is the fifth product in the Microsoft Power Platform family. What makes Power Pages special is its low code or no code feature. This means, anyone can create a modern and secure website quickly and easily, regardless of their technical background.
• Live Share in Microsoft Teams
If you work remotely, it seems to be a great feature. Live Share feature enables interactive remote collaboration in Teams apps, users can co-watch, co-create, and co-edit.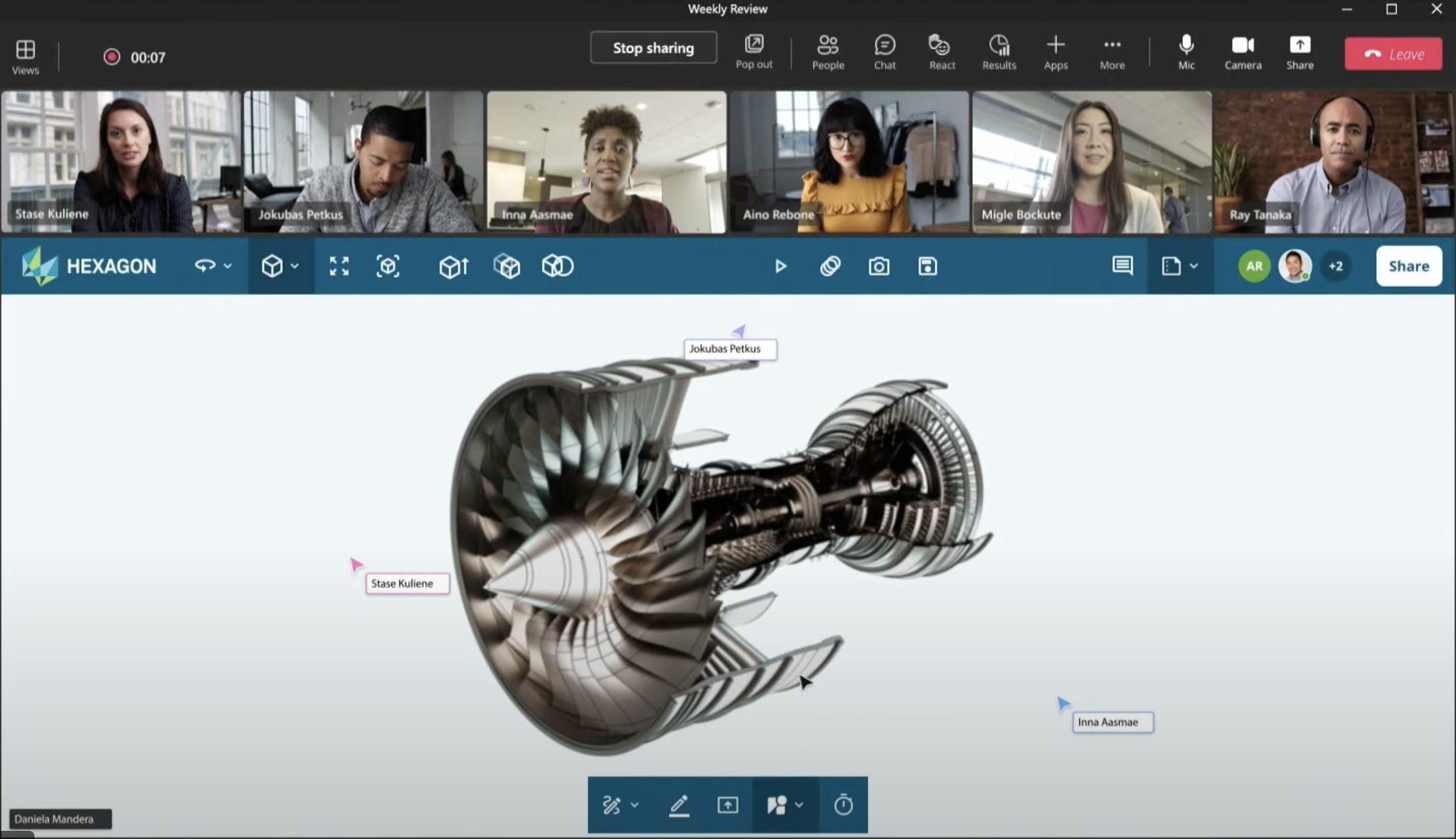 Credit: Microsoft
• The Metaverse
This is an entirely new loop for business. Satya Nadella took Teams as an example. On Teams, people can interact more naturally and do presentation as they are in the same location even when they are apart. Mesh for Teams is a solution as people can set personal avatars as digitals twins for individuals. Microsoft are trying to enabling metaverse experiences to strengthen connection and experimentation.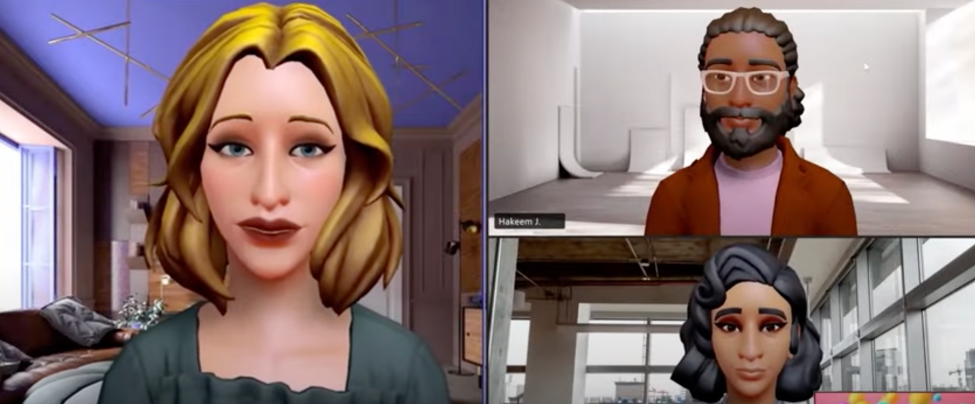 Credit: Microsoft
Here's all for Day 1, Microsoft Build. If you find this article helpful, please remember to check back for additional coverage of Build as the event unfolds. And don't forget to SHARE it with your family and friends.