Many users feel annoyed about pop-ups. But do you know that some pop-ups are helpful and even necessary? Read on to learn more about the types of pop-ups, ways of blocking or unblocking them, and our recommended adblocker.
Why Should You Block or Allow Pop-ups?
Pop-ups are not all alike. Some pop-ups are malicious and may clog your device, while others are designed to provide helpful news, send you relevant discount codes, or open a secure download window. Malicious pop-ups always come from unsecured websites. (You can check for legitimacy using this Google tool.) Watch out for Safari extensions, too, some of which contain spyware. Ultimately, it's up to users to identify the pop-ups that they wish to block or not.
How to Turn Off or Allow Pop-ups on Mac
You can block any pop-up on Safari through the browser's content settings.
Open Safari browser.
Click Safari > Preferences on the top bar of the desktop. (Keyboard shortcuts: Command "⌘" + comma).


Click on the Websites tab. In the General column, click Pop-up Windows. Under Currently Open Websites, click Block and Notify. Then choose Block/Allow depending on your preference.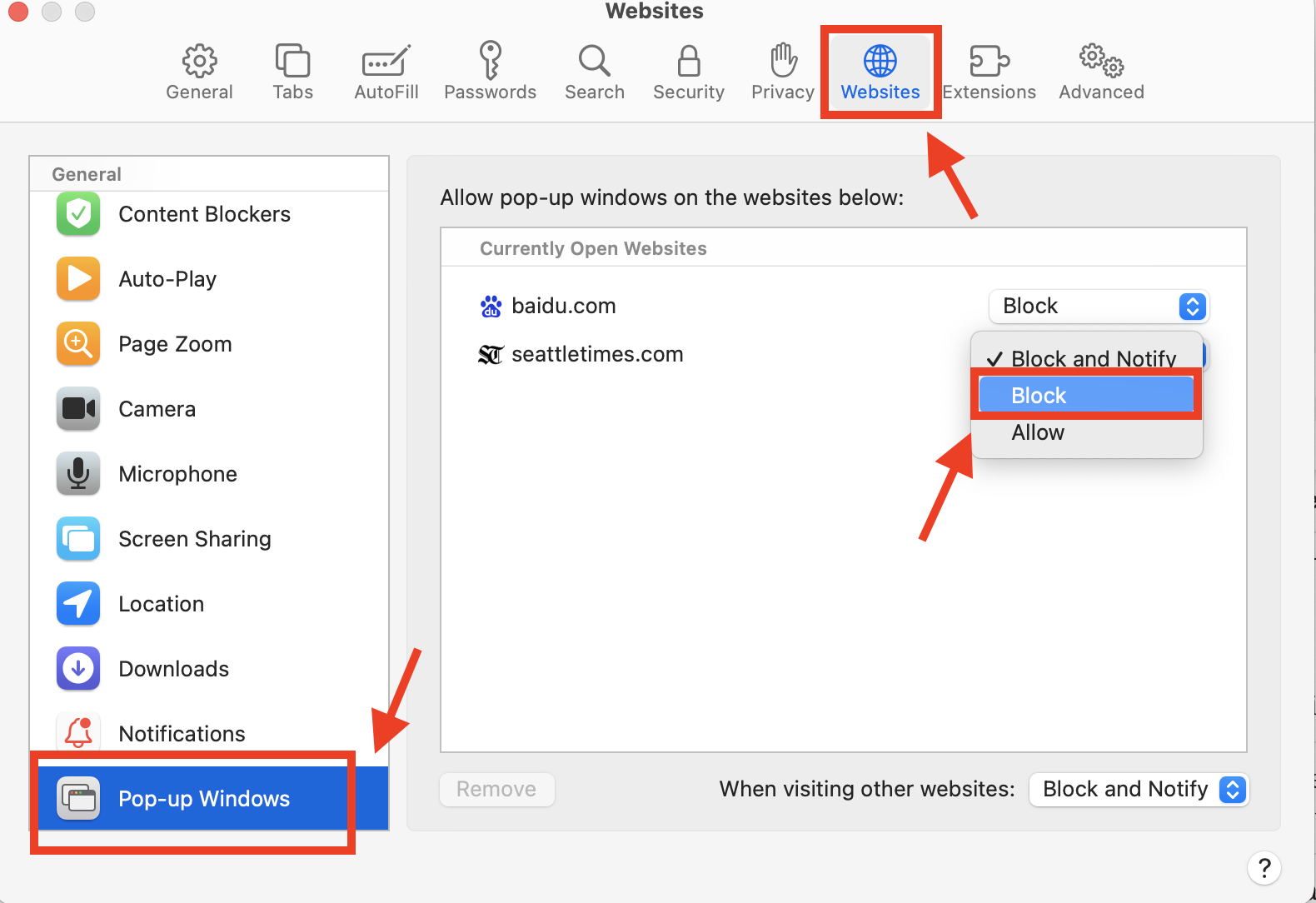 You'll now enjoy a pop-up-free browsing experience on Safari. Don't forget to scan and clean your Mac with just one click using Cleaner One Pro to optimize your machine.
How to Turn Off or Allow Pop-ups on iPhone and iPad
Open Settings.


Choose Safari.


Turn on/off the Block Pop-ups toggle button.

You can, of course, avoid all this hassle by simply using a good ad-blocking application.
The Best Safari Website Pop-up Blocker
AdBlock One, our FREE solution, helps stop annoying online ads from bothering you, makes web pages load faster, and enhances your security.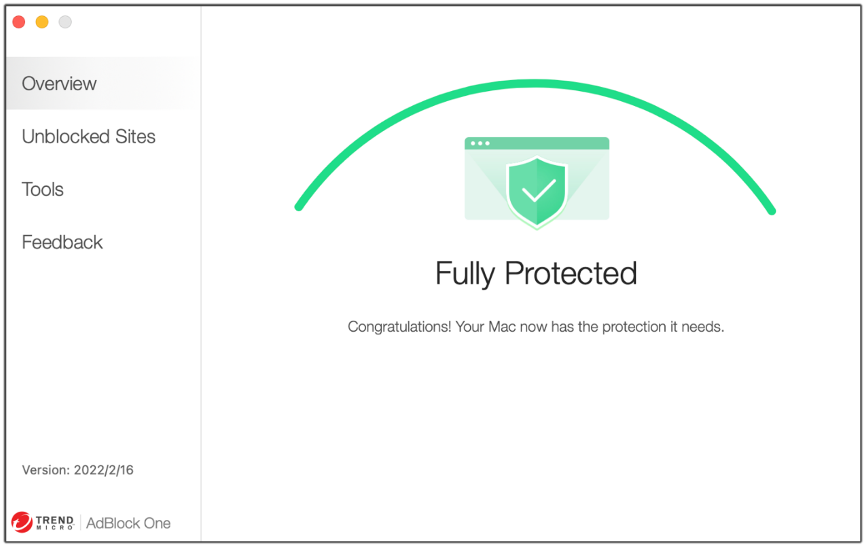 With its unobtrusive interface, you'll be unbothered by ads, pop-ups, and banners on websites you visit such as Facebook, YouTube, Twitter, et al. You can also see the number of ads and trackers blocked by clicking the below button.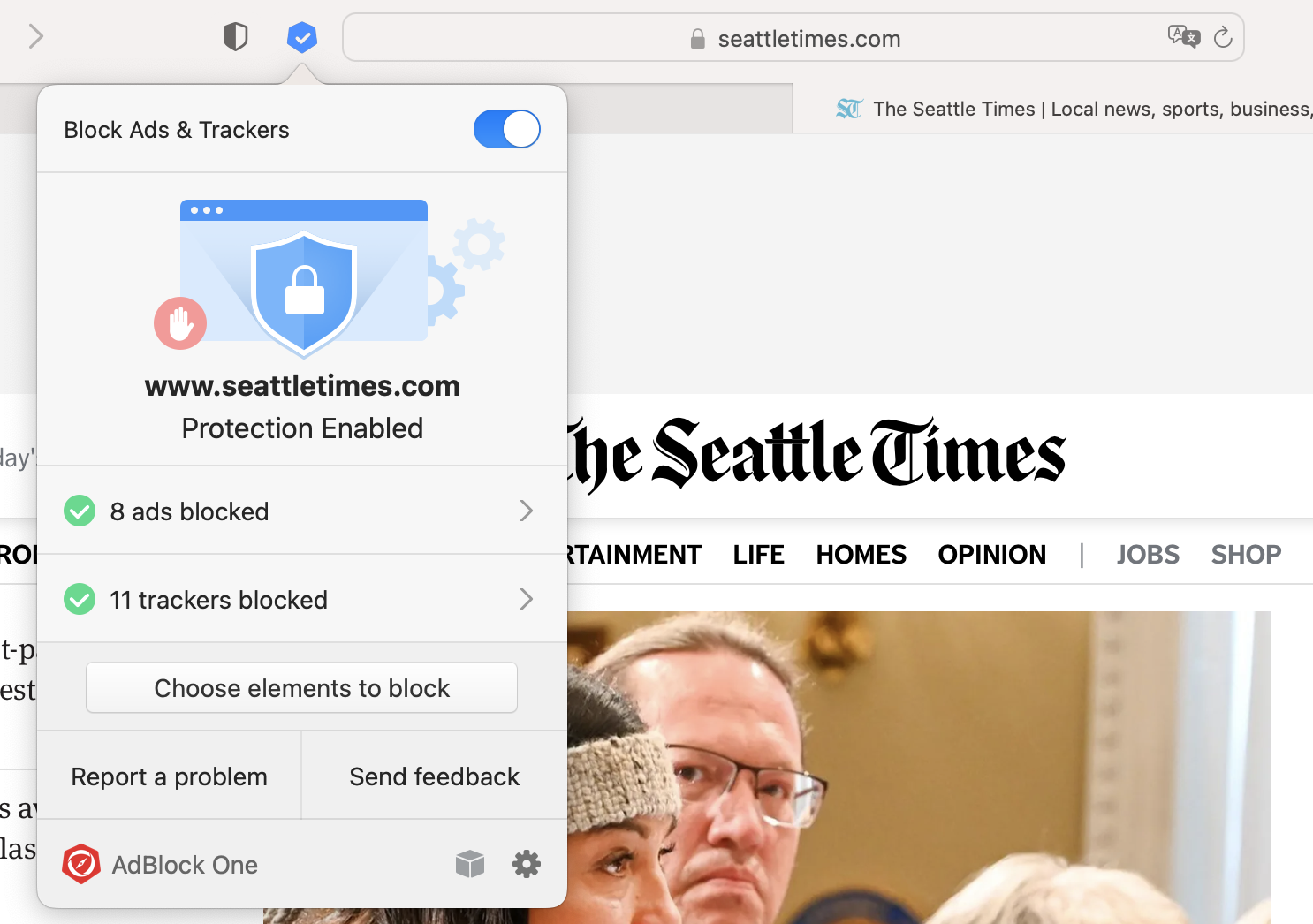 Except for Safari-specific extensions, AdBlock One is also available as a Google Chrome extension.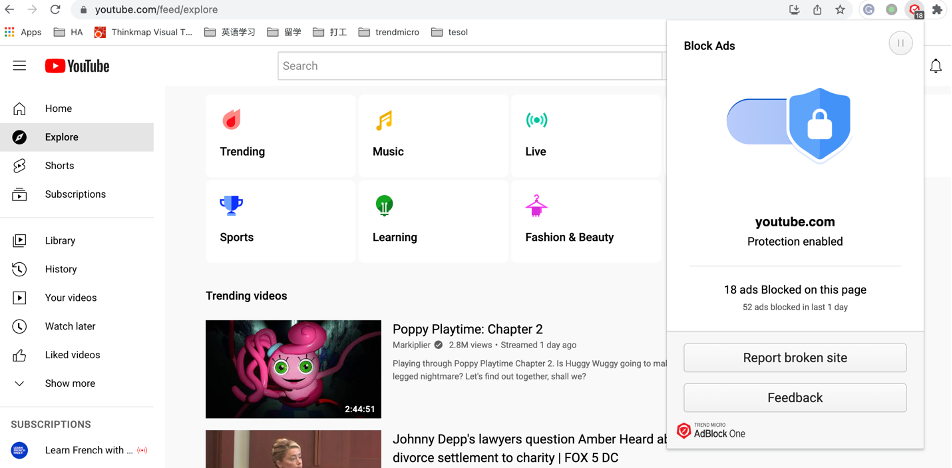 We hope you've found this article an interesting and/or helpful read, if so then please do SHARE it with friends and family to help keep the online community secure and protected.