Most Mac users are familiar with the Keychain tool. It is featured on every version of macOS and saves you the trouble of entering passwords for different websites and apps. However, you probably have also seen this message keeps popping up on your screen— "accountsd wants to use the login keychain."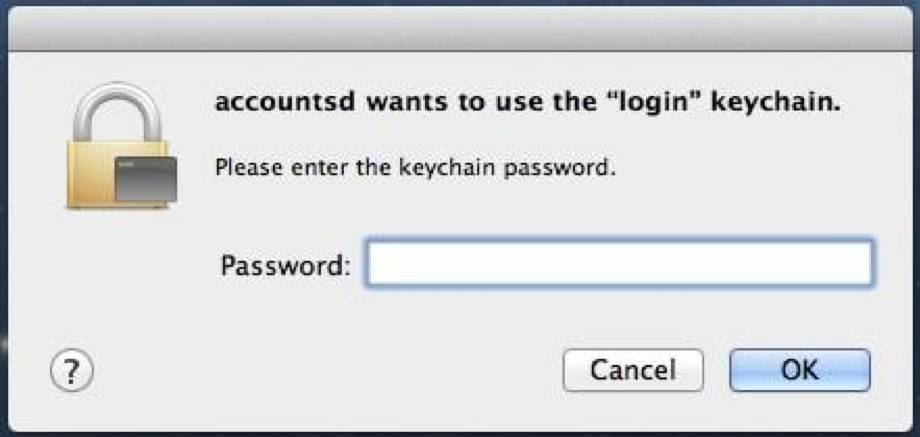 Why does it happen? Well, accountsd is the Accounts database that starts login credentials for the programs on your computer. When this message appears, it means that your login password no longer matches your login keychain password. You need to fix this problem manually. There are several solutions available.
First, check if you still remember the Keychain password.
If you forgot the password, or want the quickest solution, simply follow this method:
Create a new login keychain
1. Make a copy of your existing login keychain for backup.
2. Open Finder.
3. From the Menu bar, go to Go > Go to Folder.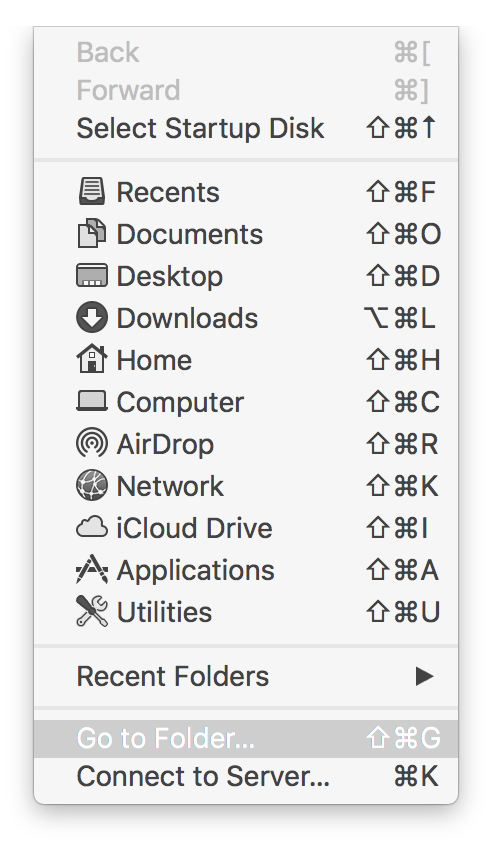 4. Type in: ~/Library.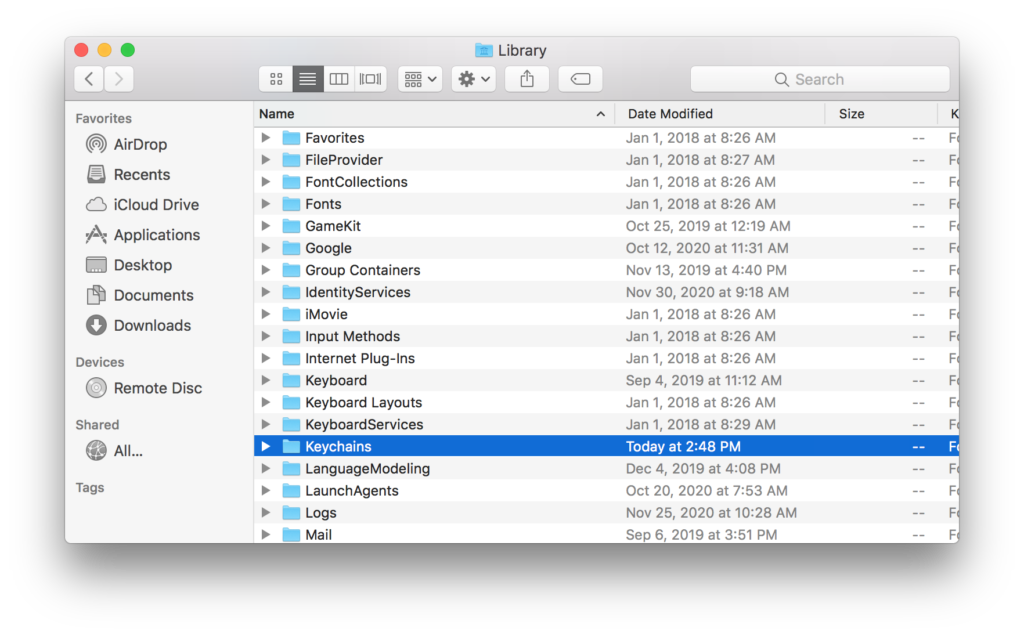 5. Find the Keychains folder and move it to the Trash. You do not need to Empty the Trash.
6. Restart your Mac.
7. Select "Create New Keychain" when the system prompts the Keychain on startup.
8. Provide your previous accounts and passwords.
If you still remember the password, you can also try these methods:
Turn off Keychain Auto Lock
Sometimes the reoccurring "accountsd" message is due to the auto lock feature of Keychain, and you can fix it by turning off the auto lock.
1. Open Finder.
2. Go to Applications > Utilities.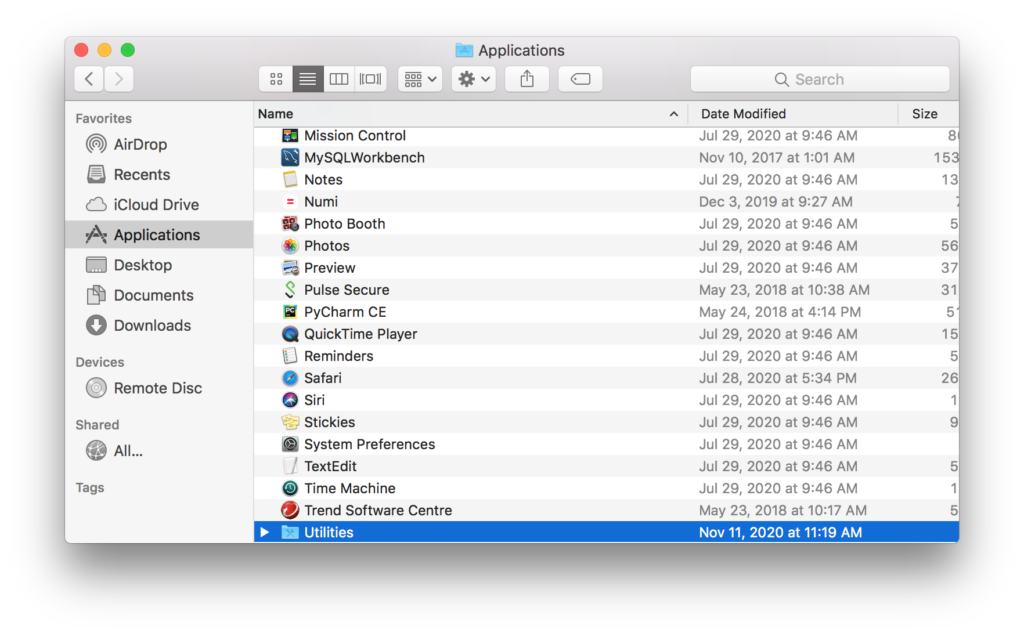 3. Open Keychain Access.


4. Right-click "login" and select "Change Settings."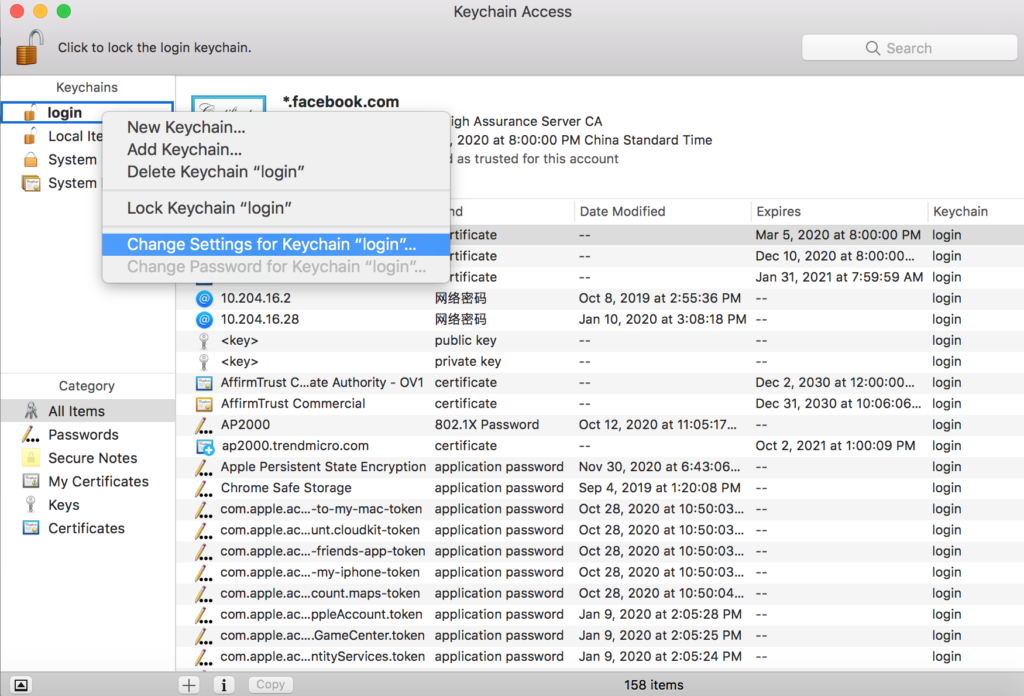 5. Uncheck the two boxes, and then click Save.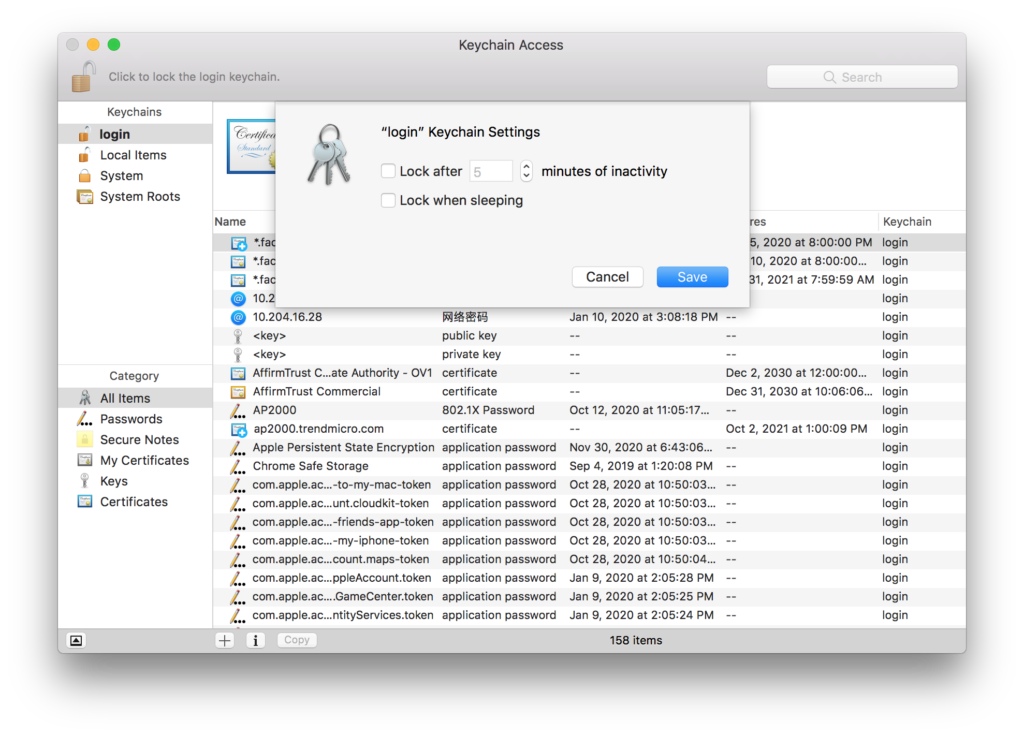 6. Auto lock will then be turned off and you don't need to enter password to access keychain anymore.
Remove iCloud Keychain
1. Go to System Preference > iCloud.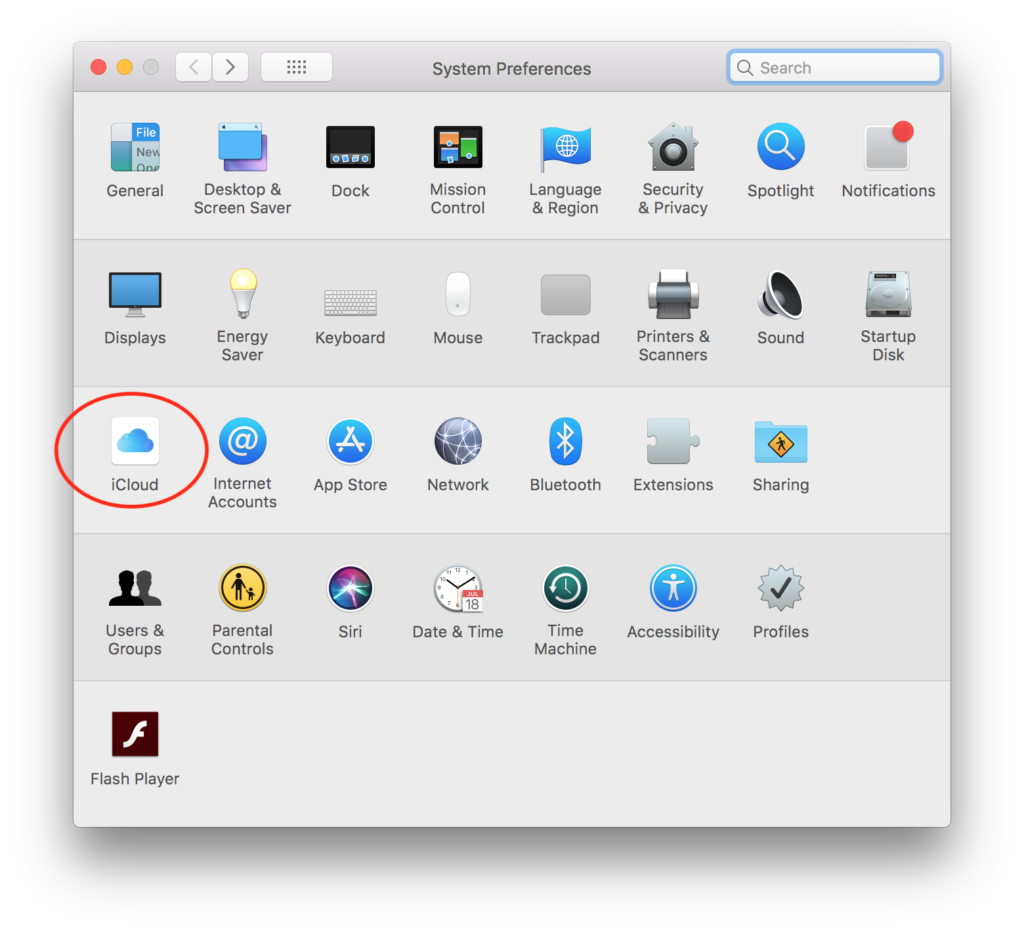 2. Uncheck Keychain.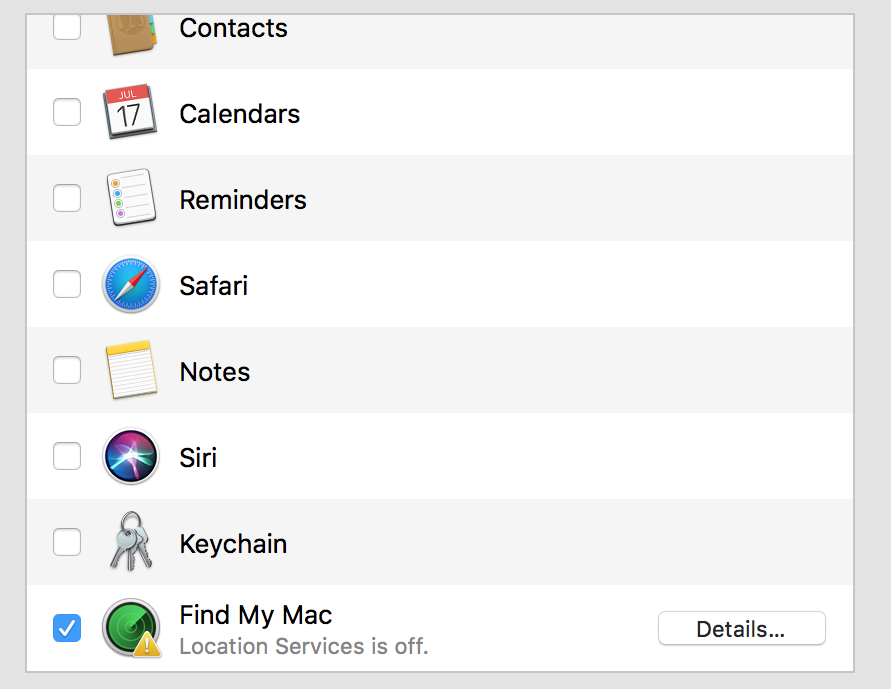 3. Restart your computer.
If the message no longer appears, you can try to sync keychain with iCloud again.