Before we start
People are usually afraid of Full Disk Access, which tend to give an impression of privacy disclosure. However, the fact is, from the version macOS 10.14 Mojave, Full Disk Access is required by many programs to scan your Mail, Messages, Safari files, and other user data.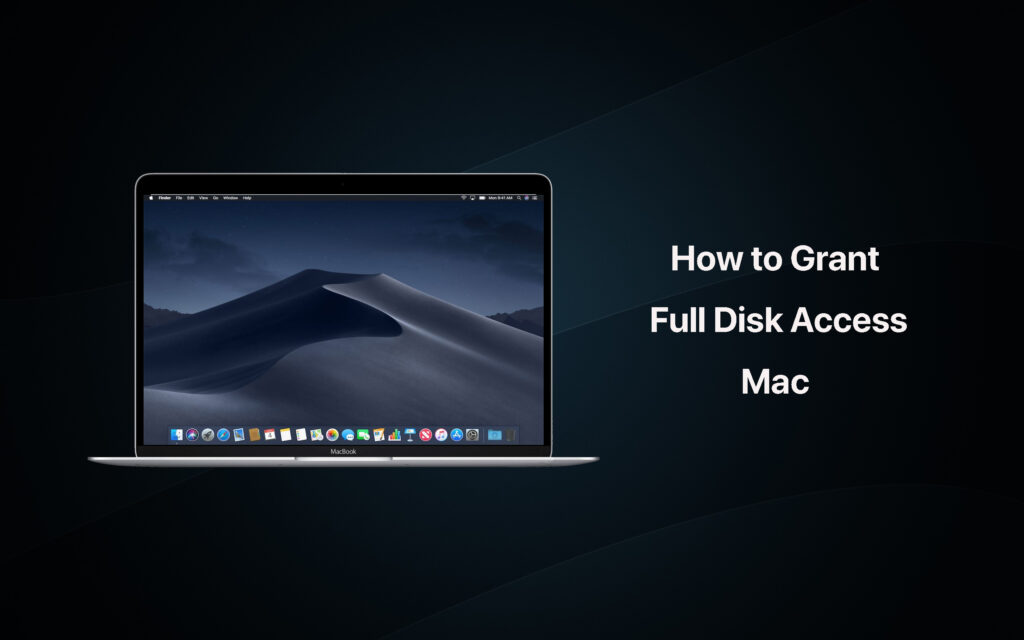 Why application need Full Disk Access
Full Disk Access is a new security feature in macOS Mojave that allows some applications to access full permission to a user's protected files. Software like Antivirus One need Full Disk Access to access and check your files. Currently, if you do not have Full Disk Access required by those application, they will not be able to select files for backup or check your files to see if they are under protection.


In which case should you grant Full Disk Access
Firstly, an accountable app or apps developed by reliable developer.
In this case, many applications you use daily may ask for a full access to your backup, for instance, a daily scheduler or some other app from "Productivity" category. Given the privilege, these apps will work with better productivity.
On the other hand, when some irrelevant applications are asking to access your Mail or Reminders, you should think over their real intentions.
Usually, a reason will be given by credible apps when they ask for a full access.
For example, Antivirus One, are designed to check the security of your various applications, thus it perfectly makes sense.
If you are not sure about developer's intentions, you can contact them— usually they will be willing to give an answer.
How to Enable Full Disk Access on MacOS Mojave
You can determine the Full Disk Access through the following steps:
1. Click the Apple logo, and then click System Preferences.
2. Click Security & Privacy.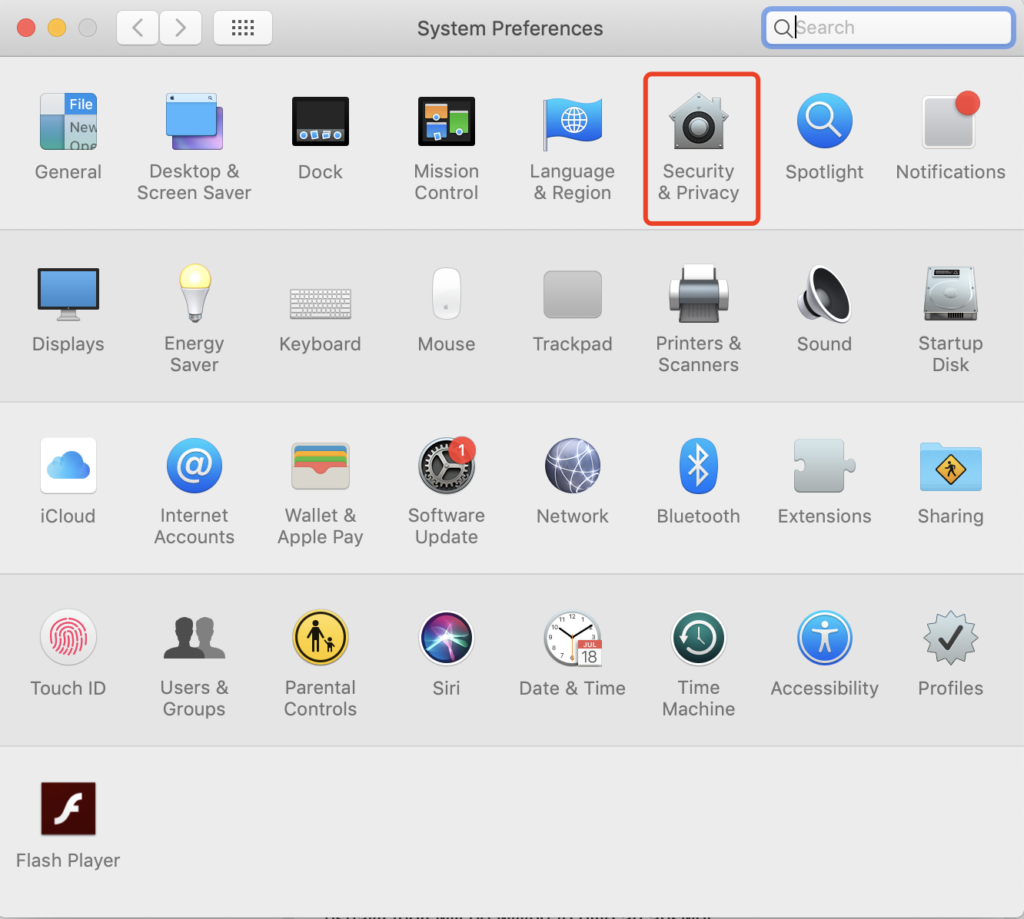 3. Click the Privacy tab. On the left pane, scroll down and then click Full Disk Access.


4. Click the lock icon so you can make changes on your Mac. A new window will appear. Enter your Mac username and password, and then click Unlock to authorize the changes to be made.
5. Click the + button to add an application. A new window will appear.
What does "Full Permission" mean literally
Permissions are granted for individual actions, like accessing your Videos, whereas Full Disk Access gives every right to do multiple operations on your computer. There are basically 3 types of permission: Read, Write, and Execute.
Whenever one app would like to get access to your information, for instance, your photo, your mails or other controls in your desktop, it will usually send you a new window, asking if it it's "Ok", or "not allowed".
You can see permission as a privilege for the apps, while you don't want an app to read your information or keep sending notification, you can easily take this privilege from it.
What challenges is macOS Mojave privacy faced with Apple's is long expected to strengthen its security. In the short term we'll see a couple of software conflicts resulted from the new macOS permissions rules. Many users have already reported that some of their apps has crashed down while they try to give the microphone or video access. The same refers to apps that require using camera on your Mac. Still, stronger security is considered better in the long run.
If you would like to save yourself from the tragedy of constant crashing, you can try to scan your apps to see whether there's something needed to be cleaned. Cleaner One Pro, with quick smart scan module, which will definitely be a smart option.
You can do the steps as follows.
2. Click the button of system Optimizer
3. Click the scan in left folder of the newly popup window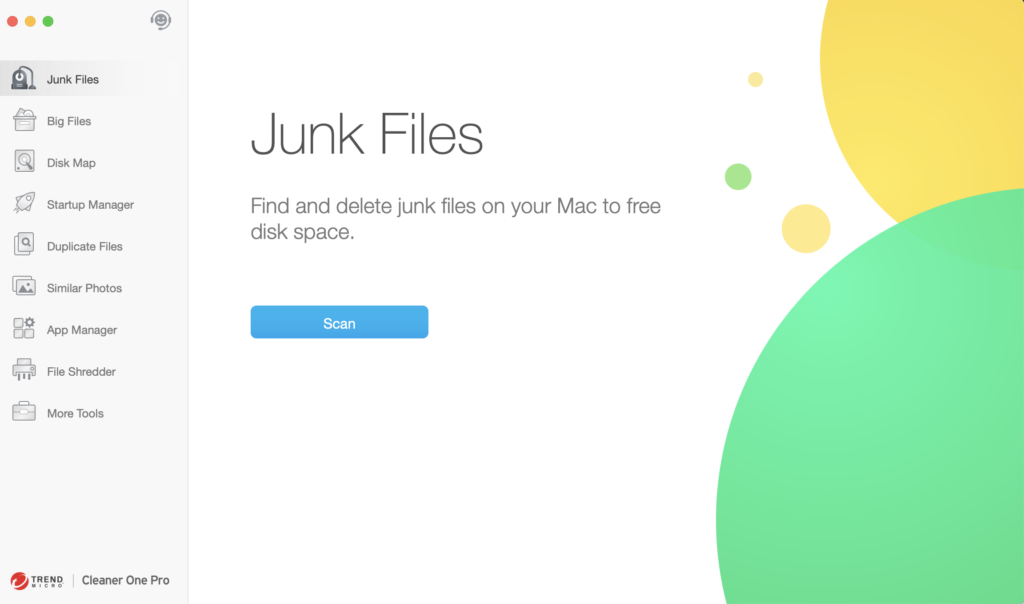 Then the possible crashing opportunities will be reduced.
Previously, malicious software could fake consent and get approval to get access to private data. Now such practice becomes increasingly difficult but it doesn't mean that "privacy leaks" will disappear in the short term.
Hopefully some of the flaws will be fixed in the next macOS updates.