If you've noticed your default search engine mysteriously redirecting to Genieo search and encountered suspicious web results during your searches, your Mac might be infected with Genieo. Don't worry; we've got you covered! In this article, we'll provide insights into what Genieo is and offer step-by-step instructions on how to remove it from your Mac. Stay informed and safeguard your Mac from potential threats!
What is Genieo
Genieo is a highly questionable application that often infiltrates systems without user consent, often bundled within download/installation setups. Its main purpose is to promote a fake search engine while secretly recording user information. Due to these malicious behaviors, Genieo is categorized as both a browser hijacker and a potentially unwanted application (PUA).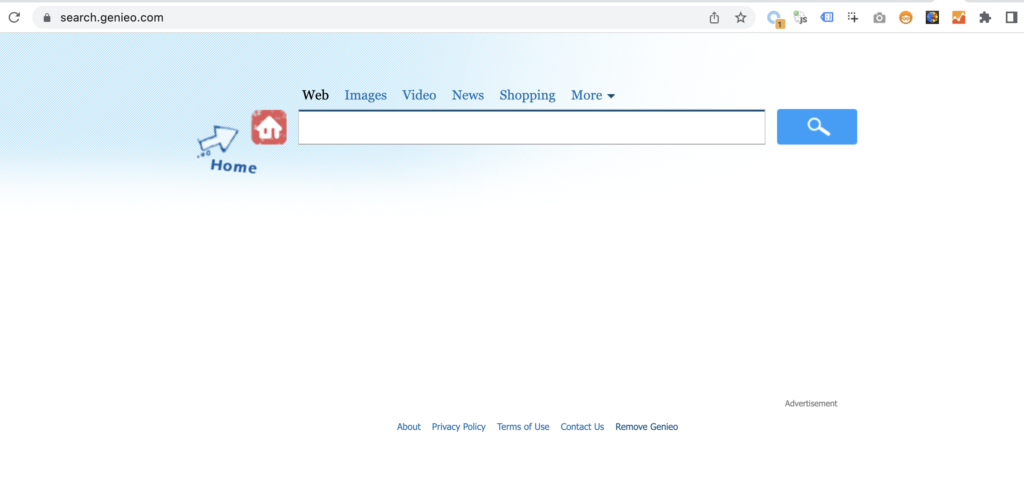 Once successfully installed, Genieo hijacks popular browsers like Safari, Google Chrome, Mozilla Firefox, , forcefully assigning search.genieo.com as the default homepage, search engine, and new tab URL.
Related Detection Name
OSX64_GENIEO.
OSX_GENIEO.
HO64_GENIEO.
HO_GENIEO.
PUA.MacOS.GENIEO.
Adware.MacOS.GENIEO.
It's worth noting that Genieo affects both Microsoft Windows and Mac OS operating systems, displaying similar behaviors on both. What makes matters worse is that it prevents users from reversing these changes, continually resetting browser settings if attempts are made to modify them. This restriction significantly diminishes the overall browsing experience.
Not only does Genieo alter browser settings, but it also engages in data tracking, collecting sensitive information related to users' browsing habits. This data, including personal details, may be shared with third parties for profit, raising serious privacy concerns and increasing the risk of identity theft.
How to Remove Genieo on your Mac
To safeguard your digital security, it is crucial to eliminate the Genieo browser hijacker promptly and avoid returning to search.genieo.com. Taking proactive measures to protect your devices from potentially harmful applications will ensure a safer and more enjoyable online experience.
Here are the steps to get rid of Genieo on your Mac.
Step 1: Update macOS and Restart
Ensure your Mac is running on the latest version of macOS. Perform a restart to initiate the process.
Step 2: Uninstall Unwanted Apps
Navigate to your Applications folder and identify any unfamiliar or unintentionally installed apps. Uninstall them promptly.
Step 3: Remove Extensions from Safari
Launch Safari and click on the Safari menu.
Choose Preferences and access the Extensions tab.
Identify and uninstall any unwanted extensions.
Step 4: Verify Homepage and Search Engine Settings
In Safari's Preferences, navigate to the General tab.
Check if your homepage and default search engine are as you set them. If not, reset them accordingly.
Step 5: Check Chrome and Firefox (if applicable)
For Google Chrome:
Type "chrome://extensions" in the address bar to view and remove unwanted extensions.
Type "chrome://settings" to verify your homepage and default search engine settings.
For Mozilla Firefox:
Click on the three lines at the right of the address bar.
Select Add-ons and then Extensions to review and remove any unwanted extensions.
Click on Options to verify your homepage and default search engine settings.
Auto Remove Genieo and Safeguard your Mac with Antivirus One
Dealing with a Mac virus like Genieo search can be daunting, especially if you lack technical expertise. However, there's no need to fret! Introducing Antivirus One – the ultimate antivirus for Mac.
With Antivirus One, removing Genieo search becomes a breeze, even for non-tech-savvy users. This powerful antivirus software offers comprehensive protection against malware, viruses, and unwanted applications like Genieo. Its user-friendly interface ensures a seamless experience, making it the best choice for Mac users seeking optimal security.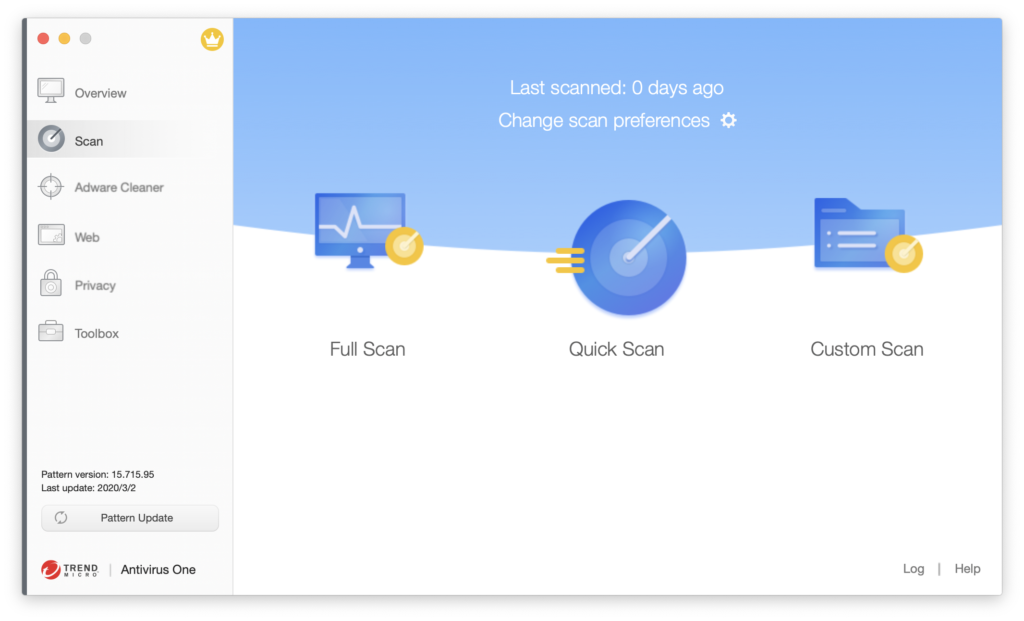 Install Antivirus One from App Store and Launch it
Run smart scan to check your full disk for security risks and problems
Detected issues will be listed in the scan result and you can check the items one by one.
Remove the viruses and fix the security risks with one click.
That's it! See how easy it is. Lots of Mac users have found Antivirus One to be an excellent and easy way to get rid of malware.