When it comes to antivirus software, most Mac users aren't sure whether they need it or not. Can Macs get viruses or are they immune? And if they're immune, why are there so many antivirus apps available for Mac? This article will answer once and for all whether you need an antivirus app for your Mac (hint: you do) and go over some of the best options that are out there — both free and paid.
Do You Need an Antivirus App for Mac?
Macs have long been known for their superior security compared to Windows PCs.
There are several built-in features such as Gatekeeper and XProtect that grant macOS added protection against security threats. Additionally, Apple's strict regulation of the App Store ensures that — barring a few exceptions — the apps that are available on it are safe and malware-free.
All of macOS's security features work together to better protect it from malicious software. However, that doesn't mean that Macs are immune to malware by any means. They're vulnerable to viruses, phishing attacks, ransomware, and all other security threats just like Windows PCs. Additionally, a Mac can be used to spread malware to other computers, even if that particular Mac itself isn't infected. For these reasons, it's highly recommended to use an antivirus app for Mac.
How to Choose the Best Antivirus for Mac
Mac antivirus programs can help to protect your Macbook, iMac, Mac mini, and other macOS devices from being infected with malware. But there are so many antivirus apps available on the market (including both free and paid options), which is the best antivirus for your Mac? Well, there are several factors to consider while deciding:
Real-time protection: This feature checks files in real-time as they are downloaded or opened, and blocks threats before they can do any harm.
Detection rate: Depending on the technologies a certain antivirus app uses, its malware detection rate may vary from other apps. A higher detection rate is always better.
User-friendly interface: The app should be easy to use and understand, with a clear and intuitive interface.
Performance impact: A good antivirus app shouldn't slow down your Mac or interfere with your work.
Best Antivirus for Mac 2023
With the above factors in mind, the following are some of the best antivirus solutions for Mac in 2023:
Antivirus One by Trend Micro offers live antivirus monitoring to protect your Mac from adware, ransomware, spyware, and all kinds of malware attacks. Powered by the world's largest antivirus and spyware active monitoring lab at Trend Micro, Antivirus One performs superbly across the board in malware detection and threat protection.
Pros:
Free to scan
Lightweight and easy to use
User-friendly interface
High detection rate
Competitive price for the premium version
Its privacy protection feature helps to block tracking cookies and hide your digital footprint.
Security insights give a full overview of how your Mac is protected.
Cons:
Doesn't have quite as many extra features as some other apps.
Bitdefender Antivirus for Mac
Bitdefender offers complete antivirus protection against Mac-related threats. It comes with VPN protection, adware blocking, and ransomware protection.
Pros:
Multi-layer ransomware protection
Solid anti-phishing capabilities
Useful privacy protection features
Cons:
The integrated VPN's data allowance is limited to 200MB a day.
Kaspersky Internet Security for Mac
Kaspersky Internet Security for Mac is a comprehensive security software solution designed to protect Mac computers from malware, phishing, and other online threats.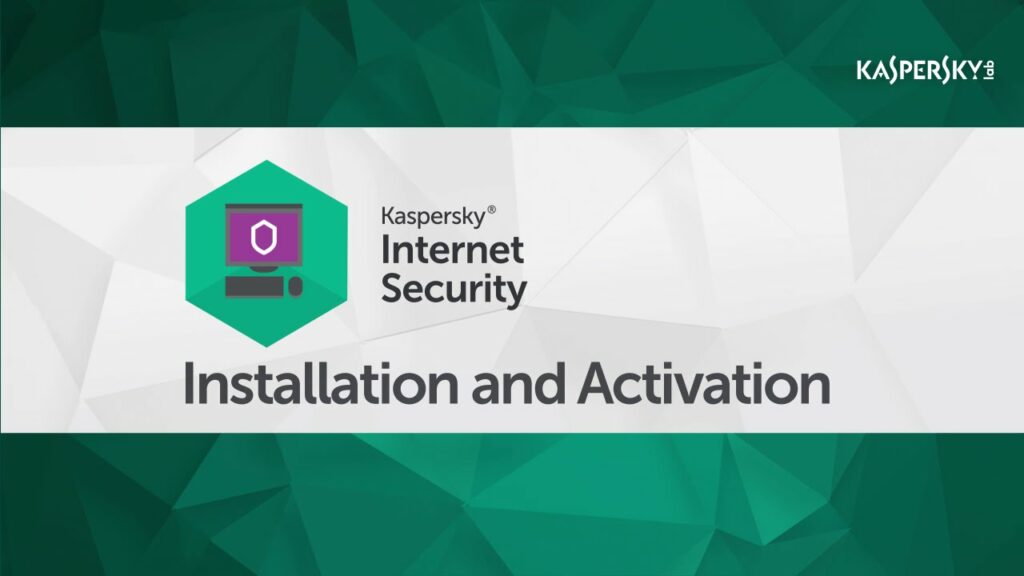 Pros:
Excellent anti-malware capabilities
Customizable
Intuitive design
Cons:
Some features are missing that are available on the Windows version. Like a password manager, for example.
One of the most expensive options available.
Norton 360 for Mac
Norton 360 Deluxe offers real-time protection, scanning capabilities, and a built-in VPN. It also includes a firewall and parental controls.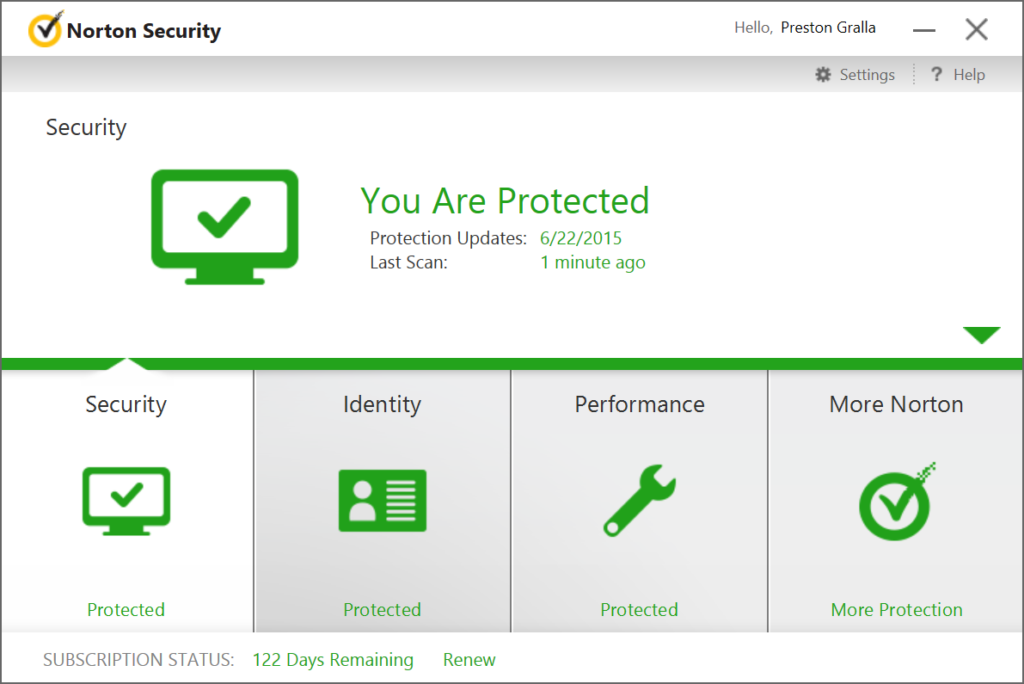 Pros:
Built-in VPN service with unlimited traffic
Comprehensive protection: Norton provides real-time protection against malware, phishing, and other security threats.
Parental controls: Norton includes parental controls, allowing you to restrict access to certain websites and content.
Cons:
One of the most expensive options available.
Avast Security for Mac
Avast Security for Mac can protect your Mac against viruses and other malware, plus strengthen your online privacy and security with easy-to-use advanced features.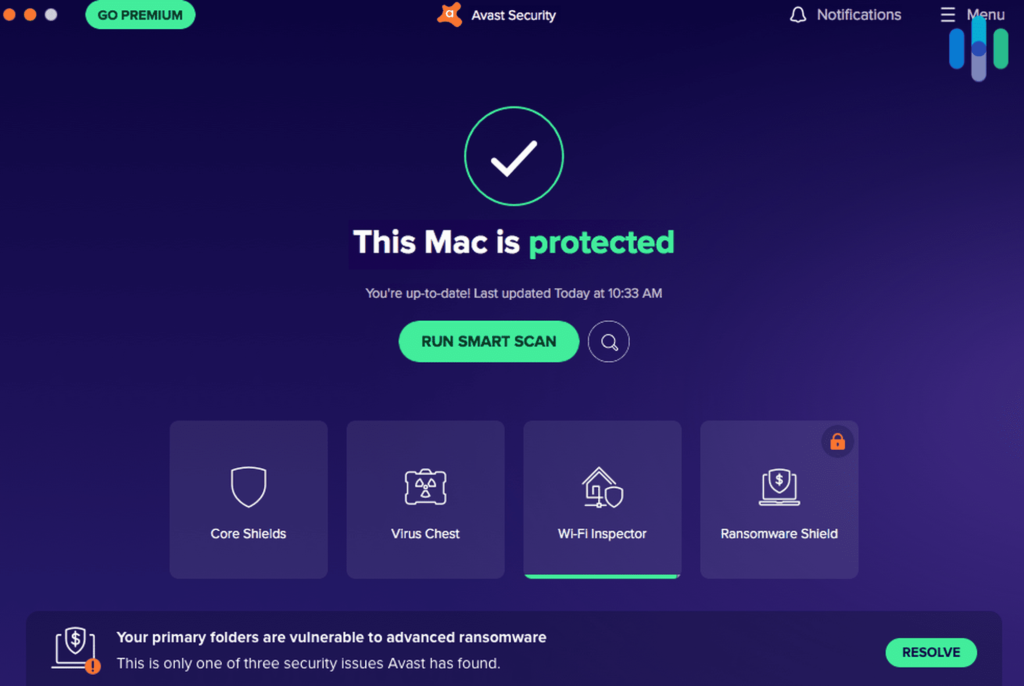 Pros:
Excellent phishing protection and ransomware protection.
Fast full scan
A free version is available
Cons:
The built-in VPN isn't too quick.
The feature set available in the free version is very limited.
More expensive than many of the other options.
Avira Free Antivirus for Mac
This free antivirus solution provides real-time protection and scanning capabilities and has a user-friendly interface.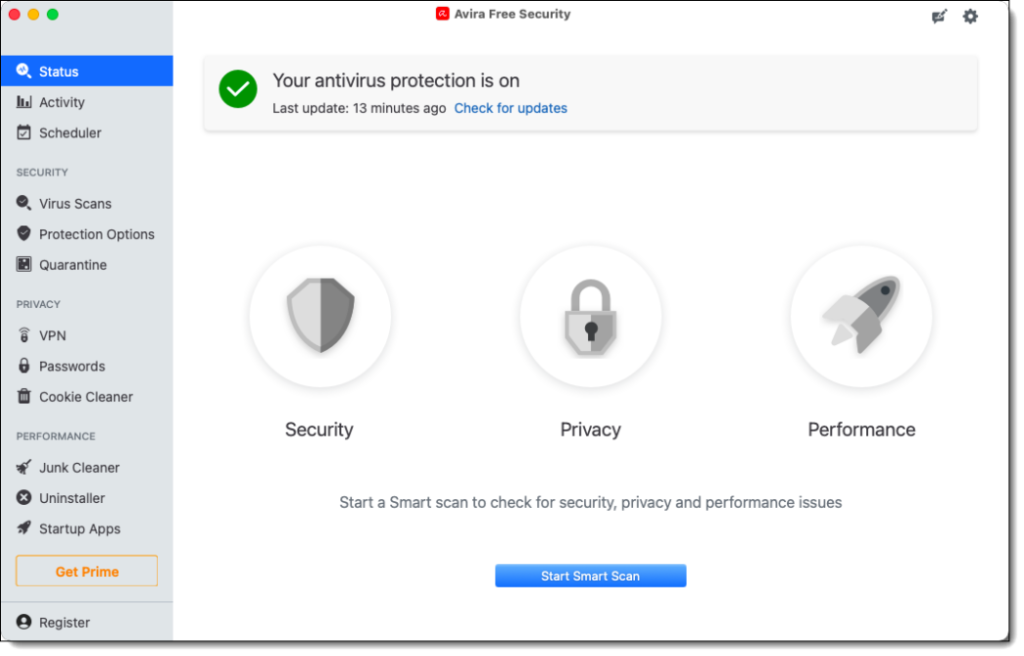 Pros:
Useful browser extension
Intuitive user interface
Good protection against ransomware and malware
Cons:
Web threat protection is missing from the free version.
Don't expect too much in the way of customer support.
AVG AntiVirus for Mac
AVG Antivirus for Mac is a simple but effective free security program that protects you from viruses, spyware, and malware. Although it lacks the advanced features of paid antivirus products, it does the job.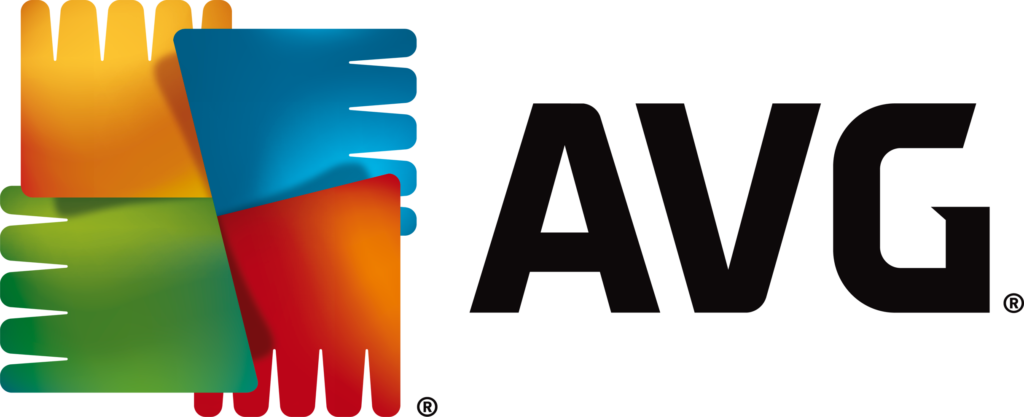 Pros:
Good phishing detection
A high malware detection rate
Cons:
Lacks the ransomware, phishing, and fake website protection built into the paid product.
ClamXAV
ClamXAV is a popular virus checker for macOS, but it just isn't as good as the other free options.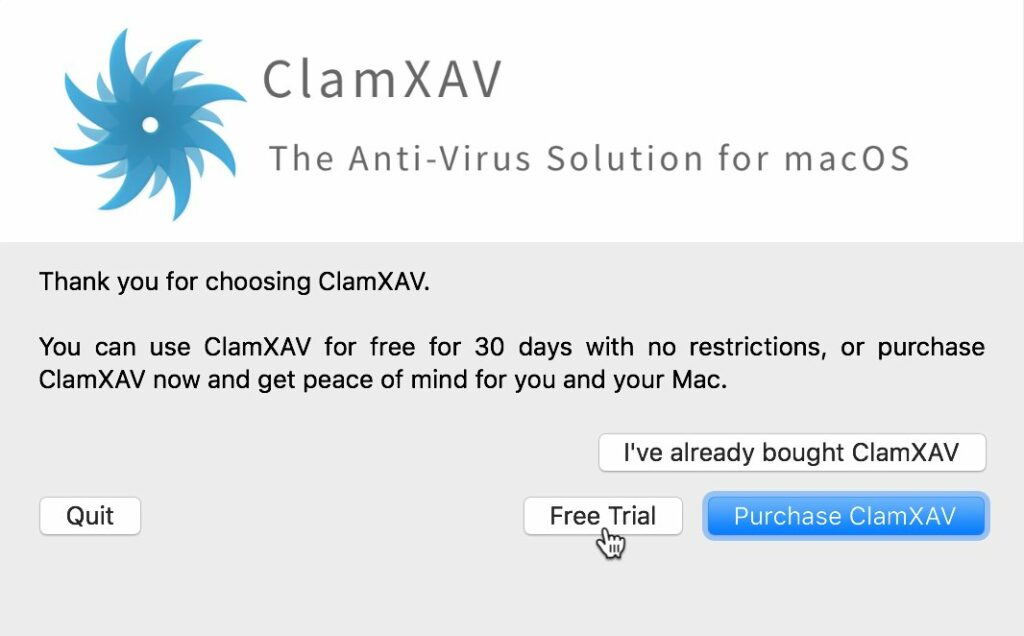 Pros:
Easy to use
Cheap
Real-time detection
Cons:
No filtering of malicious or fraudulent websites.
The malware detection rate isn't the best.
ESET Cyber Security Pro
This paid antivirus solution provides real-time protection, scanning capabilities, and a user-friendly interface. It also includes a firewall and parental controls.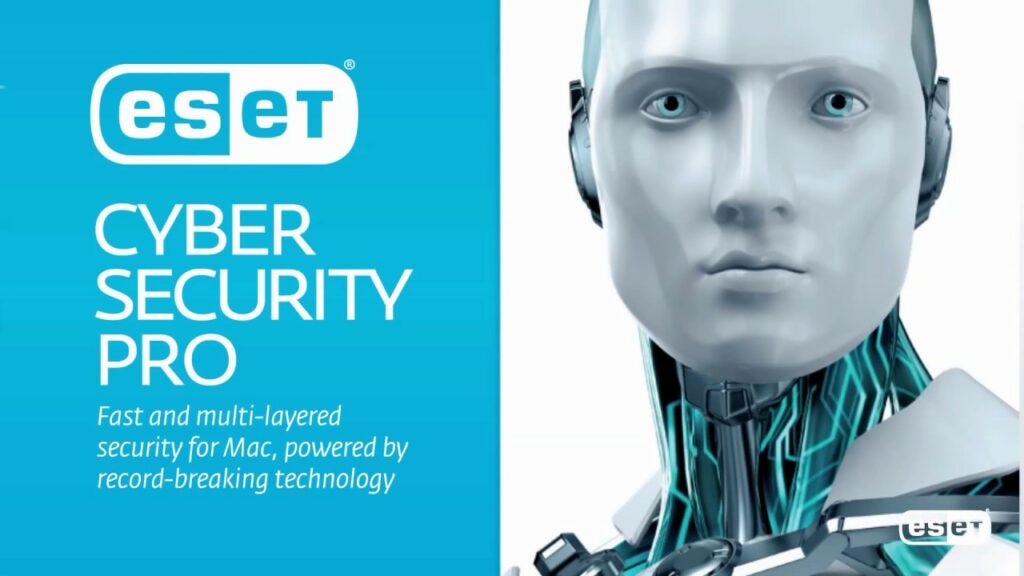 Pros:
Easy to set up
Full scan and scheduled scan options
Cons:
The performance in anti-phishing tests is not the best.
TotalAV for Mac
TotalAV is a free-to-use antivirus app packed with all the essential features to keep you safe. In addition to its security features, TotalAV also includes features such as a VPN for extra privacy, a system optimizer to help improve your device's performance, and a password manager to help you manage your passwords more securely.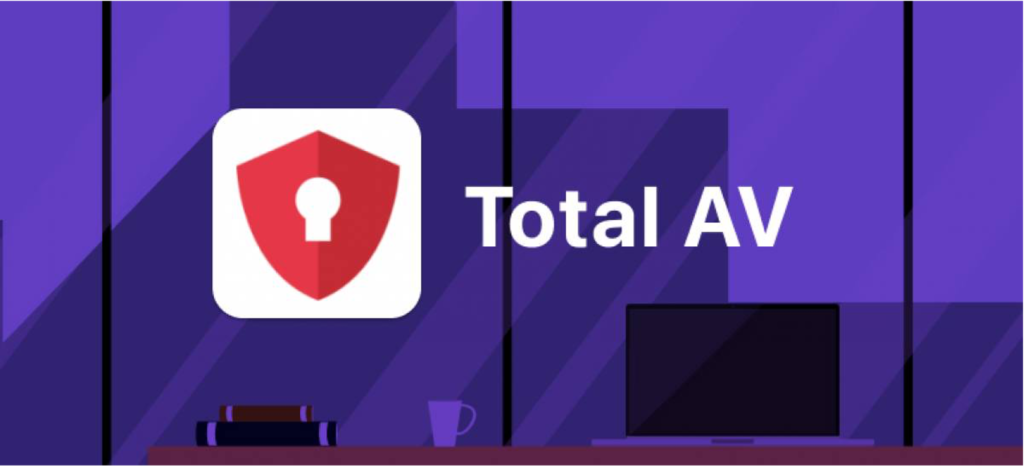 Pros:
Good customer service
Integrated optimization tools are useful
Cons:
The browser extension is not user friendly
Some features have compatibility issues
In conclusion, Macs are generally more secure than Windows computers, but this doesn't mean they are immune to security threats. Trusted Mac security software will provide extra protection against malware, adware, spyware, and all kinds of other security threats.