A virtual private network (VPN) can be used to gain access to websites that are blocked in your country. In addition to hiding your identity, a VPN prevents you from having your location tracked by websites. Want to protect your identity and activity online? Then you'll need a good VPN service to protect your sensitive information from prying eyes.
There are many VPN options available on the market, so it can be difficult for non-technical users to determine which one is the best. This post will walk you through the details behind the most promising VPN  for Windows. Read on and find the right one for you!
The Five Best Windows PC VPNs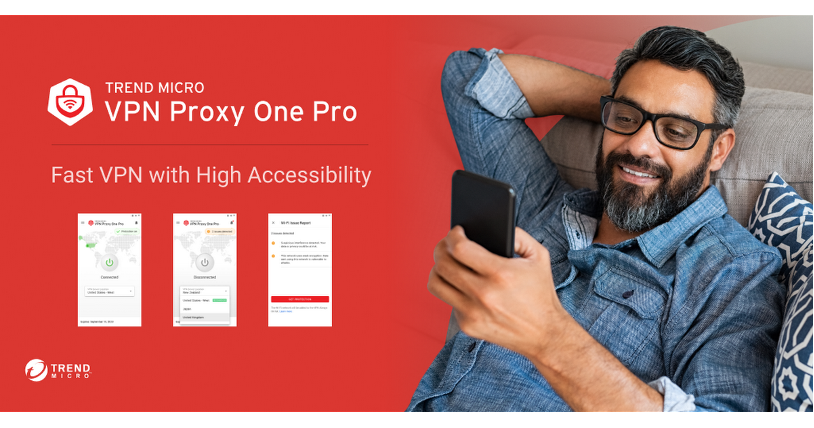 Features:
As part of Trend Micro's suite of internet security products — which also includes a password manager and antivirus software — the recent VPN Proxy One Pro is frequently included. With 7,000 personnel in 65 countries, they have the manpower and infrastructure to compete with the industry's biggest names.
VPN Proxy One Pro comes highly recommended. With VPN Proxy One Pro, your outbound data is secured before it even leaves your device. The service will conceal your actual Internet Protocol address. Threat Protection within VPN Proxy One Pro will also assist you in finding malware-infected files, avoiding harmful websites, and blocking invasive advertisements and trackers.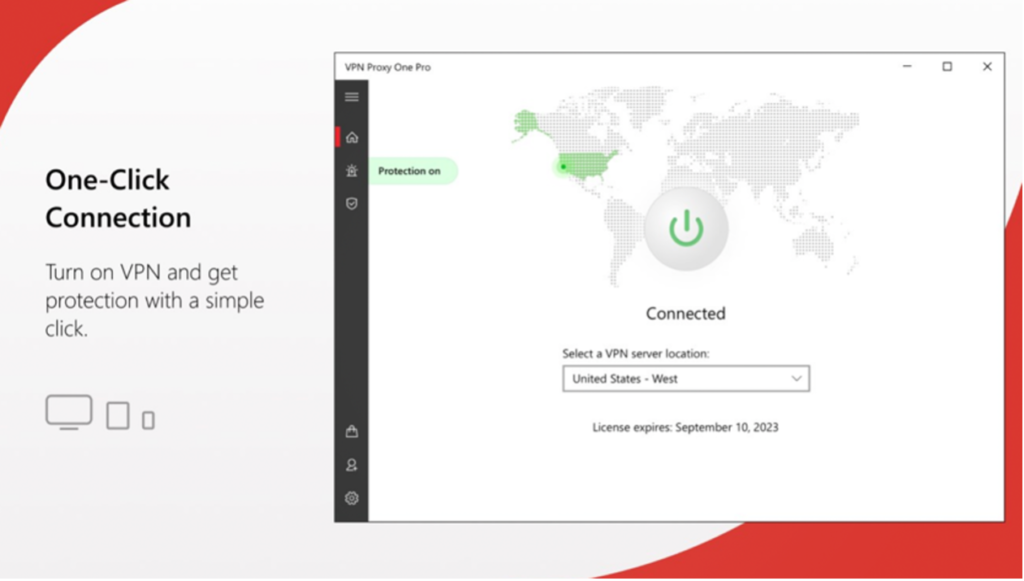 Pros:
World-leading encryption
Safe internet/public Wi-Fi protection
Web threat protection
Multiple servers around the world
No bandwidth or speed limitations
One account, multiple devices
24/7 instant customer support
Easy to use. Connect with 1 click
Cons:
Limited servers
Limited connection speed
The quality of VPN Proxy One Pro exceeded my expectations in a few respects. Despite having a smaller number of servers available, it is still capable of unblocking content such as Netflix, and it does not cause any problems when used for torrenting content. You can take advantage of a free trial that lasts for 7 days, and all of the company's VPN apps come with unlimited data.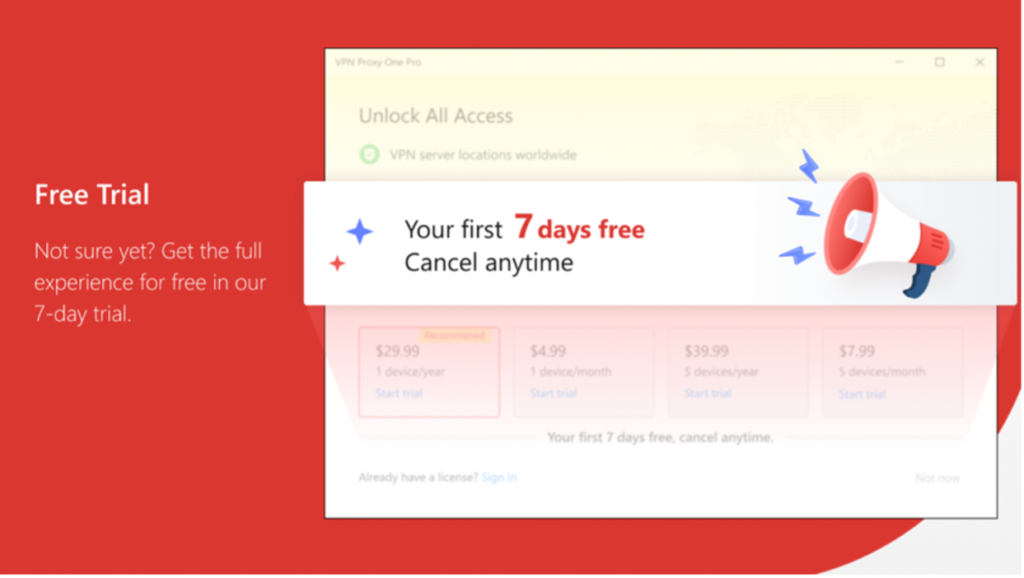 #2 ExpressVPN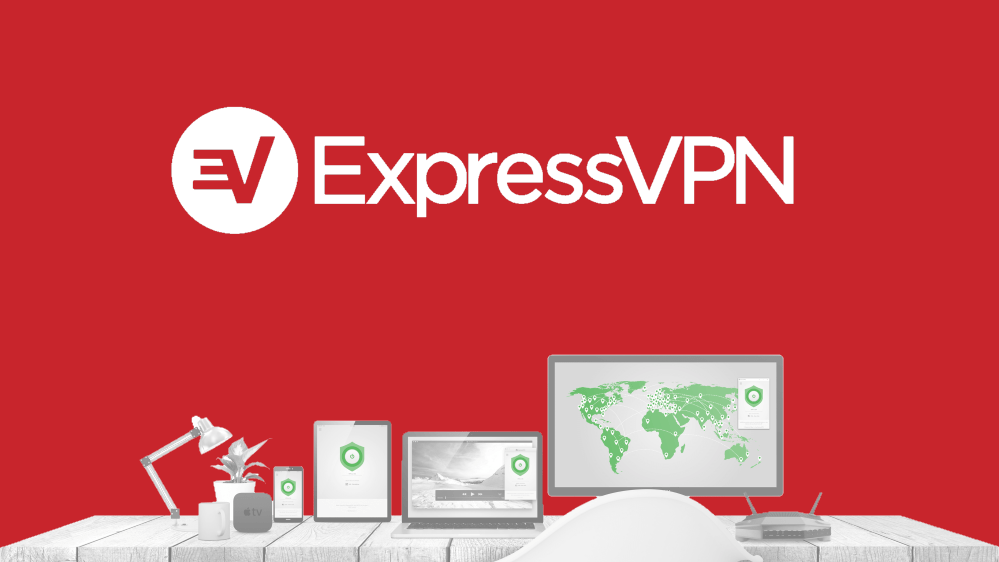 Features:
In spite of its expensive price tag, ExpressVPN is a great option due to its user-friendly features and bilingual interface. This program has versions optimized for both mobile and desktop use. Using this service, you can bypass geographical restrictions and gain access to any website or service while still maintaining full anonymity and the highest level of security for your data.
Pros:
Features-packed VPN connection with government-level encryption
Complete user anonymity
Easy setup and use
Zero-log policy
Cons:
Linux-incompatible.
A high price tag is attached.
#3 NordVPN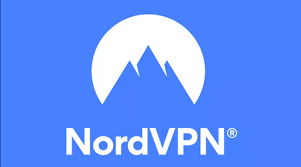 Features:
NordVPN, a leading VPN service, offers its users a suite of extra features and utilities. Several policies and processes are put into place by the service to ensure the safety and confidentiality of its users.
NordVPN is able to bypass regional blocking of streaming services like Netflix and BBC iPlayer in addition to enabling fast and reliable connections to these sites from anywhere in the world. You're allowed to connect up to six devices at once. Nord is now among the fastest VPN providers because it supports the more advanced WireGuard protocol.
Pros:
A massive distributed system of servers
Easy to set up and easy to use
Cons:
#4 Hide.me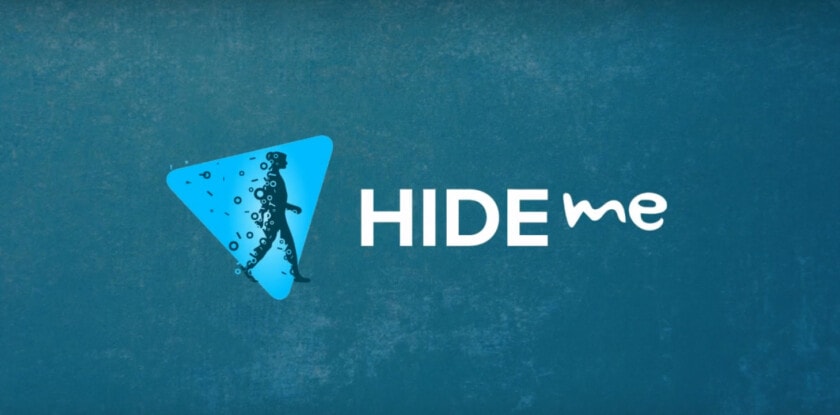 Features:
This is an alternative, free, and powerful Virtual Private Network option for Windows computers. Hide.me provides strong encryption, conceals the user's identity, and doesn't keep any logs of their online activities from any of the servers.
Up to 2GB of data transfer is provided at no cost to the customer. If you need more data transfer per visit, the premium version is an option. Public Wi-Fi users are also protected.
Pros:
Privacy-focused
Ad-free
24/7 service
Cons:
Slow Internet Speeds
Apps are complicated
It supports one device
Limited server support
#5 Speedify VPN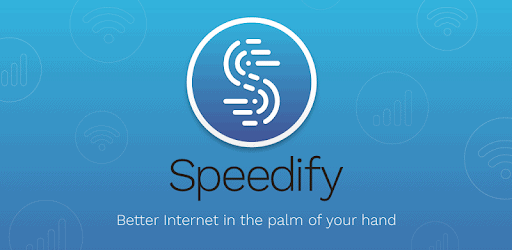 Features:
The best free VPN software is based on a new technology known as channel bonding. Speedify makes use of several internet connections, such as Wi-Fi, cellular, and Ethernet, in order to increase internet capacity.
Pros:
No activity logs
Easy-to-use design
Bundle cellular and Wi-Fi support
10GB free data per month
Cons:
Poor unblocking
Not equipped with modern safety measures
Insufficient Network Server Support
Conclusion
The right to privacy while surfing the internet is a fundamental right of everybody. At the same time, users of Windows are especially susceptible to virus attacks and other online risks, so VPNs are even more important here. Overall, our money is on VPN Proxy One Pro, a new, top-tier VPN service that stands out thanks to its lightning-fast connections and friendly support staff.