It is not normal when your Windows 10 PC runs with 100% disk usage. This problem usually occurs when your computer is running extremely slow, and you can check the disk usage using Task Manager. There can be multiple reasons behind a 100% disk usage problem, and we have found different solutions accordingly. Try these different methods for a faster PC.
Restart your PC
"Have you tried turning it on and off again?" Well, the classic IT Crowd meme survives after all these years for a reason—restarting works, in many cases. It's also the simplest way, so try restarting before doing anything else.
Turn off Windows Search
There is actually a Windows 10 bug that causes a search loop. You can see if it is the problem by temporarily stopping Windows Search.
1. Open Windows PowerShell (Admin) from the Start Menu.
2. Type in net.exe stop "Windows search" and press Enter.
To permanently disable Windows Search,
Press the Windows key + R.
Type in services.msc and press Enter.
In the opened window, select and double-click Windows Search.
Select Disabled under Startup type and click OK.
Disable Superfetch
This can be similarly done as temporarily stopping Windows Search.
1. Open Windows PowerShell (Admin) from the Start Menu.
2. Type in net.exe stop superfetch and press Enter.
Run a disk check
Open File Explorer.
Select This PC.
Right-click on the system drive (usually C drive) and select Properties.
From the Tools tab, click Check under Error checking.
In the window opened, click Scan drive.
Follow the instructions. You might need to restart your computer.
Change Google Chrome settings
If you are using Google Chrome as the web browser, try changing the following settings:
1. Open Google Chrome. From the menu icon, go to Settings – Advanced settings.
2. Scroll down to the Privacy section. Uncheck "Use a prediction service to load pages more quickly."
Update Skype settings
If you are using Skype, try the following steps:
1. Open Skype.
2. Go to Security – Edit.
3. From the list of Groups or Usernames, click All application packages.
4. Check the Write option and click OK.
Optimize performance on the go
To prevent 100% Disk Usage from happening again, you can use a cleaning tool to optimize computer performance. Cleaner One Pro is an all-in-one disk cleaning manager that can clean up junk files, fix registry errors and common Windows problems.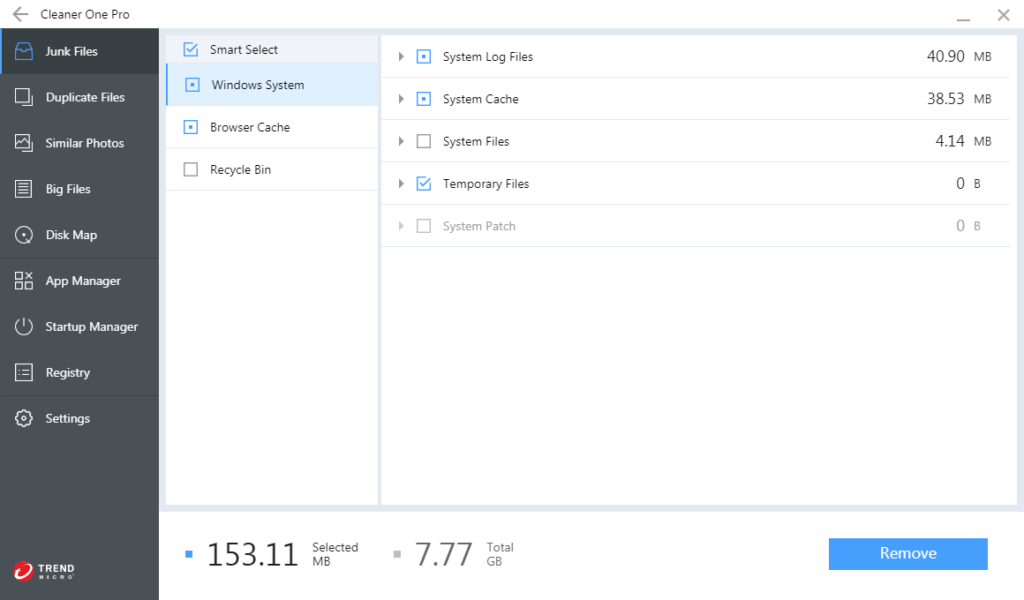 This powerful and easy-to-use maintenance tool can make sure your PC is up to speed.