What is AnySearchManager virus?
AnySearchManager is a browser hijacker. It changes your homepage and the search engine of your web browser to the malicious homepage of ASM.
When you unconsciously or consciously download software or other extensions, it may have been bundled with the AnySearchManager virus.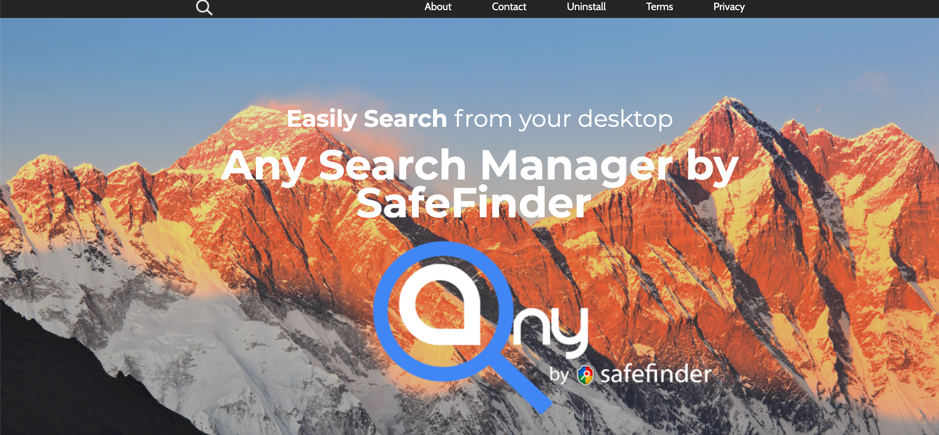 How do I know if my computer is affected?
A browse hijacker is on your computer when:
• … Your homepage changed to search.anysearchmanager.com.
• … Your Mac is slower than usual.
• … There are loads of unwanted pop up ads that will redirect you to shady websites.
How to avoid potential harm
Since Search Manager is spreading in almost every corner of the Internet, It is essential for us to be cautious when downloading software. When browsing the Internet, do not click on the pop-up ads. Carefully analyze each installation step and cancel useless additionally-included programs.
It is also important to avoid installing programs through any unofficial tools, since hijackers possibly monetize them by bundling them with malicious programs.
Intrusive ads may look normal and legitimate, but they will redirect you to gambling, pornography, drugs and other dubious sites. They are often delivered by various adware-type programs. If you encounter a similar situation, uninstall those suspicious programs and browser plug-ins.
Uninstall Browser Hijacker:
1. Open Finder > Click on "Application" >Find the suspicious application.
2. Right click, then choose "Move to trash" > Empty Trash
Remove Browser Extension:
1. Open Safari or Google. Select "Preferences".
2. Check the homepage and find if it is necessary to modify.
3. Click on "Extensions"> Find possible malicious extensions and delete them.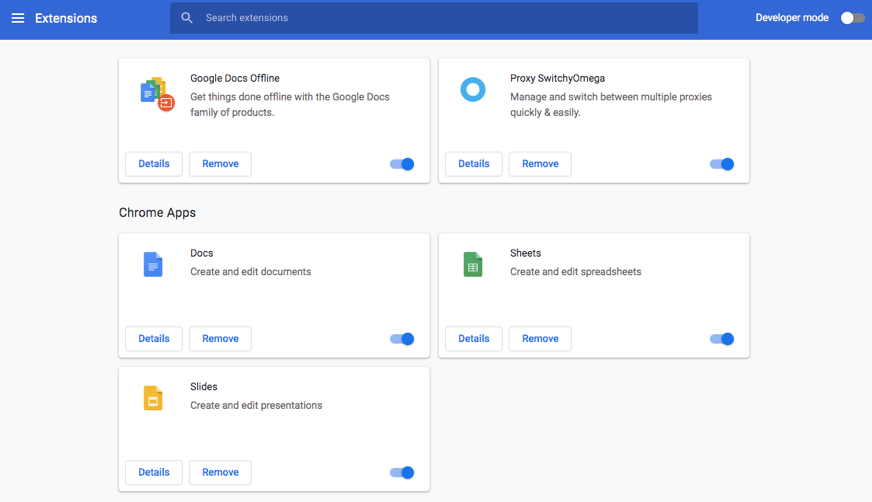 How to remove AnySearchManager from the browser
Removing suspicious programs and browser extensions is not enough. If you want to get rid of AnySearchManager on your Mac, download and install a trustworthy Antivirus software to deal with it, just like Antivirus One.
You can easily find Antivirus One**** in the App Store. Just search for "Antivirus One". The software is available to download and install.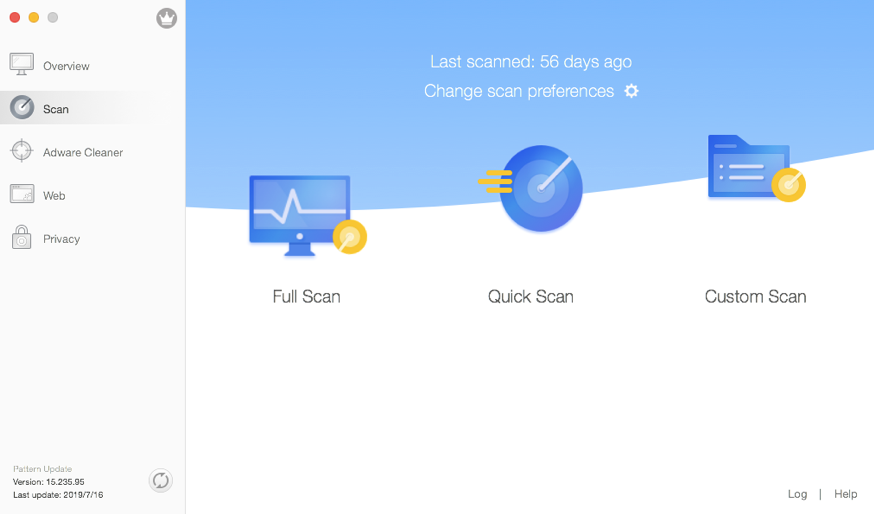 After installing, click "Quick Scan" to scan your computer for the first time. It will only take a few seconds. The status of your Mac will be displayed as well as the detected malware found on your Mac.
To remove viruses Antivirus One has found, just click the "Clean Now" button.
Restart your computer to make sure that the malware was completely removed on your Mac.