Though Mac is one of the safest and powerful computers available in the market today, it also needs regular maintenance and cleanup, especially after a period of use. To enhance the performance of Mac, it is a possible way to use a right Mac cleaner software. The listed below are five popular apps available in the market. We will have a look at how these top five Mac cleaners improve the efficiency of our Mac.
1. CleanMyMac
According to many customers, CleanMyMac 3 is considered to be the most popular one and value for money. It also is able to make it clear as to what needs to be exactly cleaned and what need to be left out. As it announced, it helps free up lot of valuable disk and memory space. For five Mac users the price is around 90 dollars and for single user it comes at around 40 dollars.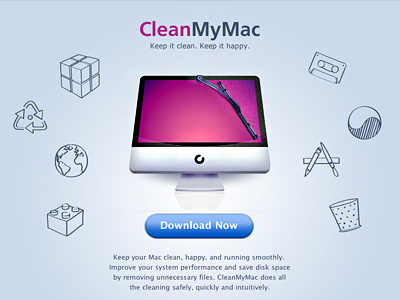 Pros:
It scans almost everything that one would like to know including trash bins, iTunes and much more.
Cons:
There is no free version of CleanMyMac that just provides some basic functions.
2. Cleaner One
For CleanMyMac, a disk cleaner, which part is the 80 percent you should have gotten for free? Is there an app that provides that 80 percent? Of course, there is. I'd like to recommend Trend Micro's Cleaner One, Cleaner One is the ONLY all-in-one FREE App that offers Memory Optimization, Disk Cleaning and System Monitoring to keep your Mac optimized for the best performance. All functions CleanMyMac provides to its subscribers that Cleaner One also provides, while pointing out features in CleanMyMac that might create problems or aren't that necessary for the average user.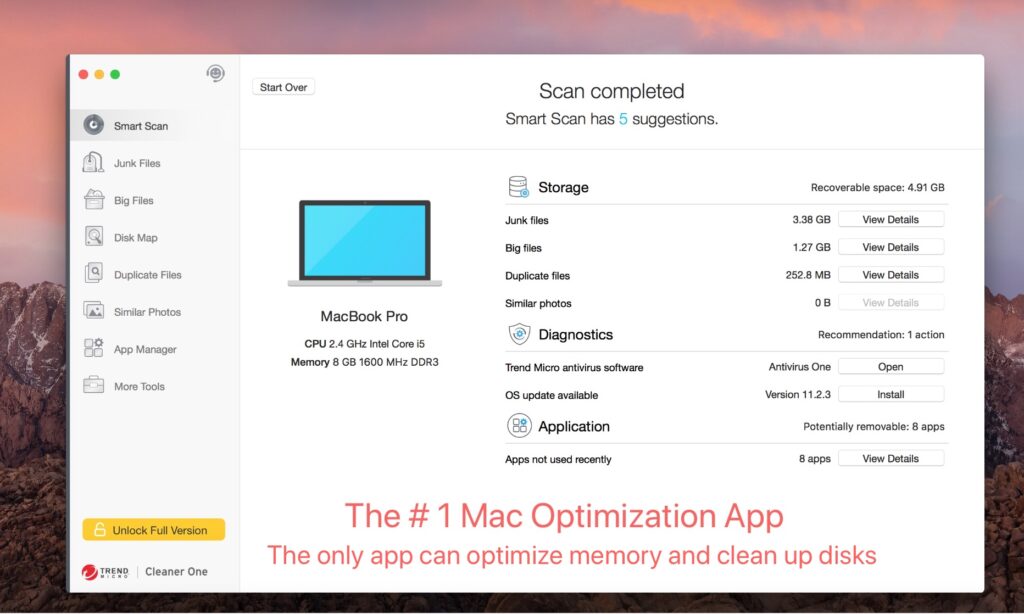 Pros:
With a brand new user interface, Cleaner One provides an easy-to-use way to optimize the performance of your Mac!
You can easily view real-time network usage and CPU usage in the menu bar.
It can also help find duplicate files.

3. MacKeeper
There are many customers who have a soft corner for MacKeeper because of its overwhelming advertisement. When it comes to keeping your Mac clean and free from unwanted files and other viruses, MacKeeper is indeed a right system cleaning software. The price range could be anything between 40 and 60 dollars depending on the class of cleaners that one would like to buy.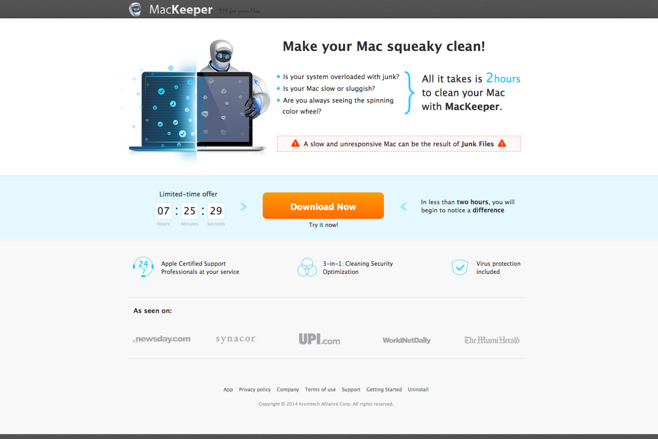 Pros:
It has the capacity to run in depth scan.
It can also help find duplicate files.
Cons:
 It is called "rouge software", for users cannot remove it from Mac.
It is useful only when it comes to removing duplicate files after finding them. It may not be the best when it comes
4. MacCleanse
MacCleanse is considered to be the closest app to CleanMyMac3 and is considered a good one in the market. The great thing about this software is that it has a number of functionalities without being harsh on the budget. It comes with an unbelievable price tag of $25 and therefore very popular.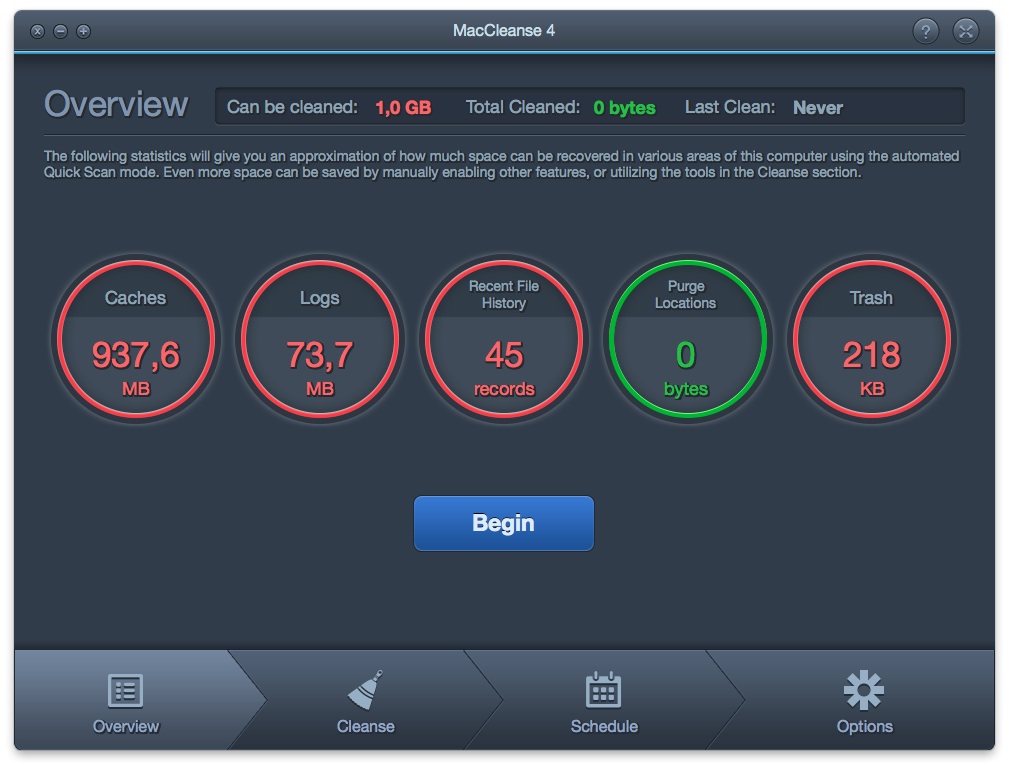 Pros:
Though not a top class cleaning software, it certainly offers good value for money being available at a price tag of $25.
Cons:
According to many, it is a low cost imitation of the best cleaning software solutions available in the market.
At times the software fails to boot especially when there are power outages.
5. CCleaner
Though not liked my many professional Mac users, there is no doubt that CCleaner goes a long way in cleaning cookies, caches, recycle bin and could play a big role in releasing lot of memory and disk space. It is a tested product and has a number of followers. The price ranges from 199 dollars for 10 workstations to 1599 dollars for 100 workstations.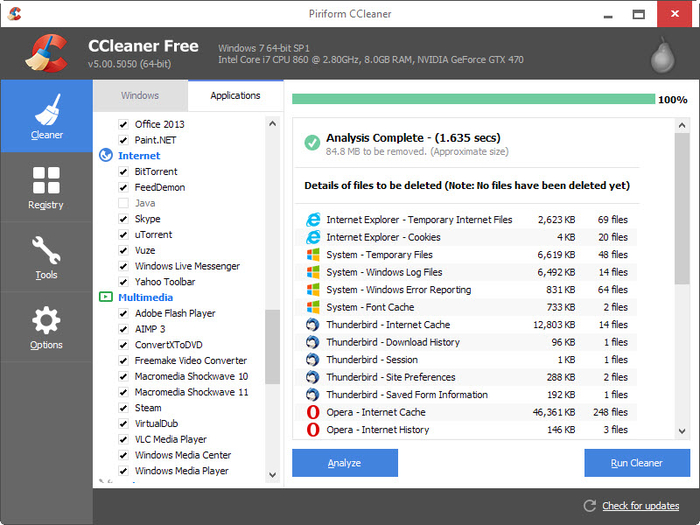 Pros:
Though a bit expensive, it is a product that works very well and delivers on its promise.
It is free for home use.
Cons:
Price is a major constraint as far as this product is concerned.