Apple's new M1 chip was truly a milestone for the company and the whole tech industry. After the release of new ARM MacBook and new macOS Big Sur, the Apple ecosystem was brought to a whole new level as you can now install iOS apps on your newest Mac. While the transition has just begun, many users and developers are already embracing this feature. This tutorial will show you two ways to **download any iPhone or iPad apps to your new mac. **
Install IOS Apps From App Store
You can still download apps from App Store on M1 chip MacBook the same way with any other older models. But now, when you search for an App, you will see two tabs on the screen—Mac Apps or iPhone & iPad Apps.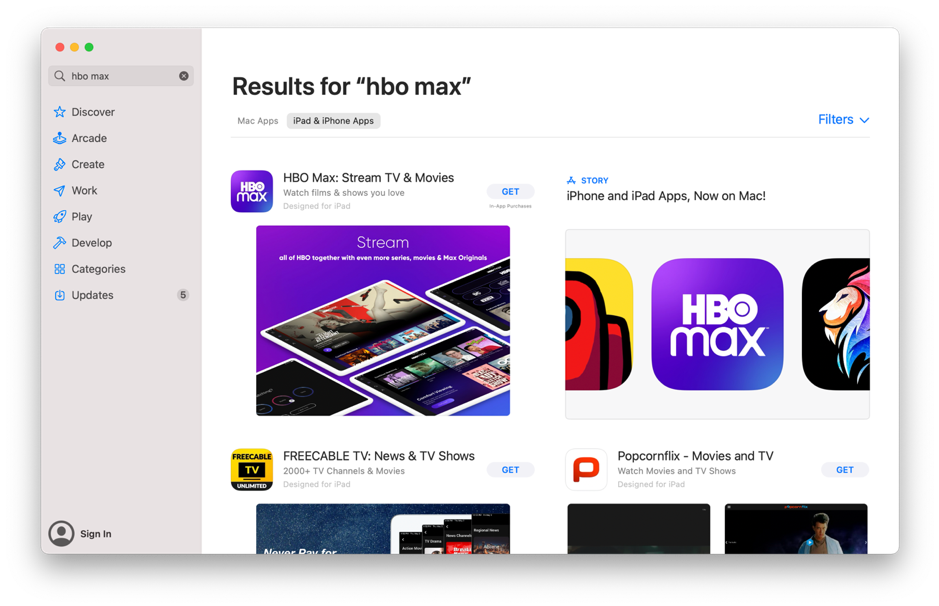 Some major companies have already optimized their iOS App to fit the new macOS, and you will only see a line of "Designed for iPad" under the title. For some other apps that haven't been optimized, there will be a reminder saying "Not verified for macOS."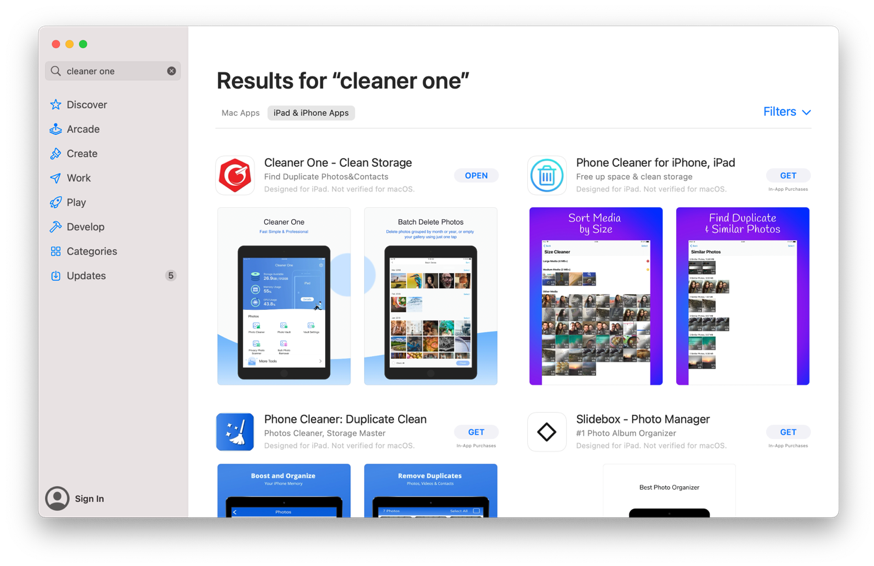 You can still download and install these apps. For example, even though Cleaner One for iOS appeared to be "not verified for macOS," you can still click Get and download it to your Mac. After installation, you can open it in a new window and browse the interface with trackpad just like scrolling down your phone screen.


However, keep in mind that even you can download the app, it was exclusively designed for iOS in the first place. In the case for Cleaner One, since it was originally an iOS app, it only has one main function which is to manage your photo storage. On the other hand, the official macOS version, **Cleaner One Pro**, is able to do so much more. With a live monitor for system performance and features such as Smart Scan and Junk Files, this all-in-one Mac cleaner can help you boost your Mac's performance and clear up space within a few clicks.
iMazing and IPA files
Another way to download apps from your iPhone or iPad to M1 Mac is through a third-party tool, iMazing. The process will be more complicated, but you can directly download the .ipa files of the iOS app. Here's how: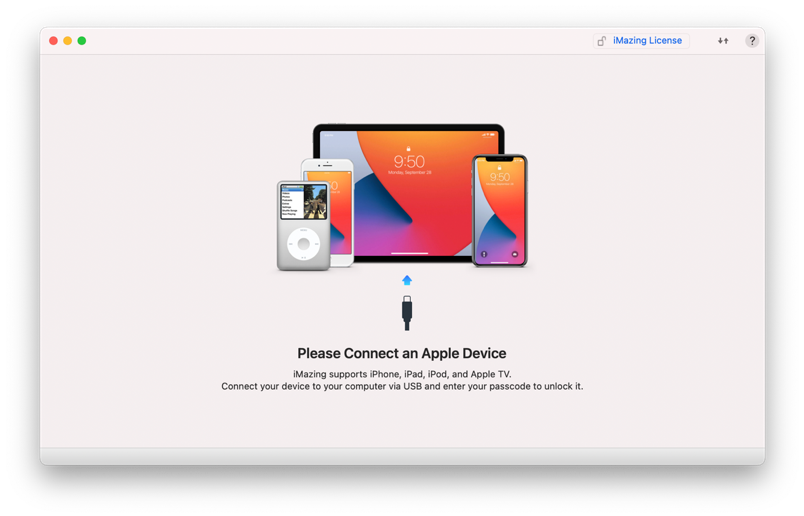 *Cleaner One Pro
1. Open iMazing on your Mac.
2. After the above window appears, plug in your iPhone or iPad.
3. On iMazing, go to Apps – Manage Apps – Library.
4. Find the app you want to download on your Mac, and click the cloud icon next to it.
5. After the download is completed, right-click the app and choose "Export .IPA."
6. Now that you have the IPA file, just open it and install the app.
Currently, the only way to download IPA file of existing iOS apps is through iMazing. It remains unclear if Apple will release an official method for transferring IPA files in the future.
Commonly asked questions about new MacBooks and iOS apps
1. Q: Is Big Sur the only macOS that is able to run iOS apps?
A: Yes. MacOS Big Sur was released in November with the new M1 chip Macs and is currently the only macOS that can run iOS apps.
2. Q: My Mac has the Intel chip but I just installed macOS Big Sur. Can I run iOS apps on it?
A: No. Although Big Sur is also crucial for this function, it is only available on Macs with M1 chip.
3. Can I run Mac apps on iPad or iPhone the other way around?
A: No. You can only run iOS apps on M1 chip Macs with macOS Big Sur.