On August 29th, Apple released an invitation for its autumn keynote scheduled at 10 a.m. on September 12th in California, which makes Tech enthusiasts worldwide very excited! To make sure you know more about what to expect this year, here is the information we'd like to uncover.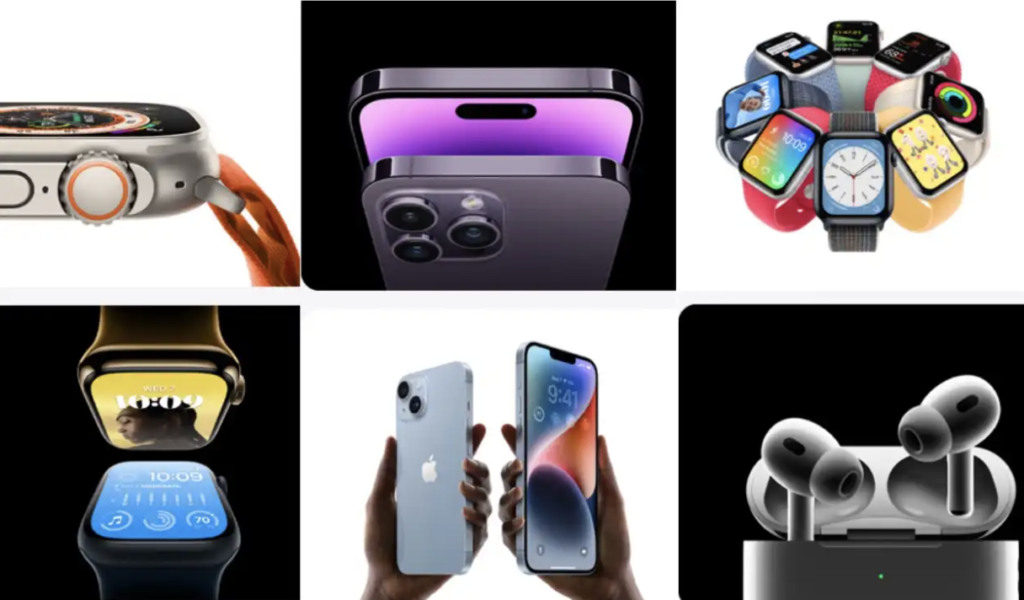 Apple iPhone 15 Series
The iPhone 15 and 15 Pro models can be definitely unveiled in September, which is Apple's typical iPhone refresh month. Now that the launch is approaching, rumors are picking up. It is said that the all-new iPhone 15 Series of devices, including the iPhone 15, the iPhone 15 Plus, the iPhone 15 Pro, and the iPhone 15 Pro Max, are set to feature USB-C ports instead of lightning ports.

iPhone 15 models
The iPhone 15 The iPhone 15 and iPhone 15 Plus are expected to make use of Apple's A16 Bionic chip, the same found in the iPhone 14 Pro and Pro Max models. Both devices are also said to feature an upgraded 48MP main camera, Super Retina XDR OLED displays, and up to 512GB of storage.
The two devices differ in terms of screen size and battery capacity. The iPhone 15 is equipped with a 6.1-inch screen with a 60Hz refresh rate and a 3,877mAh battery, while the iPhone 15 Plus features a 6.7-inch screen with a 60Hz refresh rate and a 4,912mAh battery.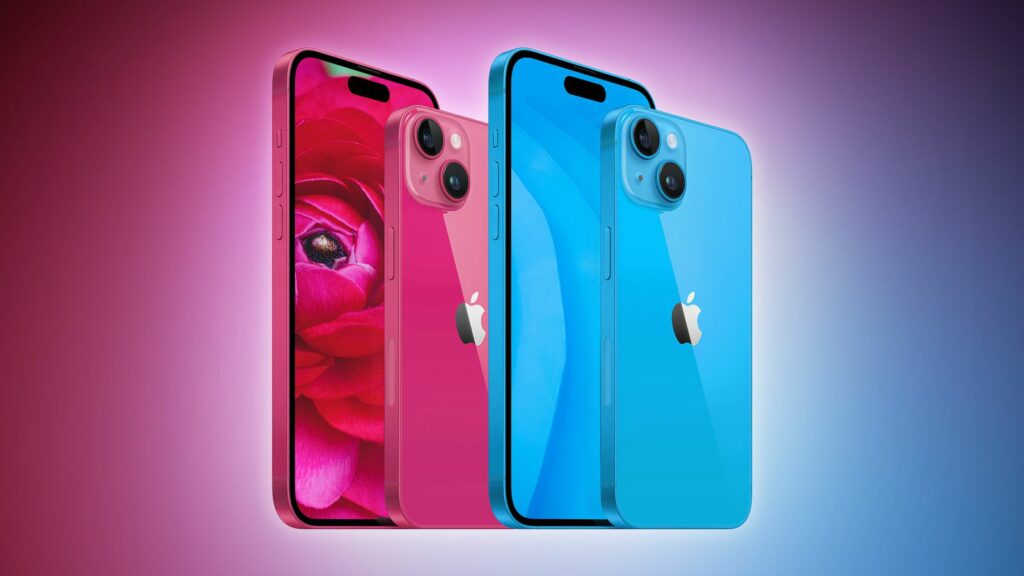 The appearance of the iPhone 15 models is expected to be similar to that of the iPhone 14 models, but the pill-shaped notch will expand across the entire lineup. This means all iPhone 15 models will not have a notch; instead, they will adopt the Dynamic Island design introduced in the iPhone 14 Pro models. Besides, Apple typically offers a variety of bright color options for standard iPhone models, and this year is no exception. According to a report by 9to5Mac, the iPhone 15 models will be available in several colors including black, blue, green, yellow, and pink.
iPhone 15 Pro models
As for the iPhone 15 Pro and the iPhone 15 Pro Max, Apple's A17 Bionic chip, the world's first 3nm processor, has been tipped for these two devices. This new chip will deliver better performance and efficiency, fully leveraging the expanded battery capacities of the 15 Pro and 15 Pro Max, which are 3,650mAh and 4,852mAh respectively. Besides, they will offer storage options of up to 1TB and feature 120Hz displays at sizes of 6.1 inches and 6.7 inches respectively.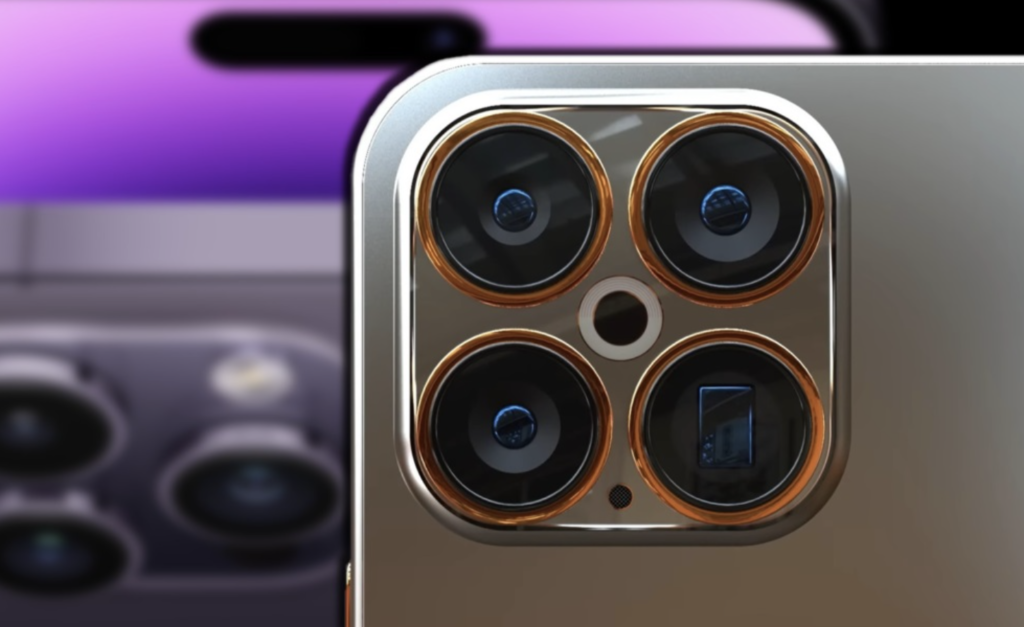 Another significant design upgrade of the iPhone 15 Pro could be the replacement of the mute slider with an action button that can be configured to trigger specific functions, such as quickly opening the camera app. While compared with the iPhone 14 Pro, you may find no difference in the triple rear camera of the iPhone 15 Pro, which actually might feature new and improved sensors with better color handling performance in low-light situations.
Reportedly, while the iPhone 15 Pro Max model will feature an upgraded telephoto lens (now periscope-style optical zoom) that replaces the old digital zoom with variable optical zoom, both Pro models will sport new titanium casings with curved edges.
Apple Watch Series 9
Except for a new set of iPhones, the new Apple Watches are expected to meet us during this event.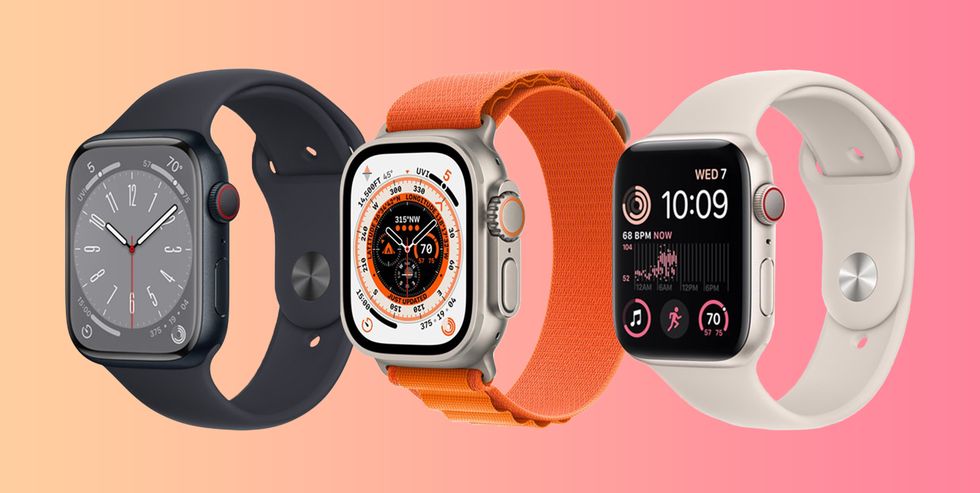 Unfortunately, there haven't been many rumors leaking out about the Apple Watch Series 9. However, according to the information we have gathered, the new Apple Watch is equipped with a more powerful S9 chip, and many features of the Apple Watch Series 8 will be retained. The new chipset will be based on Apple's A15 Bionic, providing better performance and battery life for the upcoming watchOS 10 release. Additionally, Apple is likely to release two models of the Apple Watch Series 9 this year, probably in the 41mm and 45mm aluminum and stainless steel designs from the previous generation. In terms of colors, the aluminum model will be available in Midnight, Starlight, Silver, (PRODUCT) RED, and Pink. The stainless steel model will come in Gold, Graphite, and Silver colors.
Apple Watch Ultra 2
The rumors about the launch of the Apple Watch Ultra 2 at this Apple event have been ongoing. Currently, there is limited information available about the Apple Watch Ultra 2, but it's likely to achieve a processor upgrade similar to the Apple Watch Series 9, bringing comparable S9 chipset performance and efficiency improvements. Additionally, rumors suggest that the Apple Watch Ultra 2 might feature a micro-LED display to enhance color reproduction and viewing angles, with a screen size of 2.1 inches. Meanwhile, improved activity tracking and health monitoring features also seem to be evidently achievable, so maybe it will come with more watch bands and corresponding modes to expand the watch's outdoor sports and activities capabilities.
There are also some changes introduced by the Apple Watch Ultra 2 that might not be immediately noticeable. For example, the 3D-printed titanium components will be used to reduce manufacturing costs and lighten the device's weight.
Apple iPad Mini 7
At present, we're not 100% sure that the iPad Mini 7 will make its debut at this event. However, according to a tweet from ShrimpApplePro in August 2023, the 7th-generation iPad mini is coming. Besides, considering new iPad mini models generally launch in September or October, a September update for the iPad mini this year would make sense.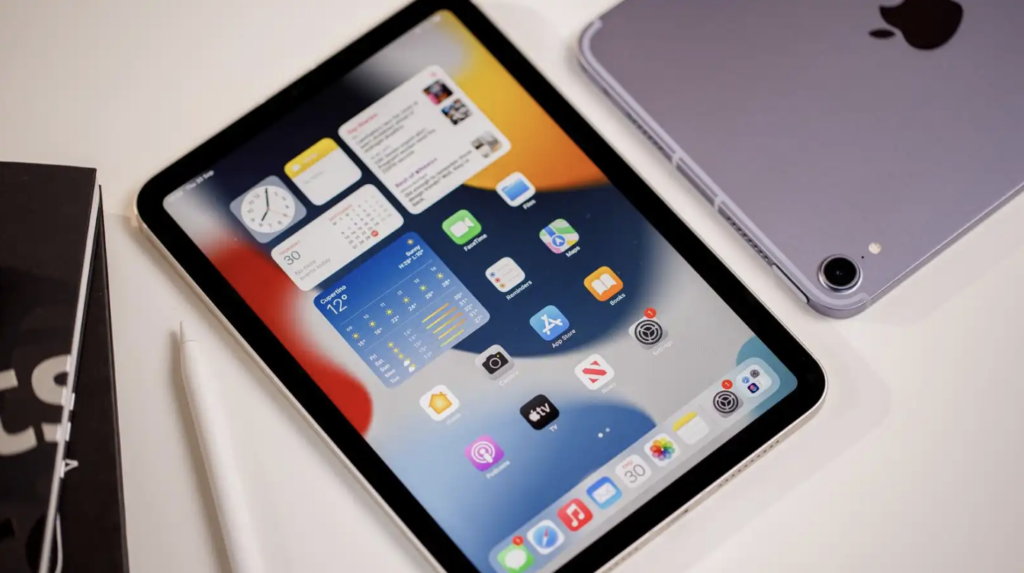 Though the iPad mini 7 design will be similar to the 6th-generation model, there are still some changes we can expect.
The "main selling point" of the iPad mini 7 is expected to be the new processor. This could possibly indicate that the new mini might be equipped with the A17 chip, which is anticipated to debut in the iPhone 15 Pro and Pro Max this September. However, it's more likely that the 7th generation iPad mini will feature the A16 chip found in the iPhone 14 Pro and Max, and is expected to come with iPhone 15 and 15 Plus.
The 6th generation iPad mini features an 8.3-inch screen, unlike the previous 7.9-inch size, due to the removal of the Home button. The screen size of the upcoming 7th generation iPad mini will probably remain at 8.3 inches, but there might be new screen technology. Rumors suggest that the 7th generation iPad mini will offer the ProMotion ultra-smooth scrolling feature, currently present in iPad Pro, iPhone 13 Pro models, and the 14-inch and 16-inch MacBook Pro. This improvement would solve the "jelly scrolling" problems that some users have complained about with the current iPad mini.
One of the most noticeable changes in the 6th generation iPad mini released in 2021 was the expanded color selection, offering users options like space gray, pink, purple, and starlight. The 5th generation iPad Air introduced in 2022 added a blue option to this lineup. Furthermore, considering the bold color choices brought by the 10th generation iPad, it's reasonable to speculate that the iPad mini 7 might also receive a completely new range of color options.
AirPods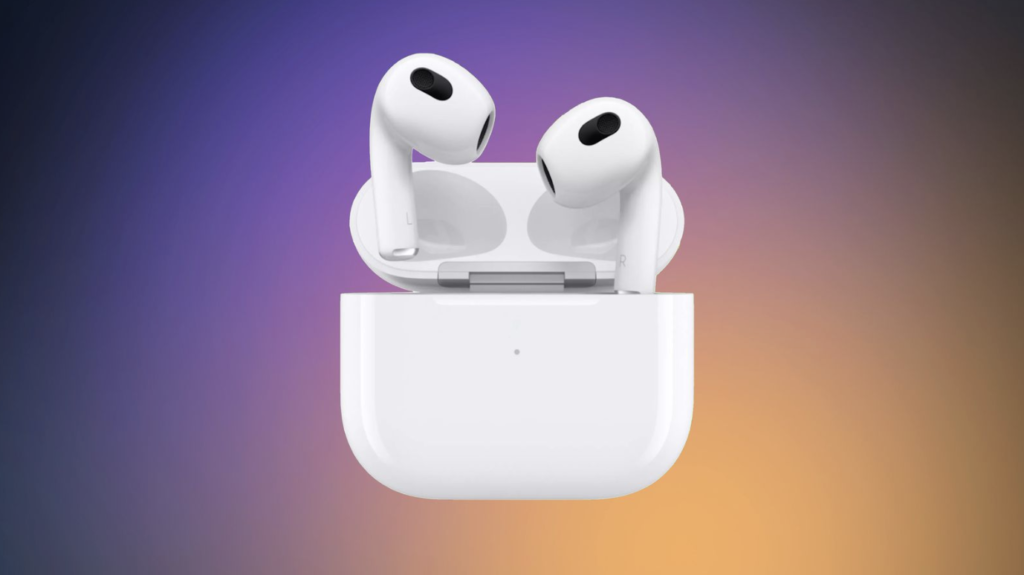 So far, Apple has launched three types of AirPods: the standard AirPods, AirPods Pro, and AirPods Max. While Apple doesn't update each category of AirPods on a yearly basis, it does introduce a new set of AirPods each year. The last update time for each model is as follows.
September 2017: 1st-gen AirPods launched
March 2019: 2nd-gen AirPods launched
October 2019: 1st-gen AirPods Pro launched
December 2020: 1st-gen AirPods Max launched
October 2021: 3rd-gen AirPods launched
September 2022: 2nd-gen AirPods Pro launched
According to the launch date above, the most likely candidate for an update is the AirPods Max, but a new category of AirPods could be coming. AirPods Max cannot play Apple's lossless audio, which is an omission that needs to be rectified quickly. Plus an update in 2023 did bring some capacity to play high-res audio on these headphones if they are used in the wired format. However, it's also possible that in September, we might only witness an update to the wired Apple EarPods. These earphones are likely to abandon the Lightning connector in favor of USB-C, as USB-C is set to be introduced in new iPhones.
Every year, the release of Apple's new products in the autumn season sparks a frenzy of purchases. I believe this year won't disappoint tech enthusiasts either! Let's wait and see, and together witness Apple bringing us an unprecedented technological feast!