Key Features
Powerful Privacy Protection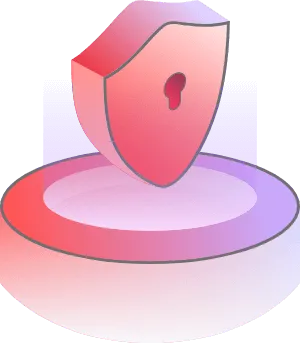 Powerful Privacy Protection
By hiding your IP address and encrypting your web browsing data, VPN Proxy One Pro makes sure that nobody else can track what you do online. Simply connecting fully safeguards your privacy.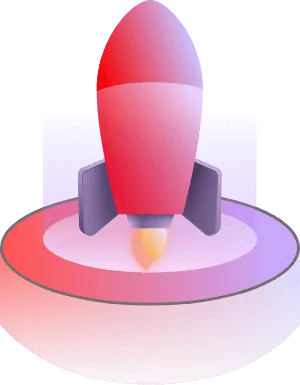 No Bandwidth or Speed Limits
Forget about monthly data caps and ISP service throttling. Enjoy unlimited bandwidth and super-fast browsing — even 4K video streaming — with VPN Proxy One Pro.
Access Whatever You Want, Wherever You Are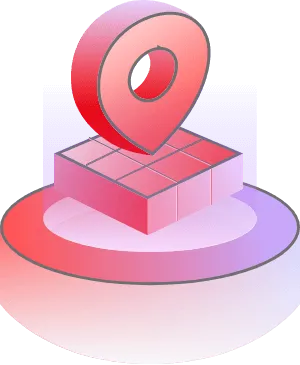 Access Whatever You Want, Wherever You Are
See the videos you want to see, hear the music you want to hear, and open any websites you want, all without any regional restrictions.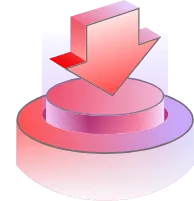 Easy to Use
Install VPN Proxy One Pro in moments and connect with just one click. No servers to select or extra settings to decode.
Quick Customer Support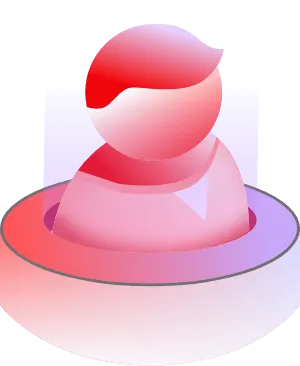 Quick Customer Support
Just send a text or email message if you run into trouble. The VPN Proxy One Pro team provides help 24 hours a day, 7 days a week.
Contact Support
Couldn't find an answer?
We are standing by to help you.
mac_support@trendmicro.com
Send Email