Key Benefits


Open Websites Faster
Block online ads to make websites load more quickly and use less memory.


Take Control
Hide the undesirable parts of a web page without disrupting its overall layout.


Block Online Ads
Strip away unwanted ads virtually anywhere you go online.


Make Exceptions
Keep showing ads on the websites you trust.


Prioritize Simplicity
Enjoy a simple and friendly interface after a quick and easy setup process.
Key Features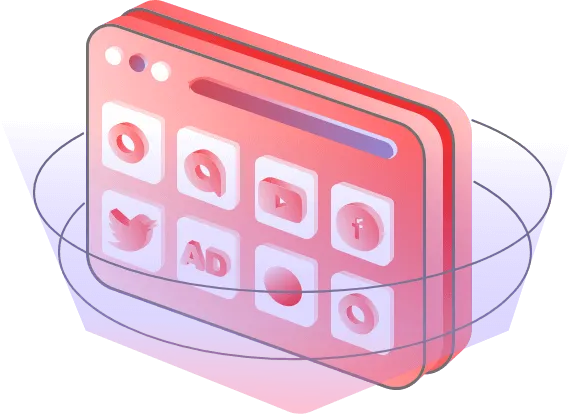 Block Ads and Pop-ups
Stop seeing all sorts of ads, pop-up messages, and banners on the websites you visit – including Facebook, YouTube, Twitter, and millions of others.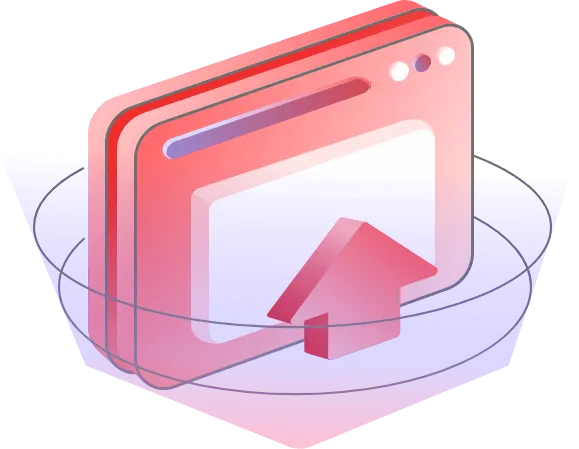 Hide Unwanted Parts of Pages
Simply drag away whatever you would rather not see – without affecting what matters to you. Easily make webpages look just the way you want.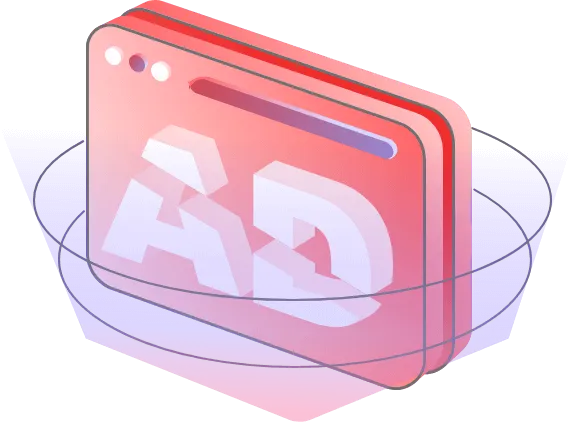 Support Your Favorite Websites
Effortlessly choose which ones to exempt from ad blocking, so they can still make money by showing ads to you.
Contact Support
Couldn't find an answer?
We are standing by to help you.
mac_support@trendmicro.com
Send Email